Economic Development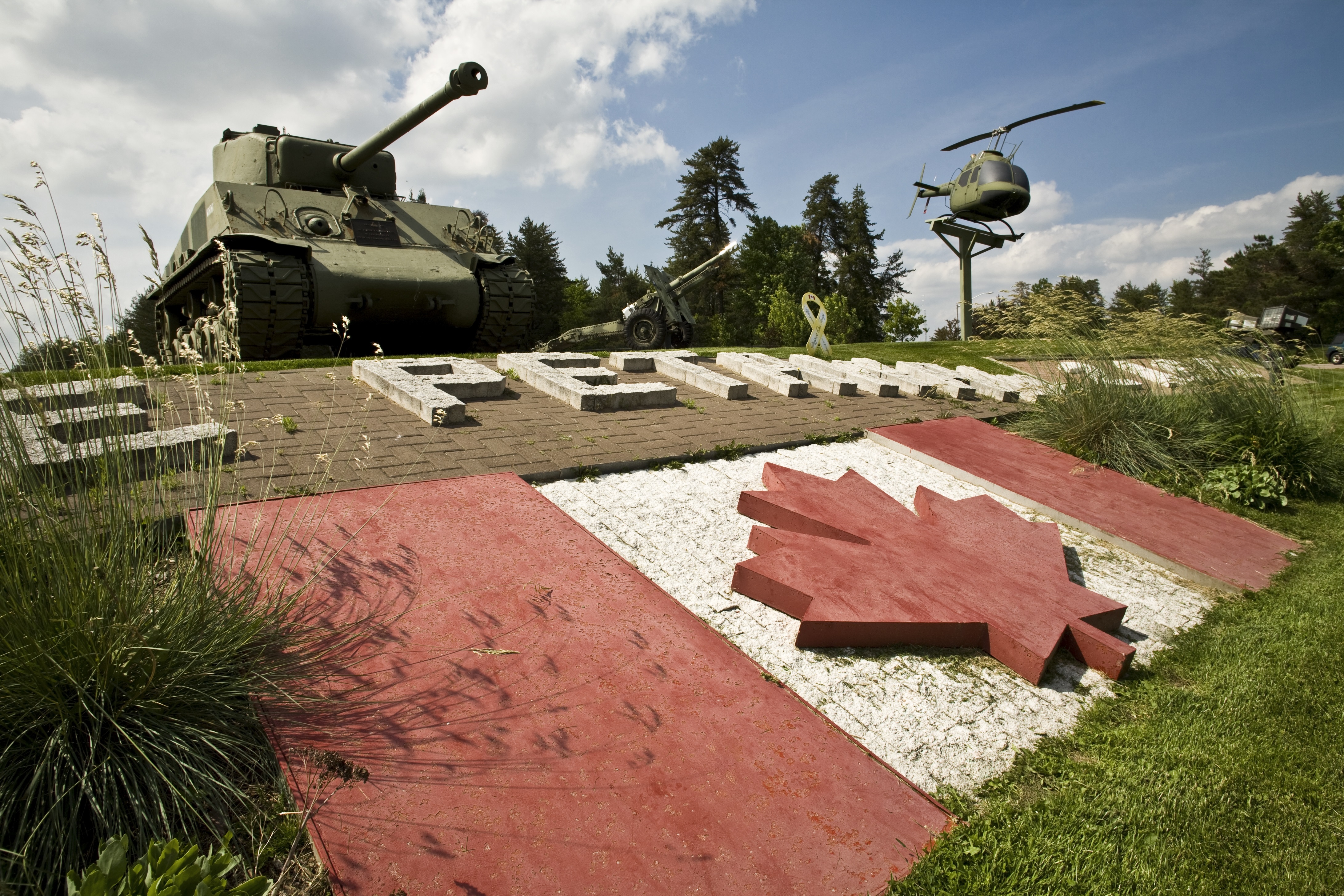 The Town of Petawawa is the largest community in Renfrew County with a population of 18,160. Renowned for the water and land resources Petawawa offers residents and visitors a family-oriented and sports-enthusiasts playland set along the Petawawa and Ottawa Rivers. Home to Garrison Petawawa, the community offers quality housing, an abundance of products, services, skilled labour, and disposable income.

For additional development opportunities please contact;

Economic Development Officer
Christine Mitchell
Phone: 613-687-5536 Ext. 2021
Email Christine

The Town of Petawawa is fortunate to have some great area employers within our immediate catchment area. Two of the largest civilian employers are Garrison Petawawa and Canadian Nuclear Laboratories Chalk River (CNL).