Community Guide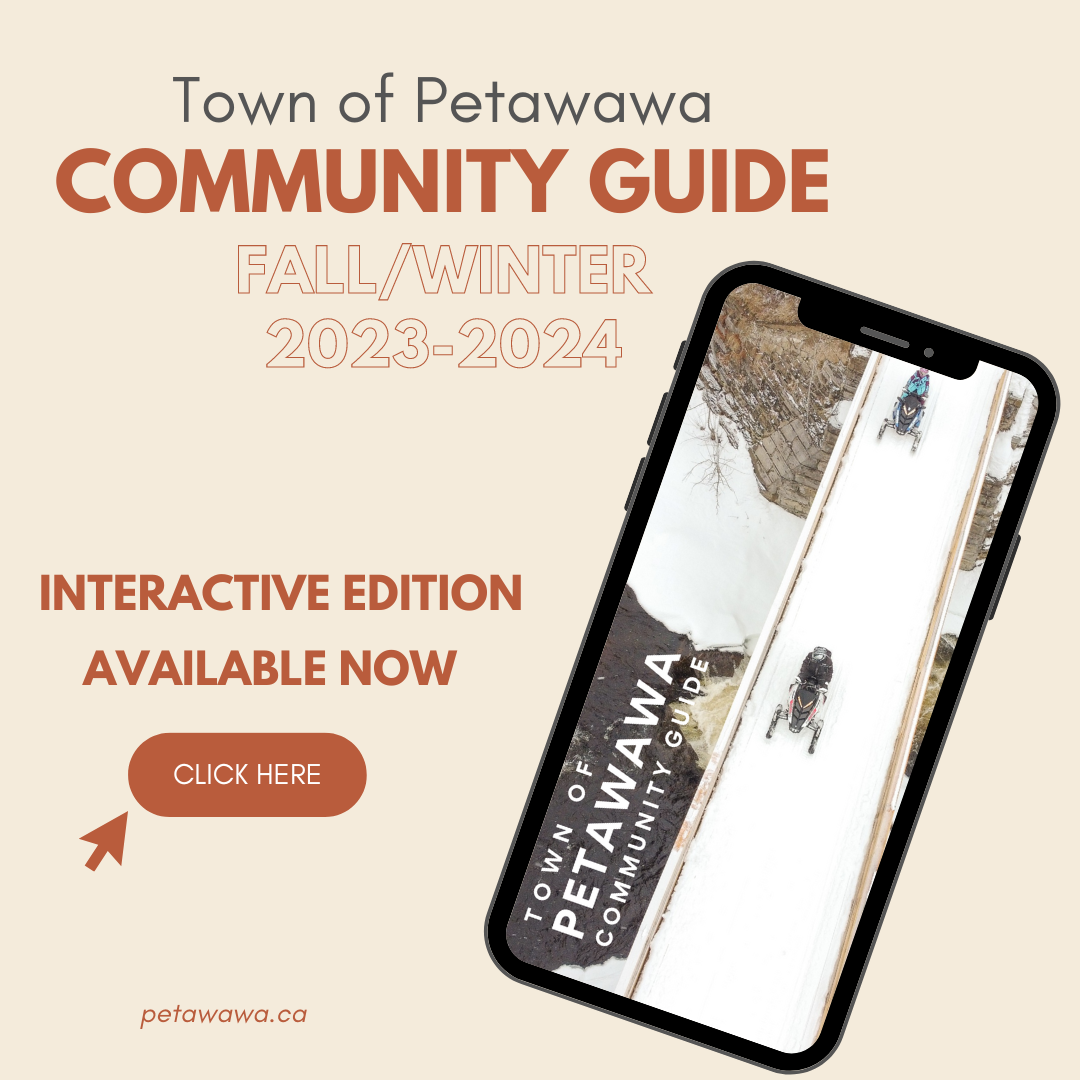 The Community Guide will no longer be provided by mail, rather as an online tool for residents and visitors to use to find information on Town events, programs, Council news, municipal business and seasonal activities.





CLICK HERE

to view the 2023/2024 Fall/Winter Edition of the Community Guide.



Our Community Guide is issued twice a year typically in April and September. We provide Spring/Summer and Fall/Winter versions. Each version of the guide provides seasonal and timely information on Community Services programs, events and activities for all residents from toddlers to older adults. The guide shares great information and best practices on infrastructure usage and provides opportunities for coordinated family time. It is an excellent resource if you are seeking play amenities in our neighborhood parks, information on trails or community group contact information.
To register for any of the programs listed within, refer to our Programs & Registration page.


Information on advertising in the Community Guide:

Colin Coyle
Recreation Program Coordinator
613-687-5678 ext. 2102