Programs & Registration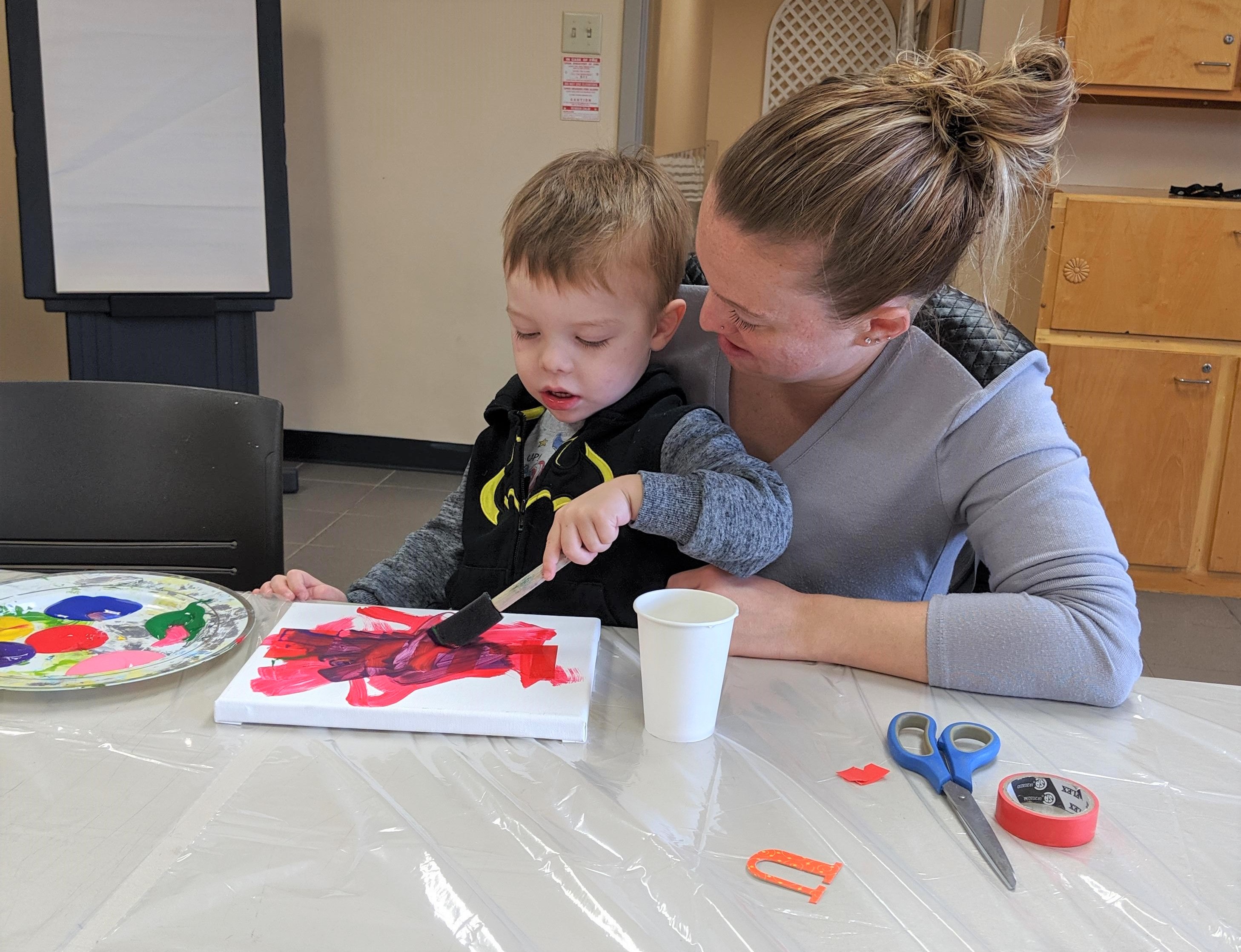 Registration for 2022 Spring and Summer programs is now open! Download a copy of our Spring/Summer Community Guide for the full listing or check our Events Calendar.
HOW TO REGISTER
NEW: ONLINE REGISTRATION & PAYMENT!
Register online and pay with a credit card. Follow the instructions below or watch our tutorial.
Follow this link to create an online account.
Click on "login" and choose "create account".
If you are registering a child, make the account in their name. You must make separate accounts for each child.
Wait for the confirmation email. Check your junk mail.
Follow the link in the email and login.
Choose the programs you want and add them to your cart.
Go to the cart at the top of the page and make payment.
Please note: if a program is in your cart it does not mean you are registered. Your spot could be taken if you do not complete the payment.
ELECTRONIC REGISTRATION
Download the registration form below and email your completed form to recreation@petawawa.ca. Payment must follow in person at the Community Services Office. Debit, cash, and cheques (made out to the Town of Petawawa) are accepted. Credit cards are only accepted through the online registration option. Credit cards cannot be processed in-person.
IN-PERSON REGISTRATION
Come to the Community Services Department to fill out a paper form and complete payment in person. Debit, cash, and cheques (made out to the Town of Petawawa) are accepted. Credit cards are only accepted through the online registration option. Credit cards cannot be processed in-person.

Community Services Department
16 Civic Centre Rd, Petawawa
Monday – Friday, 8:00am to 4:30pm
For general inquiries and to submit registration form:
Email: recreation@petawawa.ca
Phone: 613-687-5678 ext. 2101
For questions and further details, please contact:
Shallan Dament
Recreation Program Assistant
Department of Community Services
Phone: 613-687-5678 ext. 2103
Email: sdament@petawawa.ca