Programs & Registration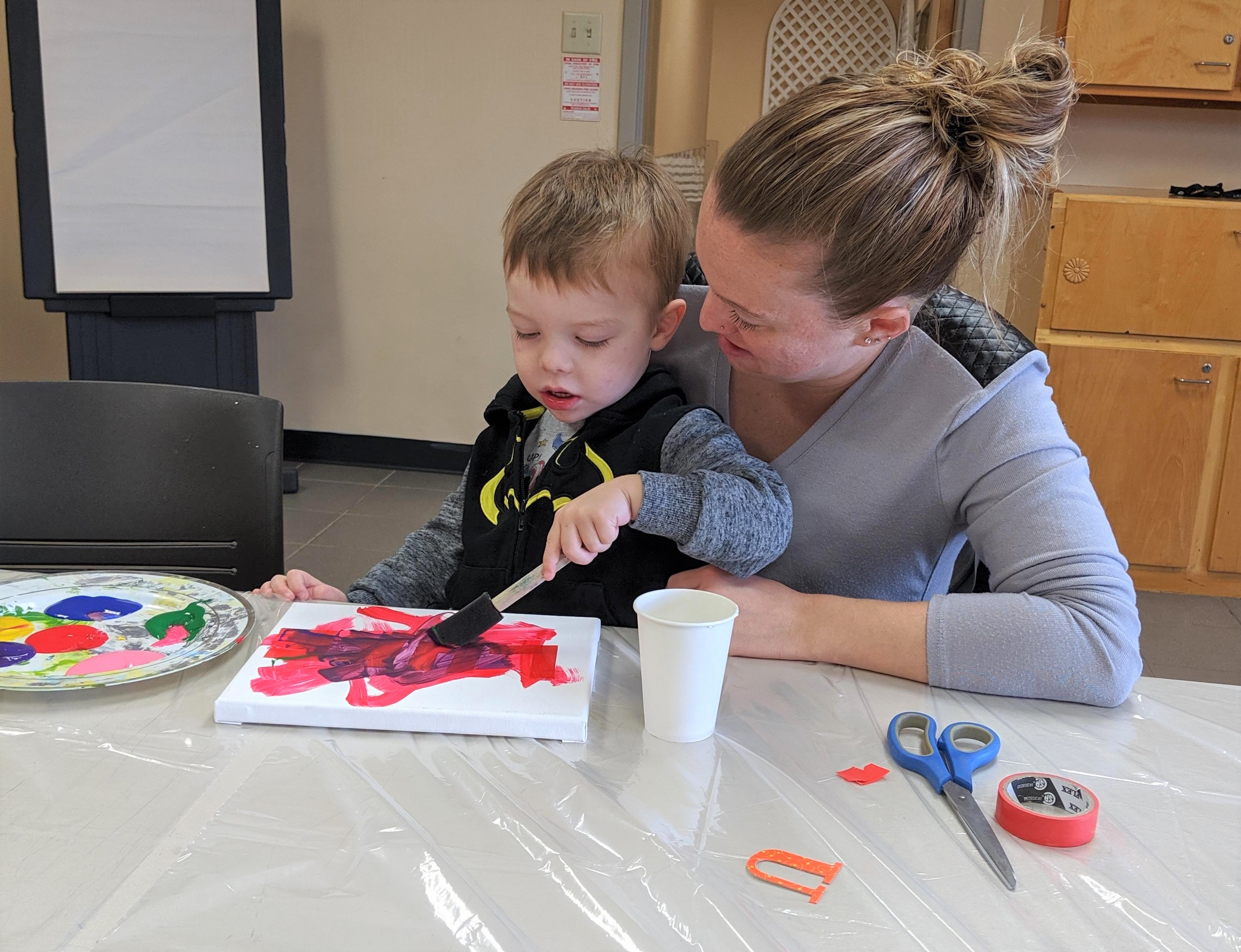 Summer 2020: Check our Events Calendar or the booklet linked below for bike, paddle and art programs. Programming is lmited from our usual options due to the Covid-19 pandemic - see below.
We also offer Summer Camp and PA Day sessions when possible.

To register:
Fill out the program registration form below
Send to the contact listed or bring to our office in the Civic Centre at 16 Civic Centre Road (once open).
Come in to the office to pay (once open). Payment is required prior to participation.

*Pre-registration is required for all programs.

For further information and to submit registration form:
Email: recreation@petawawa.ca
Phone: 613-687-5678 ext. 2101
---
Recreation Programming and COVID-19 Policies and Procedures
Procedures
For the 2020 season, the Town of Petawawa will be implementing select outdoor recreation programs during the Covid-19 pandemic using the Government of Ontario guidelines and with support and approval from the Renfrew County and District Health Unit. Town staff will be offering select outdoor programs strictly following guidelines found in the regulations found below.
Emergency Management and Civil Protection Act
Sections:
4 – General compliance
​14 – Facilities for outdoor sports and recreational fitness activities
24 – Tour and guide services
All sessions will offer:
Small groups sizes under 10 participants per class
Cleaning and sanitization of equipment before and after each session
Hand washing areas at each location
Social distancing while session is occurring
For questions and further details, please contact:
Colin Coyle
Recreation Program Coordinator
Department of Community Services
613-687-5678 ext. 2102
ccoyle@petawawa.ca