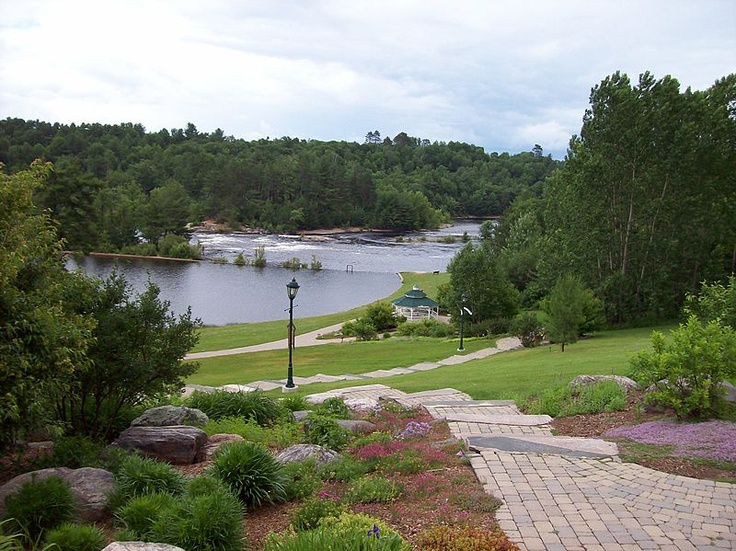 The Town of Petawawa is the largest community in Renfrew County with a population of 18,160. The Town enjoys a unique partnership with Garrison Petawawa, the largest area employer. The area boasts a unique balance of family-oriented and sports-enthusiast dream recreational facilities and a natural playground set along the Petawawa and Ottawa Rivers. It is rural living with charming locales and landscapes you can't get anywhere else. Find quality housing at affordable prices and an abundance of products, services, and skilled labor that you would expect only from a much larger community.
Commercial developers will find a wide selection of serviced and non-serviced residential, commercial, and industrial land available for building homes and establishing business ventures. Our public utilities are state-of-the-art and well-maintained. Clean water, excellent roads, and reliable power.
We are home to the Pembroke and Area airport, run by a joint municipal Commission. The facility is modern and fully equipped with a paved 5,000-foot runway. It is used by both private recreational aircraft as well as corporate jets 24 hours a day, all year round.
Petawawa boasts a quality of life that is second to none, with state-of-the-art recreational facilities, modern infrastructure, and growing commercial and industrial sectors. The Town is rich in culture and heritage, abounds with scenic nature, and is steeped with a deep sense of community pride. Come and visit us and see just how Dynamic by Nature we are.
With neighbourly regards,
Gary Serviss
Mayor
Statistical Data on Community and Economic Profile
Area Employment
The Town of Petawawa is fortunate to have some great area employers within our immediate catchment area. Two of the largest civilian employers are Garrison Petawawa and Canadian Nuclear Laboratories Chalk River (CNL).