Different Yet the Same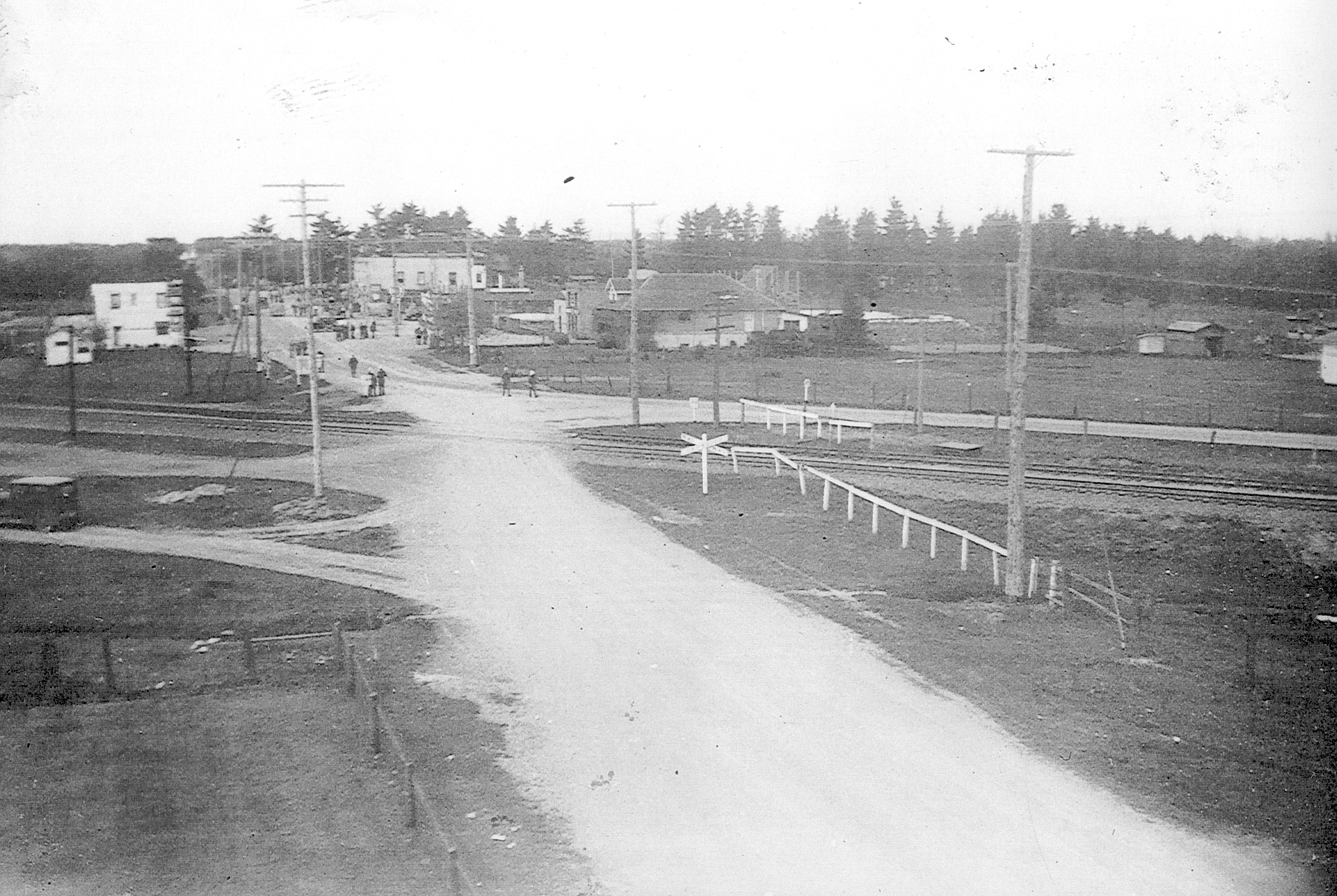 The Petawawa of yesteryear, like the Petawawa of today, was founded on the strength of its natural resources, its strategic military role and the vibrancy and energy of its residents. The Township of Petawawa was incorporated in 1865 and the Village of Petawawa was incorporated in 1961.
On July 1, 1997, the Village and the Township amalgamated to become the Town of Petawawa with a population today of over 15,000, the largest municipality in Renfrew County. The earliest settlement recorded in Petawawa was by the group of Algonkin Indians known as "people of the great river."
Roughly translated from the Algonkin language, Petawawa means "where one hears the noise of the water." During those early times, the location was ideal for access throughout the region on the Ottawa and Petawawa Rivers for both the gathering for social assemblies and for the transportation of trade goods.
Early European visitors included Samuel de Champlain who visited in 1613 seeking a shorter trade route to China. Later, French fur traders used the trails along the Petawawa River as part of their trade route. Some of these trails still exist on Garrison Petawawa today.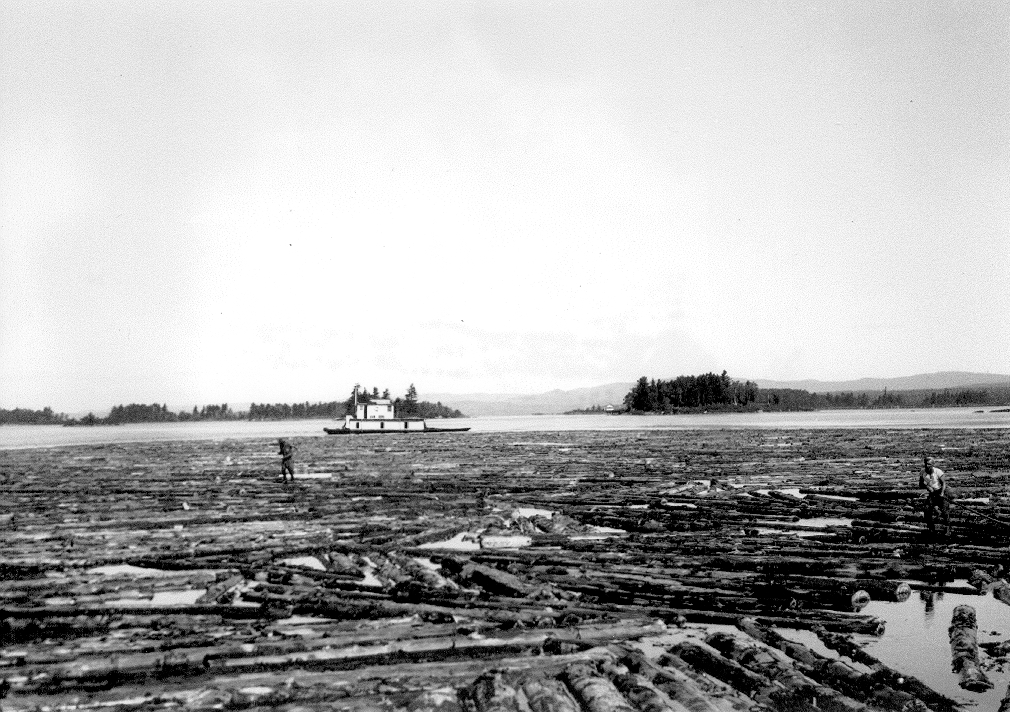 The Hudson Bay Company designated the area as a "strategic location" and established Fort William in 1823 on the Quebec side of the Ottawa River opposite CFB Petawawa. Three years later in 1826, the Ottawa River was viewed as an alternate shipping route to the Great Lakes in case the United States was successful in closing the upper St. Lawrence River. The first survey for Petawawa Township was in 1857. Petawawa was united with Rolph, Buchanan, Wylie and McKay and Alice Townships in 1858 before finally separating on its own in 1865.
The first European settlers came from Scotland and Ireland followed some years later around 1885 by German homesteaders. Settlers found the land to be uncooperative for farming but the timber was valuable and created jobs and economic opportunities from those times to these. In 1905, the Canadian military acquired land in the area which has now been developed into Garrison Petawawa, currently one of Canada`s largest military bases. The base is now an integral part of the town.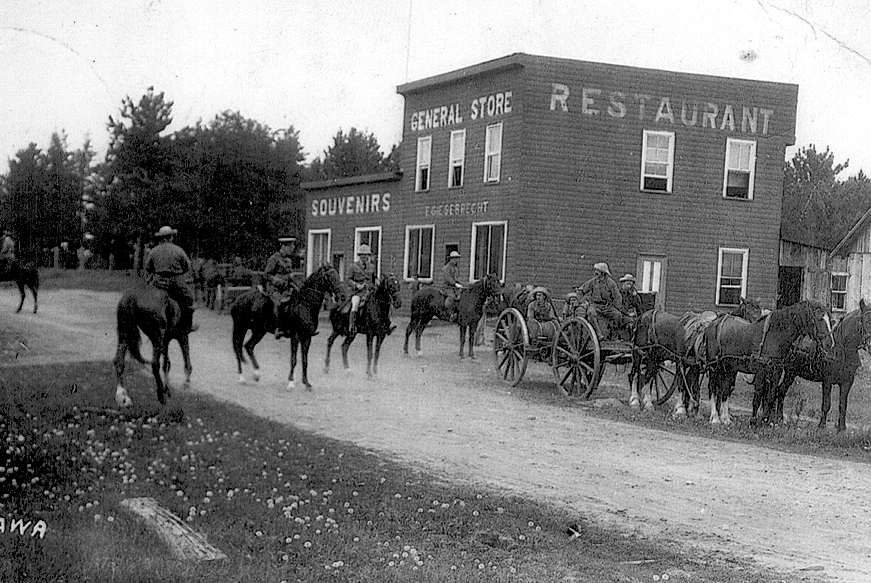 Eugene Giesebrecht is known as one of Petawawa's pioneer entrepreneurs. In 1910, he opened a store and restaurant in the fledgling village of Petawawa. His business grew into the first general store and post office, where he manufactured ice cream, soft drinks and cement blocks. In 1934, he became one of the first Pepsi Cola franchisees in Canada.
From our roots in nature, Petawawa has grown into a thriving, self-sufficient and secure town. As much as ever, we are now "history in the making"… and we invite you to become a part of our story!