Stand Up Paddle Boards, Kayaks & Canoes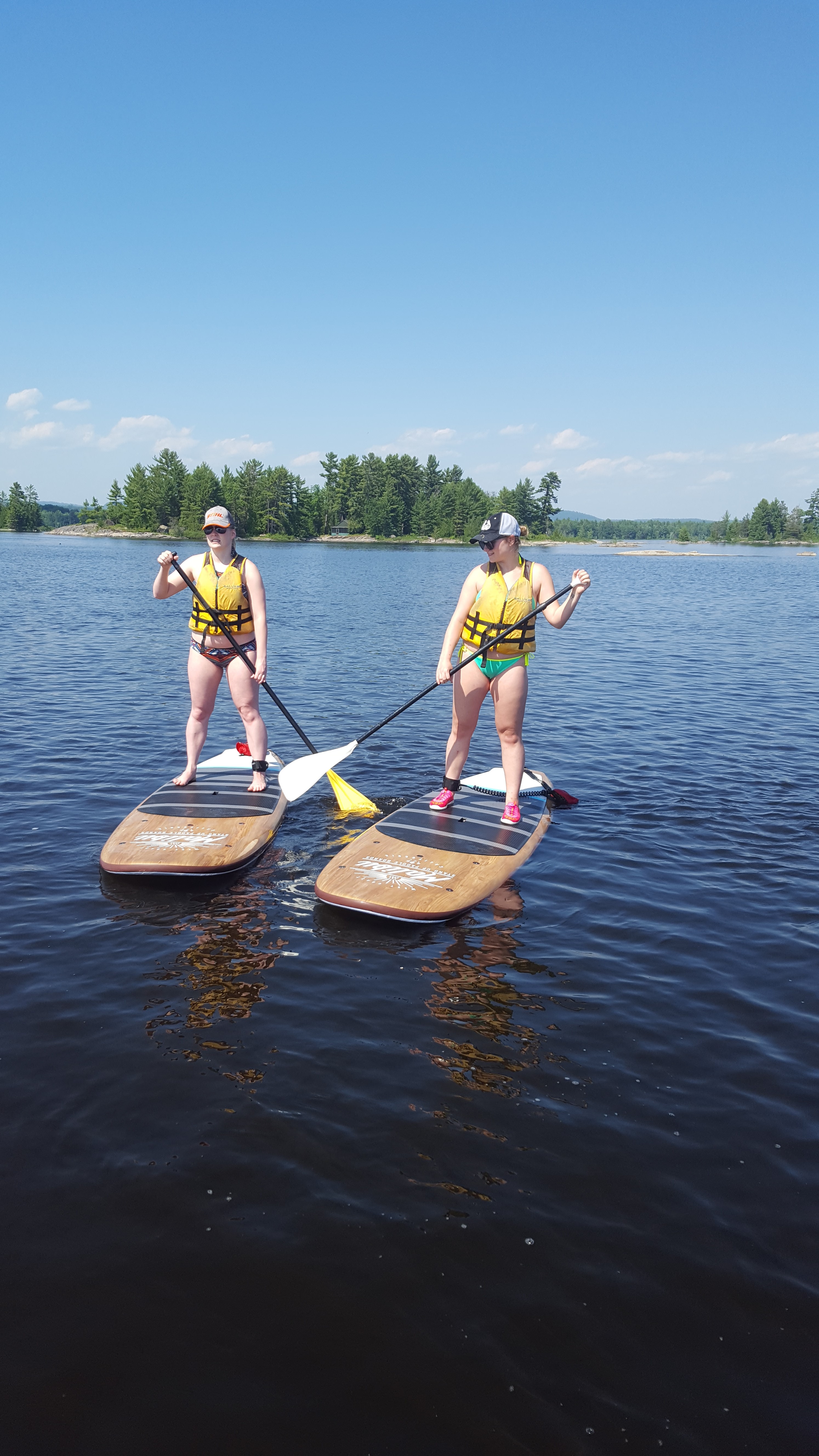 Petawawa Point is usually open 7 days a week in July and August (closed if heavy rain, lightning, thunderstorms, etc.). Stand up paddle boards, kayaks and canoes are available for rent on site. Private and group lessons are available by appointment. All rentals include: boat, paddle, pfd, water-safety kit.
Bookings:
First come, first served (no reservations)
Must be 19+ years to book (under 19 cannot book without adult)
MAX 1 person per SUP or Kayak; Max 2 per canoe
Dates:
June - weekends
July & August - Thursdays to Sundays
Hours:11:00 am to 7:00 pm (last rental at 6:00 pm)
Rental Rates:
Lesson Rates:
$20/hour private
$25/hour group of 2
$40/hour family (up to 4)
For further information:
Phone: 613-687-5678 ext. 2102 (office) or 613-687-2303 (Petawawa Point)
Email: ccoyle@petawawa.ca
COVID-19 Protocols
Please review below and open the image on this page:
Only 1 person will be served at a time.
Customers should wash their hands prior to the rental.
Staff will prepare all equipment and vessel and place in signed "PICK UP" area.
The customer can pick up after staff have left the area.
Upon return, customer is to drop off vessel in the signed "DROP OFF" area and return other equipment to side of rental building
Staff will wash, rinse and hang dry all PFDs and sanitize paddles, safety kits and contact points on vessels.