Waterfront
From whitewater to flatwater paddling, fishing, swimming at municipal beaches, eco-touring, etc., Petawawa's waterfronts offer something for everyone.
Check out our Recreation Map to view all of the waterfront options that await you!
Download the Guide to Outside mobile application for hands-on information.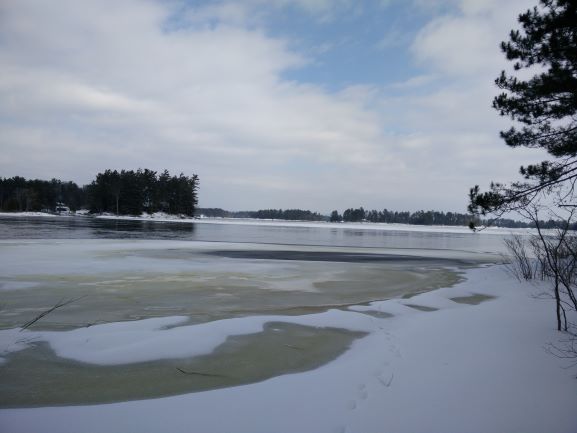 Residents are advised to use caution around bodies of water during the winter months. Ice is not always suitable to bear weight and currents can make things unstable. Stay safe while enjoying our waterways!