Waterfront
Friday, August 25th and Saturday August 26 - Petawawa Point Beach & Ottawa River - Iron Man Garrison Petawawa
Garrison Petawawa will be running Iron Warrior. Please use caution in and around teh Ottawa River for the competitors canoeing. They will be launching from Black Bear Beach and disembarking upon the banks at the side of Petawawa Point Beach (to the left of the rental hut down towards the bottom of Albert Street).
Please exercise caution and respectfullness to the competitors while boating in the area these days.
From whitewater to flatwater paddling, fishing, swimming at municipal beaches, eco-touring, etc., Petawawa's waterfronts offer something for everyone.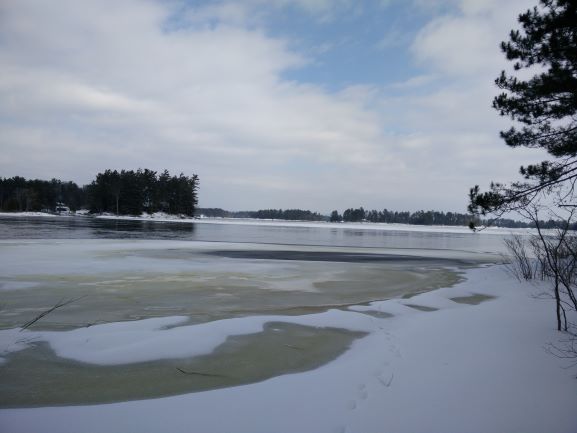 Residents are advised to use caution around bodies of water during the winter months. Ice is not always suitable to bear weight and currents can make things unstable. Stay safe while enjoying our waterways!