Summer Camp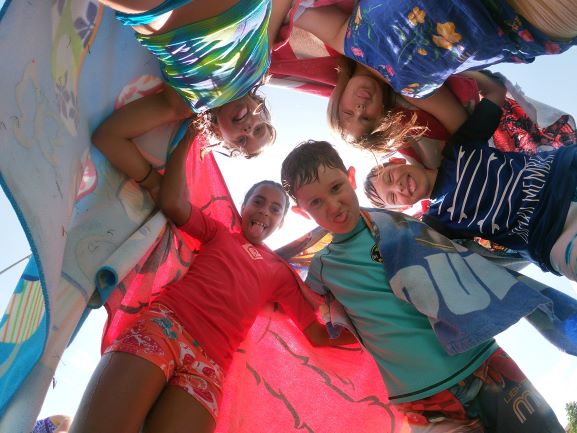 The Community Services Department is offering Summer Day Camp in 2021.
Camp Hours
Regular Camp Hours: 8:30 am - 4:30 pm
Extended Hours: 7:00 am - 5:30 pm
Camp Locations
Norman Behnke Hall – 11 Norman Street: Ages 6-8
Petawawa Civic Centre – 16 Civic Centre Road: Ages 8-11
Camp Fees
$180.00/child for the week.
$5.00/week for extended care.
COVID-19 Guidelines
All of our Summer Day Camps will be following the Ontario Ministry of Health COVID-19 Safety Guidelines for: Day Camps. Town of Petawawa Camps may be changed, modified, or cancelled in order to ensure participant safety and adherence to regulations and guidelines established by provincial and regional health authorities.
For registration, themes and to obtain a copy of the Summer Camp Guide, please contact:
Email: sdament@petawawa.ca
Phone: 613-687-5678 ext. 2103