Summer Camp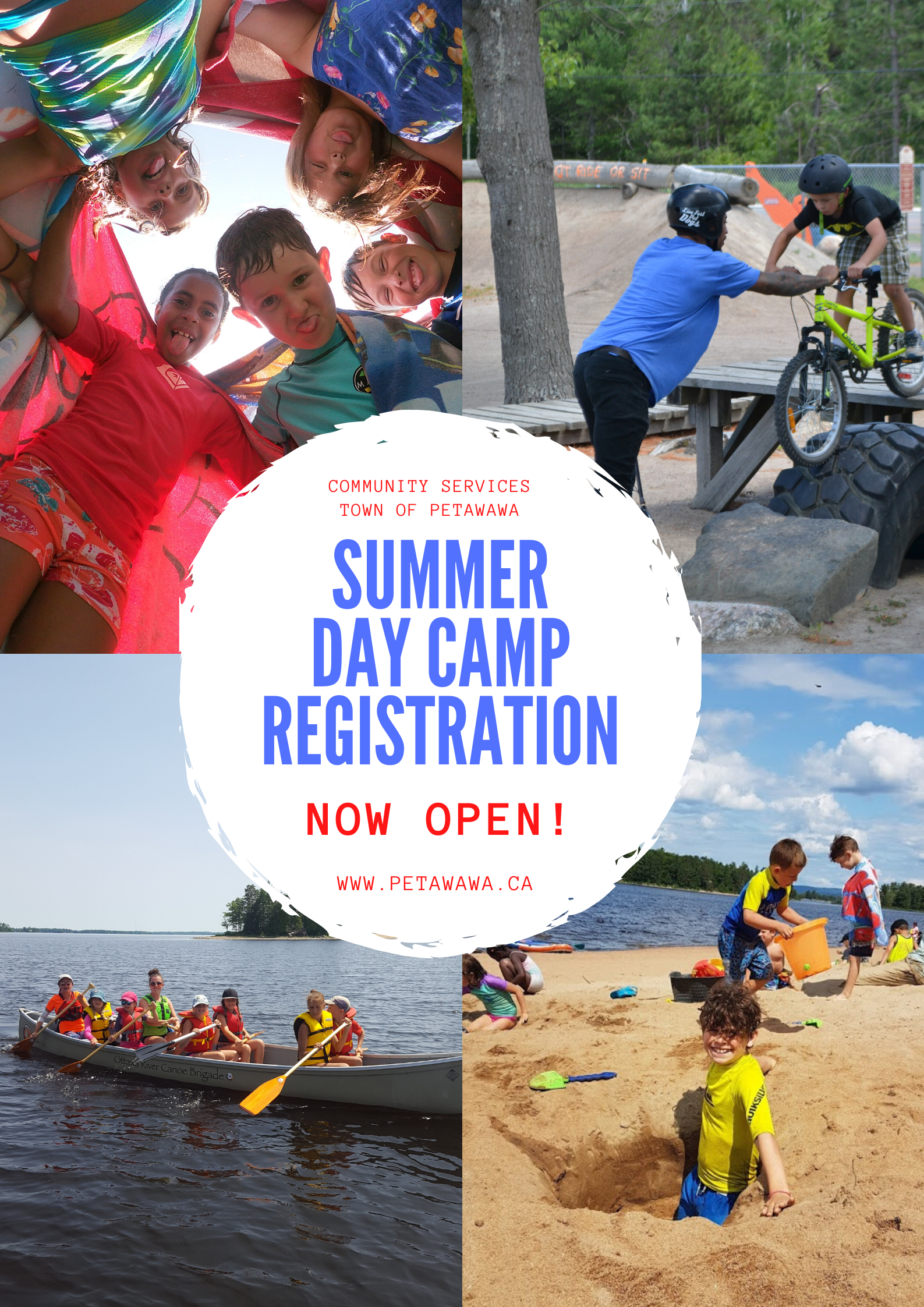 The Community Services Department offers weekly day camp services for junior and senior youth.

Junior camps: ages 6-8
Senior camps: ages 9-12

Children can be registered up for a single week of day camp or a combination of weeks. Weeks are themed to ensure that children get as much participation in an activity of their choosing. Bike camp, adventure camp, culinary artist camp... you choose!

2020 REGISTRATION NOW OPEN!!

Download below:
Camp descriptions
Registration form - 1 form per child
Parent Handbook

Completed forms can be sent by email to recreation@petawawa.ca. Payment is due at least 14 days prior to the start of camp. Please note that spots are not secured without payment by this deadline.