Summer Camp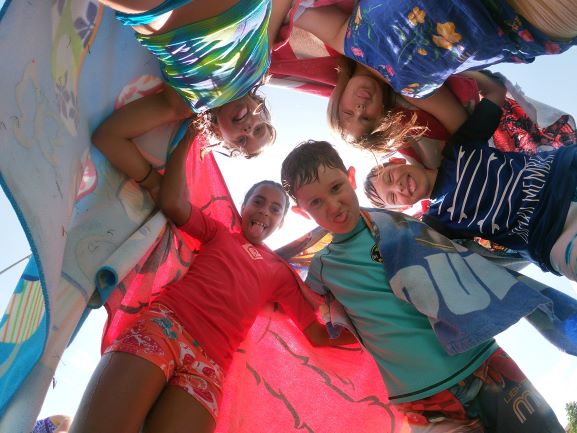 The Community Services Department offers weekly day camp services for junior and senior youth. Typical age divisions are:
Junior camps: ages 6-8
Senior camps: ages 9-12
Children can be registered for a single week of day camp or a combination of weeks. Weeks are themed to ensure that children get as much participation in an activity of their choosing. Bike camp, adventure camp, culinary artist camp... you choose!
Check our 2021 Spring/Summer Community Guide (published in
April 2021) for updated information.
For further information, please contact:
Email: sdament@petawawa.ca
Phone: 613-687-5678 ext. 2103