Splash Pad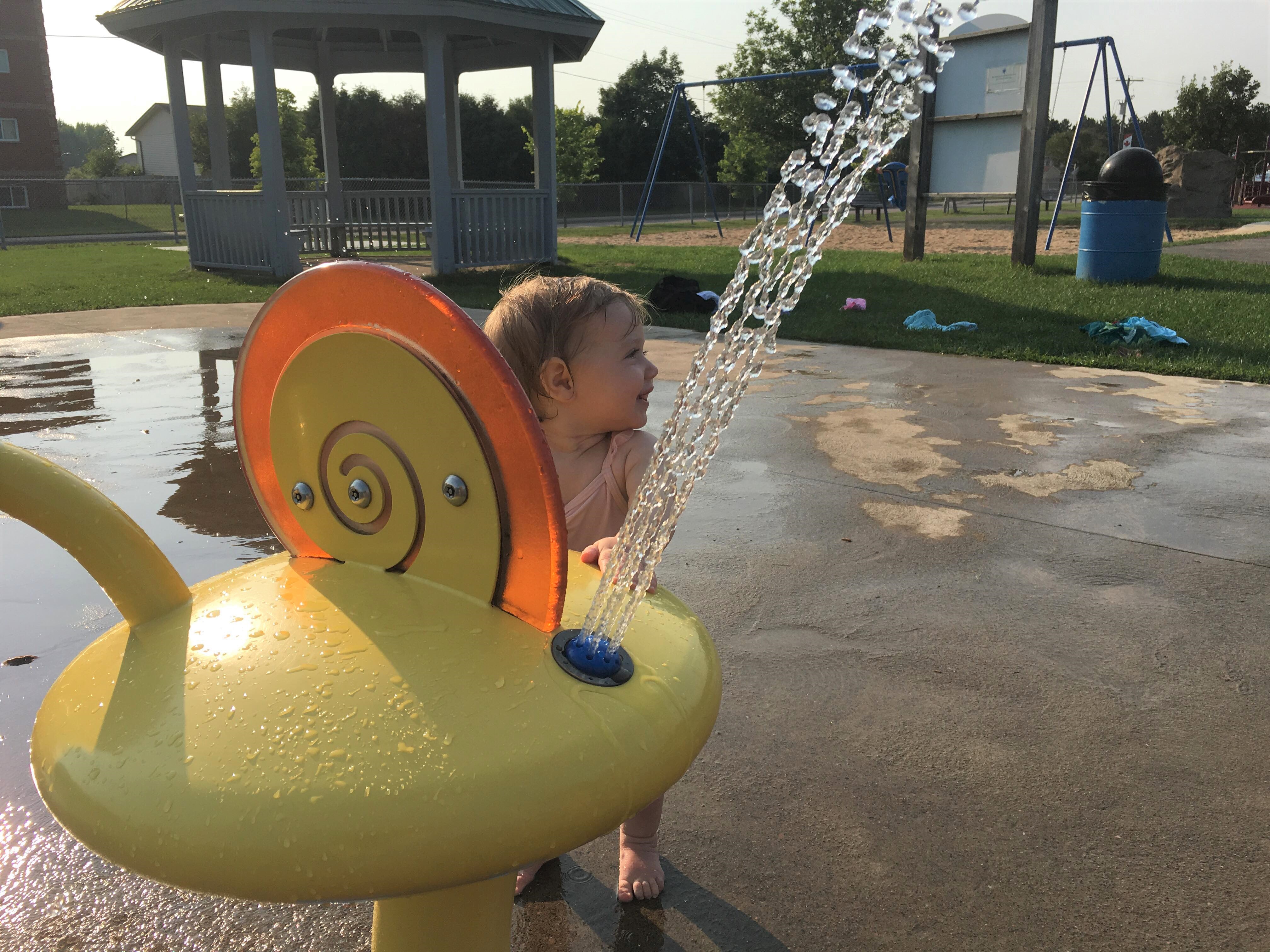 The Splash Pad is now open with a new schedule and enhanced health and safety protocols. See posted signage for further details.
No group bookings will be accepted for 2020.


For further information:
Email: recreation@petawawa.ca
Phone: 613-687-5678 ext. 2101

Please read and adhere to the Splash Pad's Rules of Use.