Why Shop Petawawa was created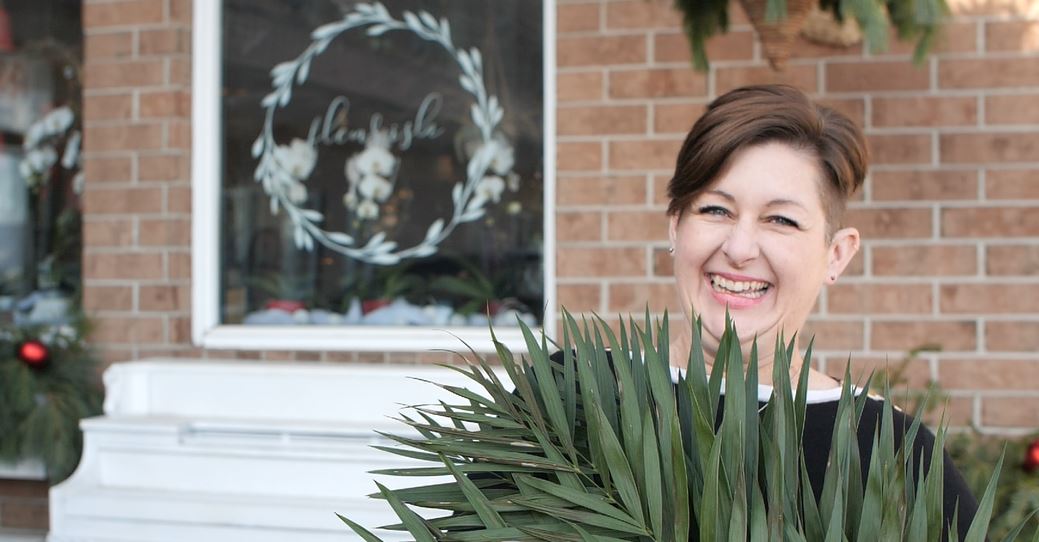 Shopping local is easy with this one stop resource, Shop Petawawa. Created to support local entrepreneurs grow and adapt their business shopping platforms and customer reach for both the local and the global online shopping public.
Shop Petawawa serves as a business directory as well as a message board to post promotions, upcoming business specials and general businesses notices. The Shop Petawawa platform is supported with a marketing program that maximizes an individual business social reach, collaboratively generates sales for all our local businesses and showcases dynamic entrepreneurism in Petawawa.
Shop Petawawa is an initiative of The Petawawa Business Advisory Network (PBAN), a collaborate network of business representatives, dedicated to fostering and supporting our businesses and futurepreneurs. Shop Petawawa is possible through assistance from the Town of Petawawa and is a FREE platform for Petawawa businesses to post and the public to use.
What are the benefits for a business to use the Shop Petawawa site?
FREE exposure and awareness for your business

Easy management of your business content, promotions and messages

Leverage a supported marketing program, for the Shop Petawawa site, effectively increasing your business consumer reach and sales generation.

Businesses manage the final sales transactions on their platforms direct to their business accounts.

Graphics created for other social site postings, can be used on this site, as applicable.

Improve your search engine optimization (SEO) ranking in Google.

Have your business discovered by consumers looking to support local businesses and shopping opportunities.
Why Shop Local?
There are many reasons to choose local, independent businesses for your shopping needs. Building vibrant, dynamic, prosperous, inclusive communities is but one such reason, here are more:
Quality of Place
A community's character is a combination of its environment, history and the businesses operating in it. Small businesses in a community, build local diversity, distinctive culture, sense of pride and quality of place as business owners and their families become interwoven in the story and fabric of a community
Community Well Being
Strong, independent locally owned businesses link neighbours, sustain communities and contribute to local causes.
Local Decision Making
Local ownership means timely, relevant decisions are made by people who live in the community and who directly feel the impacts of those decisions.
Investment in the Local Economy
Dollars invested in local purchases have a 3 x's greater local impact in stimulating job creation, funding municipal services and investment prioritization for neighbourhoods and community.
Environmental Sustainability
Local stores help create vibrant, compact, walkable town centres and areas where families can gather, be engaged and experience commerce and nature in harmony.
Product Diversity
The more local small storefronts in a community, the more diverse and unique the products offerings and quality of service becomes. Entrepreneurs focus on truly meeting and exceeding their niche clientele needs, selling and sourcing a much broader range of innovative product choices.