National & Provincial Business Development Programs
There are a number of National and Provincial programs and funds which can provide aid to entrepreneurs. Whether you are a young student with a business idea, a veteran who is looking to create a business start-up or a female business owner with expansion plans, these resources may be of interest to you.

General Programs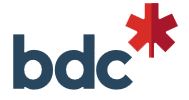 Business Development Bank of Canada
The Business Development Bank of Canada is the only exclusive bank devoted to entrepreneurs. This resource and their team of representatives can assist entrepreneurs with the creation of a business plan to financing terms to mentoring services.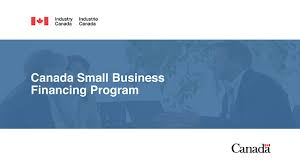 Canada Small Business Financing Program
This Government of Canada program, administered through Industry Canada, can provide entrepreneurs with capital to purchase or expand a business.




Youth/Young Entrepreneur Programs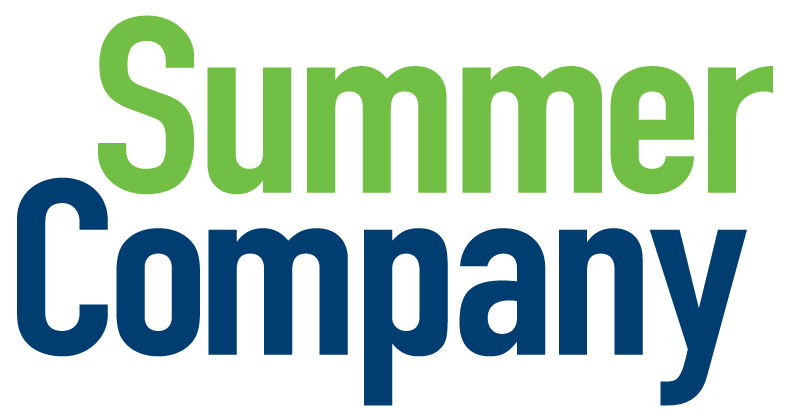 Summer Company
This Government of Ontario program is eligible to young Ontario entrepreneurs aged 15 – 29 who wish to start a new independent business and are attending school. This program provides non-refundable financing in allotments to first-time eligible applicants who spend a pre-determined amount of time on their business dependant on their school status.



Futurpreneur Canada
Offering financing, mentoring and expertise to get your start-up off the ground. If you're 18-39 and ready to launch a business, Futurpreneur Canada can help.


Service Personnel Program

Prince's Operation Entrepreneur
This national program offers various levels of business workshops and support services for military members who are transitioning, veterans or spouses of military personnel.


Women Entrepreneurial Program


Women Entrepreneurship Fund
This Government of Canada program seeks to ensure full and equal participation from women in business development. The empowerment initiatives focus on supporting women entrepreneurs who are pursuing international market opportunities or considering business expansion and growth.