Things to Do
Welcome To Petawawa
Where it's recess all the time!

It wasn't that long ago when all you could think of was "When is that recess bell going to ring so I can go outside and just play?"

The Town of Petawawa wants you to experience that feeling once again! If you are looking for Visitor Information, give us a call at 613-687-5678 or drop into one of our Ask a Local locations! Several local sites have staff trained to help answer visitor questions and point you in the right direction. Look for the Ask a Local decal in the window.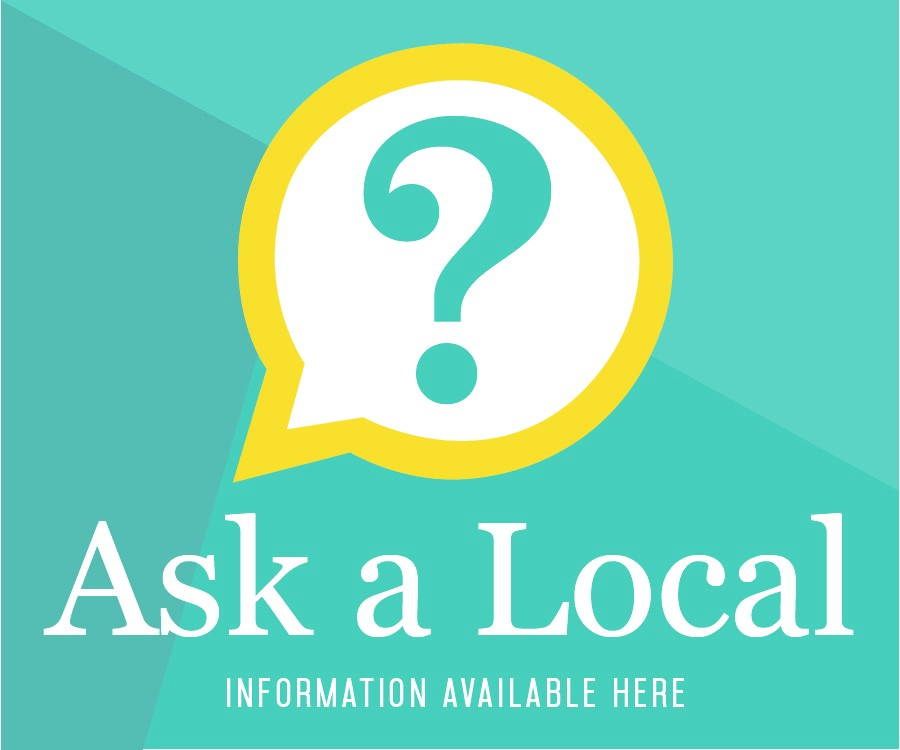 Tourism information is also available at the Petawawa Civic Centre at 16 Civic Centre Rd.