Downhill Skiing & Snowboarding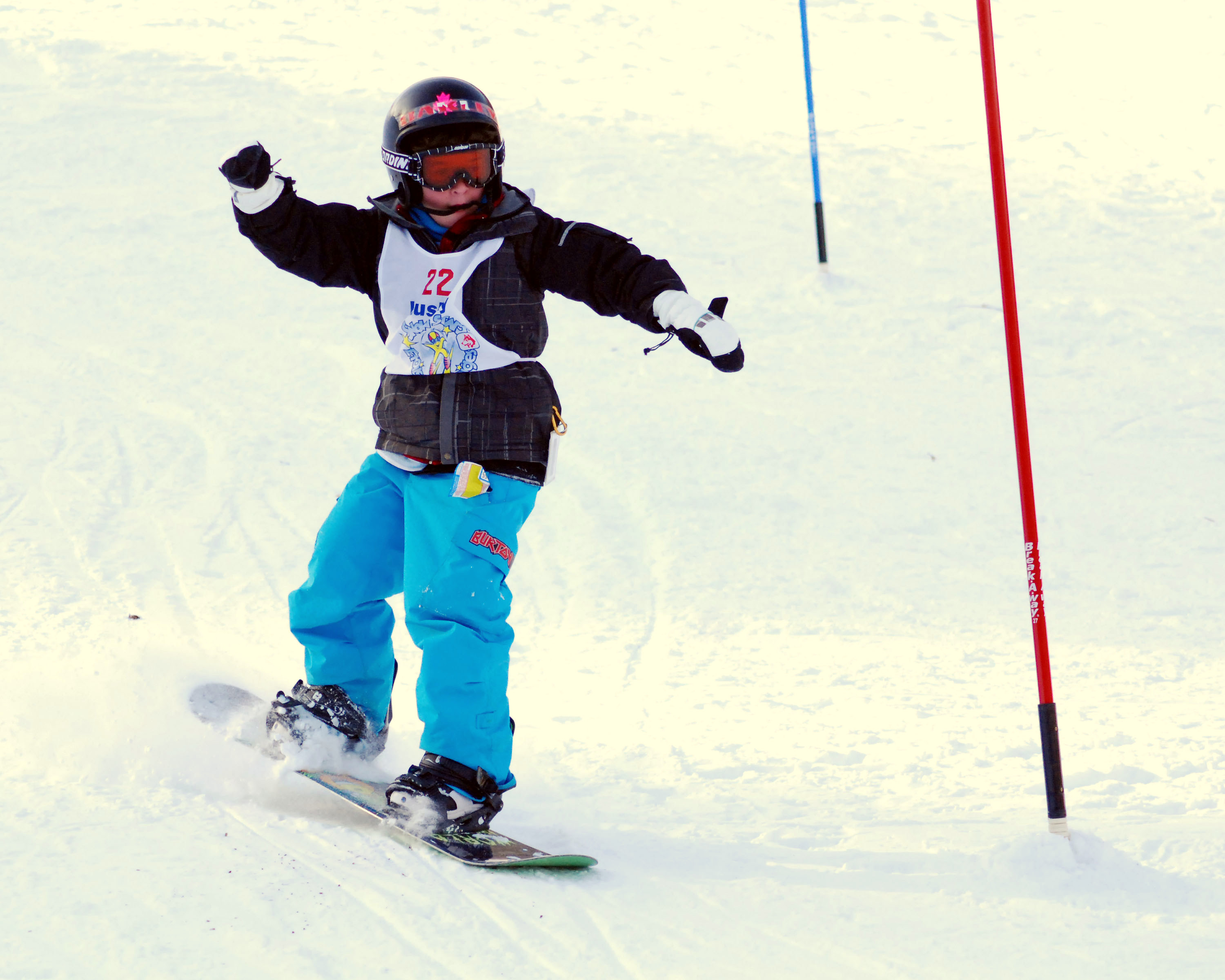 Mount Molson, the World's Shortest Downhill, is used for recreational skiing, snowboarding and ski instruction. The Petawawa Ski Club Inc.(PSC) and its 300+ members operate and maintain this private ski hill under the permission of owners Fred and Edna Molson. The PSC offers private and group lessons from kinderski, junior, teen, adult and certificate programs. Ski School Director is Level 3 CSIA/Level 1 CSCF.
The hill, located at 536 Laurentian Drive Petawawa, is serviced by a poma lift and a small chalet with canteen.
Cross country enthusiasts can put on their skis at the club chalet and enjoy the Petawawa Terrace Provincial Park trails adjoining Mount Molson.