The Fun Stuff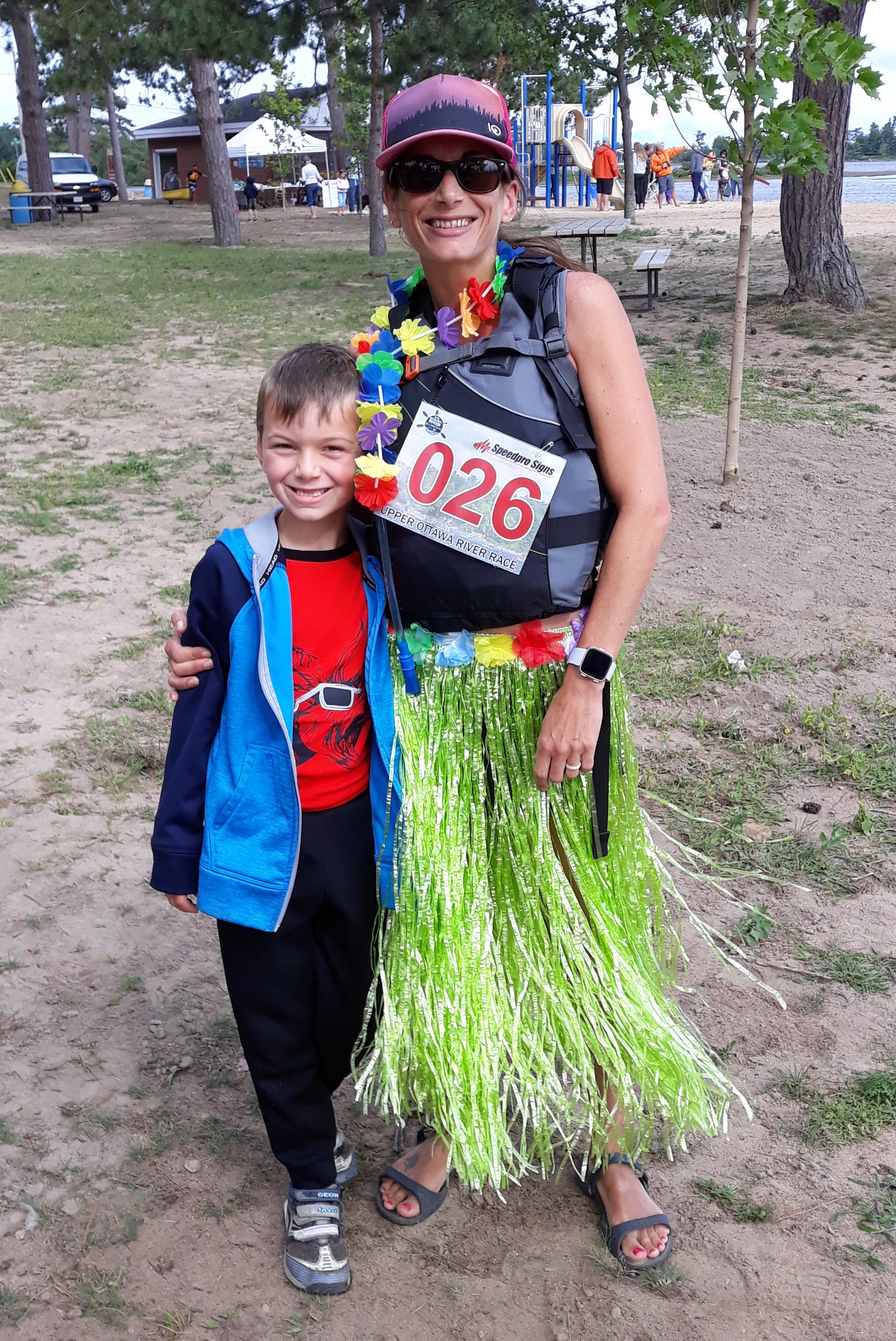 Multiple other activities are planned on Friday evening and Saturday including: musical entertainment, clinics, demos, SUP yoga and more!

Saturday night features a Celebrity Race where we invite all participants down to the beach to cheer on teams from local sponsors and businesses while supporting a charity to be determined by the winning team. Come show your support to our event sponsors whose contributions make this weekend a hit!

Event staff volunteer opportunities are available for Saturday, August 8. Please contact Colin Coyle at ccoyle@petawawa.ca or 613-687-5678 ext. 2101 if interested.

Stay with us at Riverside Park Campground and enjoy the festivities and evening activities (located right at the finish line), or choose one of our local accommodators in Petawawa or Pembroke.

Check back for UORRPF SCHEDULE.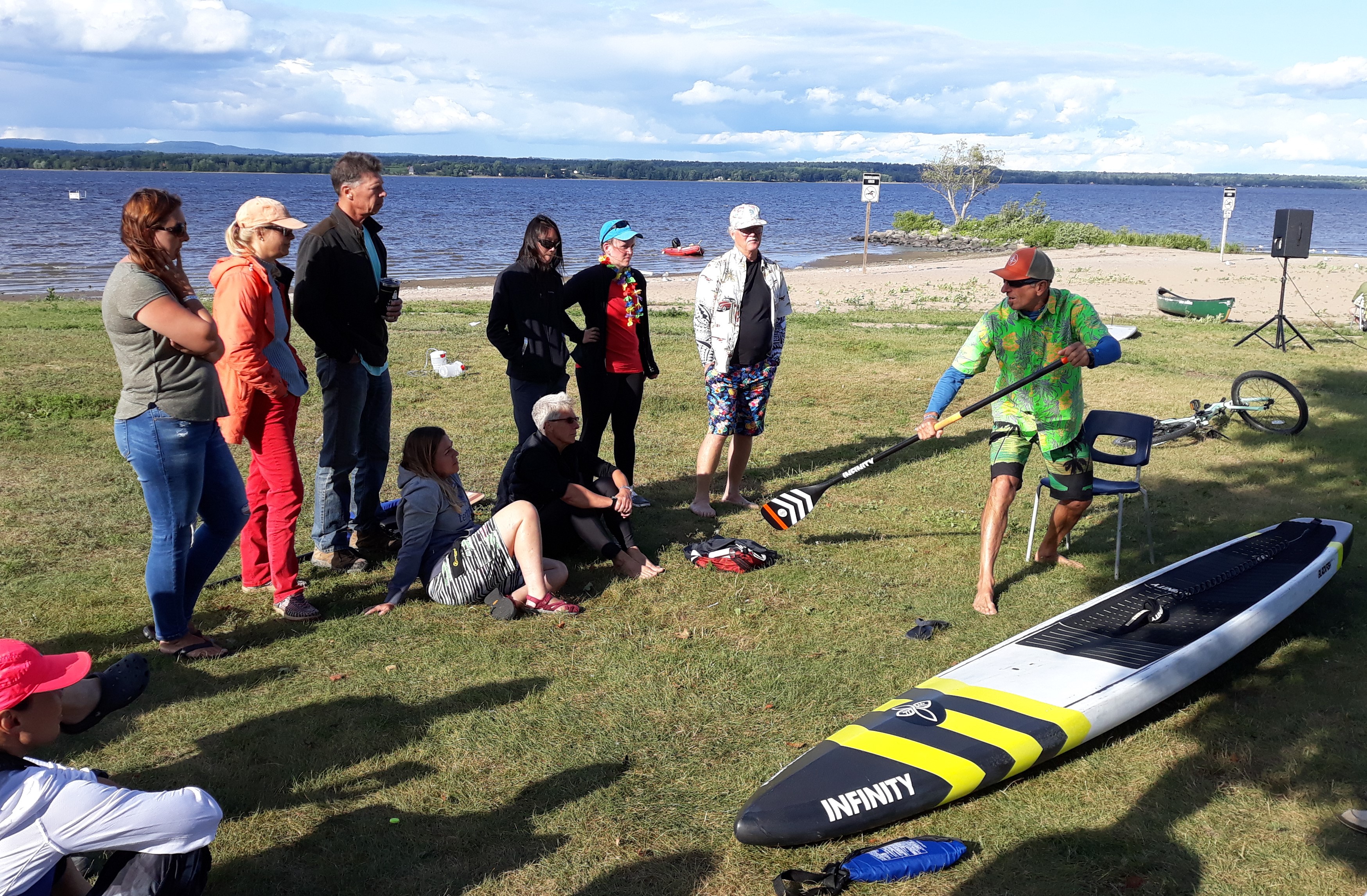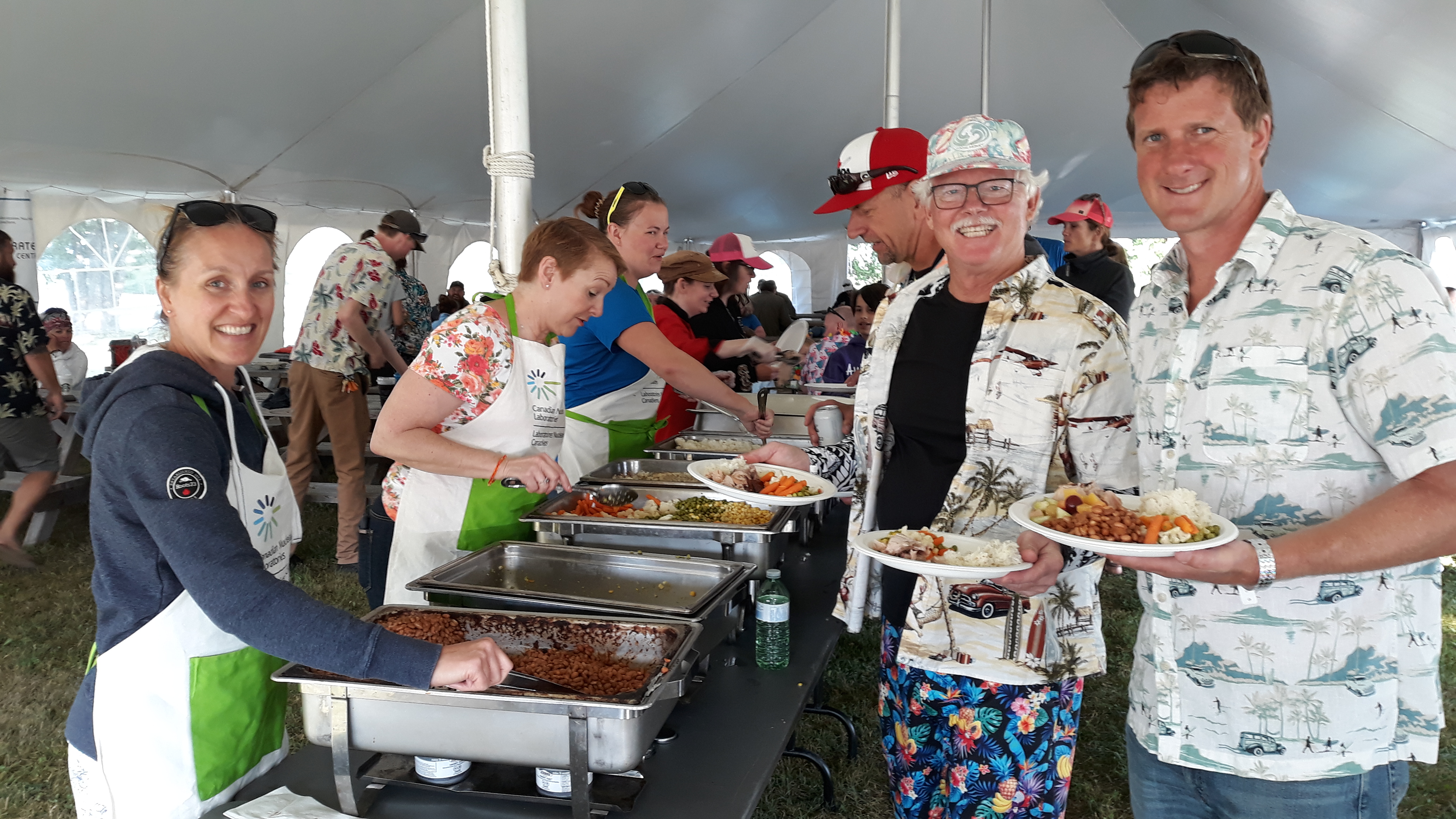 This event is jointly hosted by the City of Pembroke and the Town of Petawawa.