Registration & Fees
Registration opening soon! Check for an announcement on the UORRPF Facebook page. If you haven't liked it yet, you're missing out!

REGISTRATION FEES - PLEASE NOTE INCREASES BY DATE. All fees listed are PER PERSON.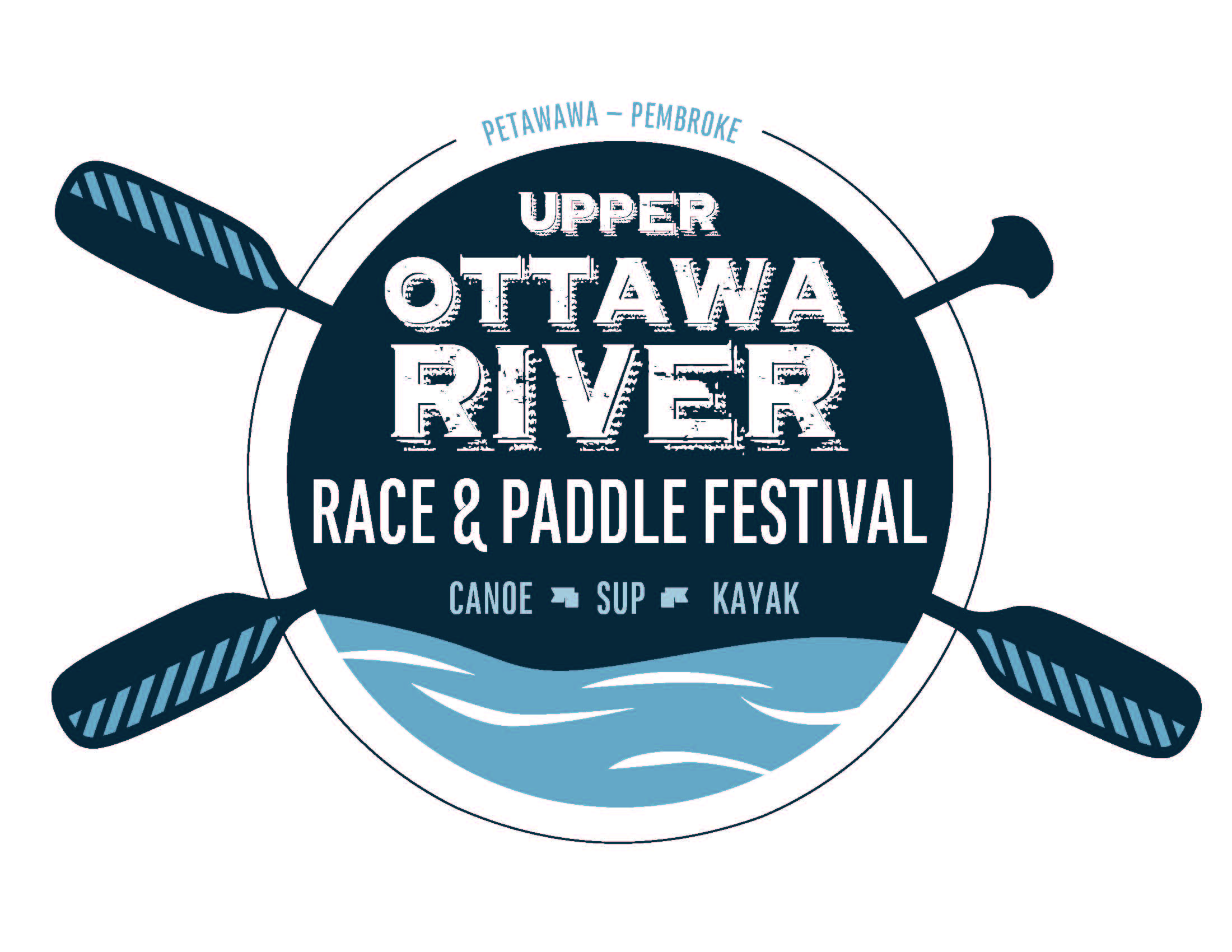 by July 1, 2020*

July 2 to 11:45 pm on August 6, 2020**

RaceHub processing fee - applied to ALL online payments

IN PERSON

August 7/on-site

44 km

$55

$65

$4

$80

13 km

$45

$55

$4

$70

4 km

$35

$45

$3

$60

Kayak Fishing Derby

$65

$65

$4

$70
*Shirts guaranteed only for registrations received by July 1.*
**Online registration closes at 11:45 pm EST on August 6.**

A credit card processing fee is also applied for online payments.

WIN FREE REGISTRATION! A draw for one free registration will be held for all participants registered by July 1!

Meal tickets for guests available on site: $10 per person per meal.

Registration Information
Registration can be completed online at RaceHub.

Online registration is strongly encouraged; take note of the fee increases by date above.

Online registration closes at 11:45 pm EST on Thursday, August 6th, 2020.
In-person registration can be completed on Friday, August 7 from 4:00 to 9:00 pm at Riverside Park in Pembroke.

ALL 44 KM PARTICIPANTS MUST REGISTER BY FRIDAY NIGHT

– no race-day registrations permitted.

13 KM PARTICIPANTS are strongly encouraged to register by Friday night

to facilitate an on-time start on Saturday morning.
4 KM AND KIDS may register Saturday at the registration tent (though registration by Friday evening is appreciated!).

Registration forms will be processed only if accompanied by full payment of registration fees. Cancellations received in writing by July 1 will be refunded in full, less a 25 % cancellation fee. No refunds will be issued for cancellations received after that date. Only cancellations received in writing will be processed.
The Upper Ottawa River Race & Paddle Festival reserves the right to cancel this event or portions due to insufficient registration and any circumstances beyond their control, in which case registration fees will be refunded in full.

Check back for UORRPF SCHEDULE.
Check back for REGISTER NOW (link to RaceHub)

This event is jointly hosted by the City of Pembroke and the Town of Petawawa.