Kayak Fishing Derby
August 7th, 2021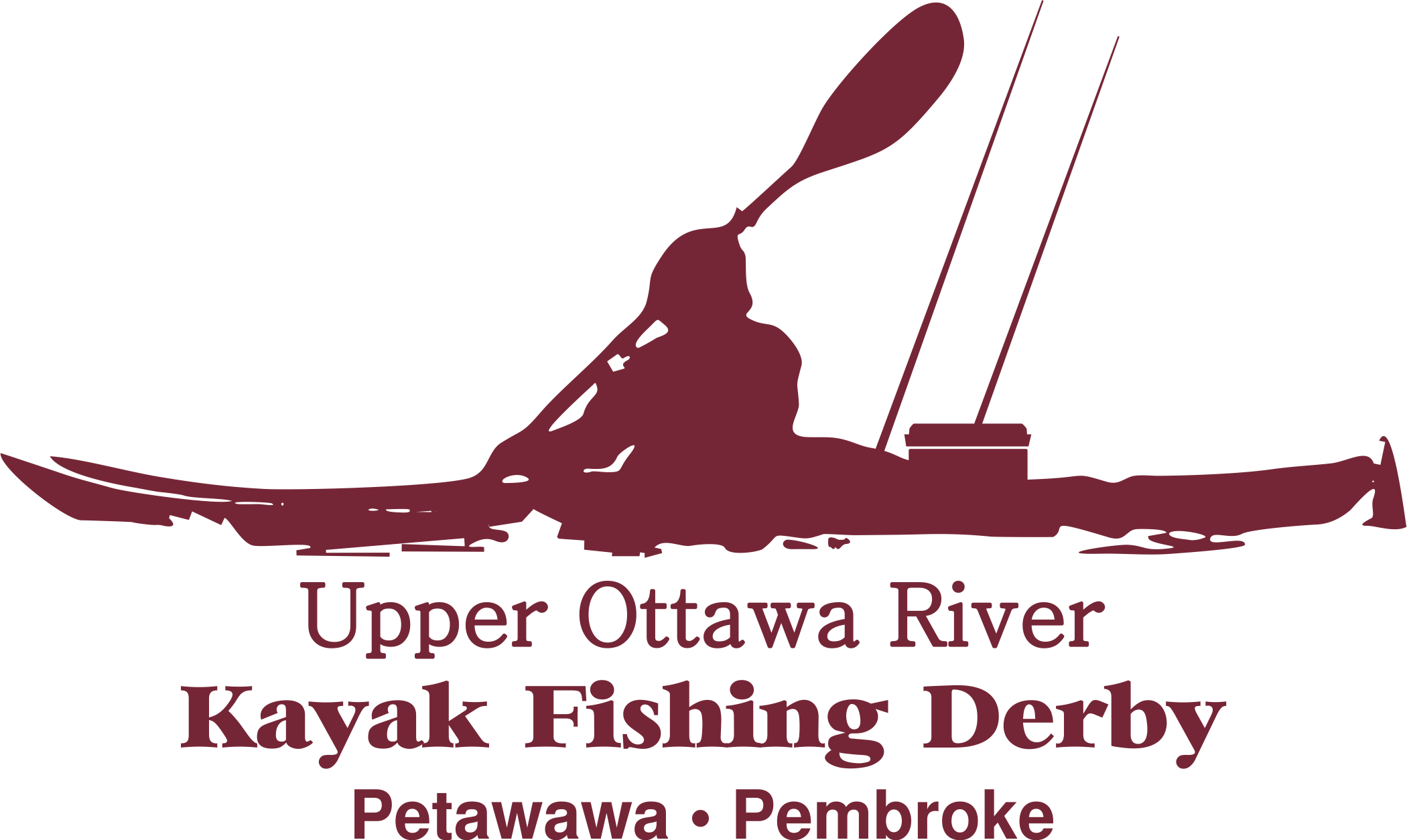 PLEASE CHECK BACK IN 2021 FOR UPDATED INFORMATION.

The Ottawa River is a multi-species mecca with over 85 species of freshwater fish!
This is a "catch, measure, photo, release" format open to all anglers.
Multi-species fishing with prizes for longest smallie, largemouth, pike, walleye and catfish
This event takes place at Petawawa Point Beach starting at 6:00 am!
Anglers must use a human-powered watercraft such as a fishing kayak.
Questions for the Derby can be directed to ccoyle@petawawa.ca or 613-687-5678 ext. 2102.

Check back for UORRPF INFO PACKAGE.

REGISTRATION & FEES

This event is jointly hosted by the Town of Petawawa and the City of Pembroke.