Christmas Tree Collection Notice
Upcoming: January 10 2024
Next: January 11 2024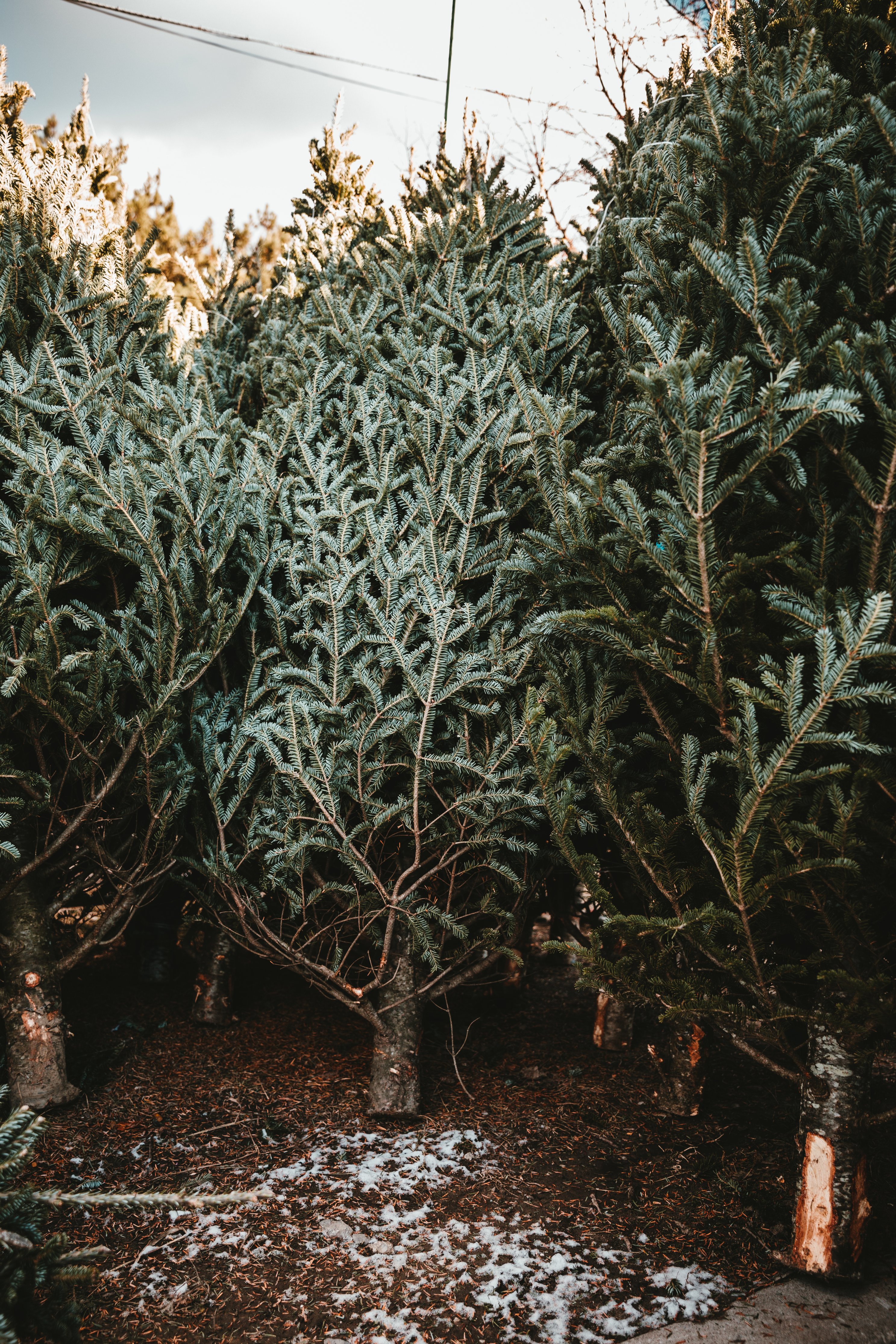 Christmas trees will be collected in Petawawa during the week of January 8, 2024 on your regular collection schedule day.

Christmas trees are collected separately from all other material. Trees needs to be laid flat, not stuck in a snowbank upright, for separate collection. Trees must be void of any ornaments, lights or other decorations. Do not place trees in your green cart. No artifical trees will be collected. Natural trees only. Trees wrapped in plastic will not be collected.

The Ottawa Valley Waste Recovery Centre turns these trees into wood chips and the material is then used as cover in the composting process or sold as landscaping mulch.