Road Works Information - Municipal & County
​

To find out about road closures/construction occuring within the Town of Petawawa or the County of Renfrew, please visit the Municipal 511 website.
---
Did you know?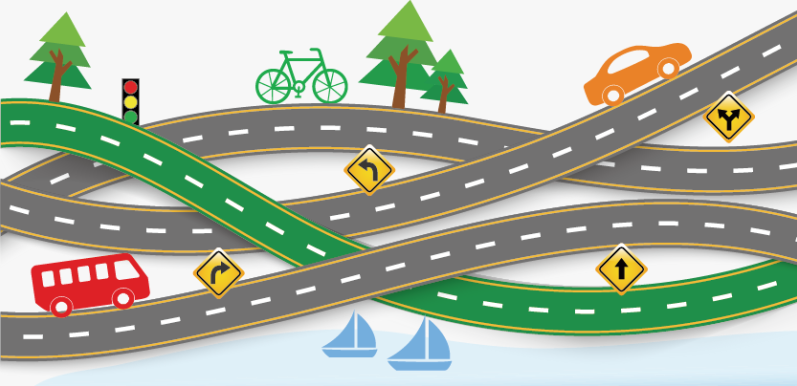 Petawawa Boulevard
Doran Road
Murphy Road
Laurentian Drive and
Victoria Street

are all County roads and therefore are managed and maintained by the County of Renfrew Public Works Department. If you wish to lodge a complaint regarding these roads. You can do so on the County's website under their Roads page and select the option to Report a Concern.
Other inquiries and concerns regarding these roadways to the Director of Public Works & Engineering, Lee Perkins.
Phone: 613-735-7288
Email: lperkins@countyofrenfrew.on.ca

---
Did you know?
The roads on Garrison Petawawa, including both the North and South town sites are property of the Federal Government, under management and jurisdiction of the Garrison. Please direct all inquiries and concerns regarding the Garrison to the base Public Affairs Officer.
Phone: 613-687-5511
Email: petawawapublicaffairs@forces.gc.on.ca