Splash Pad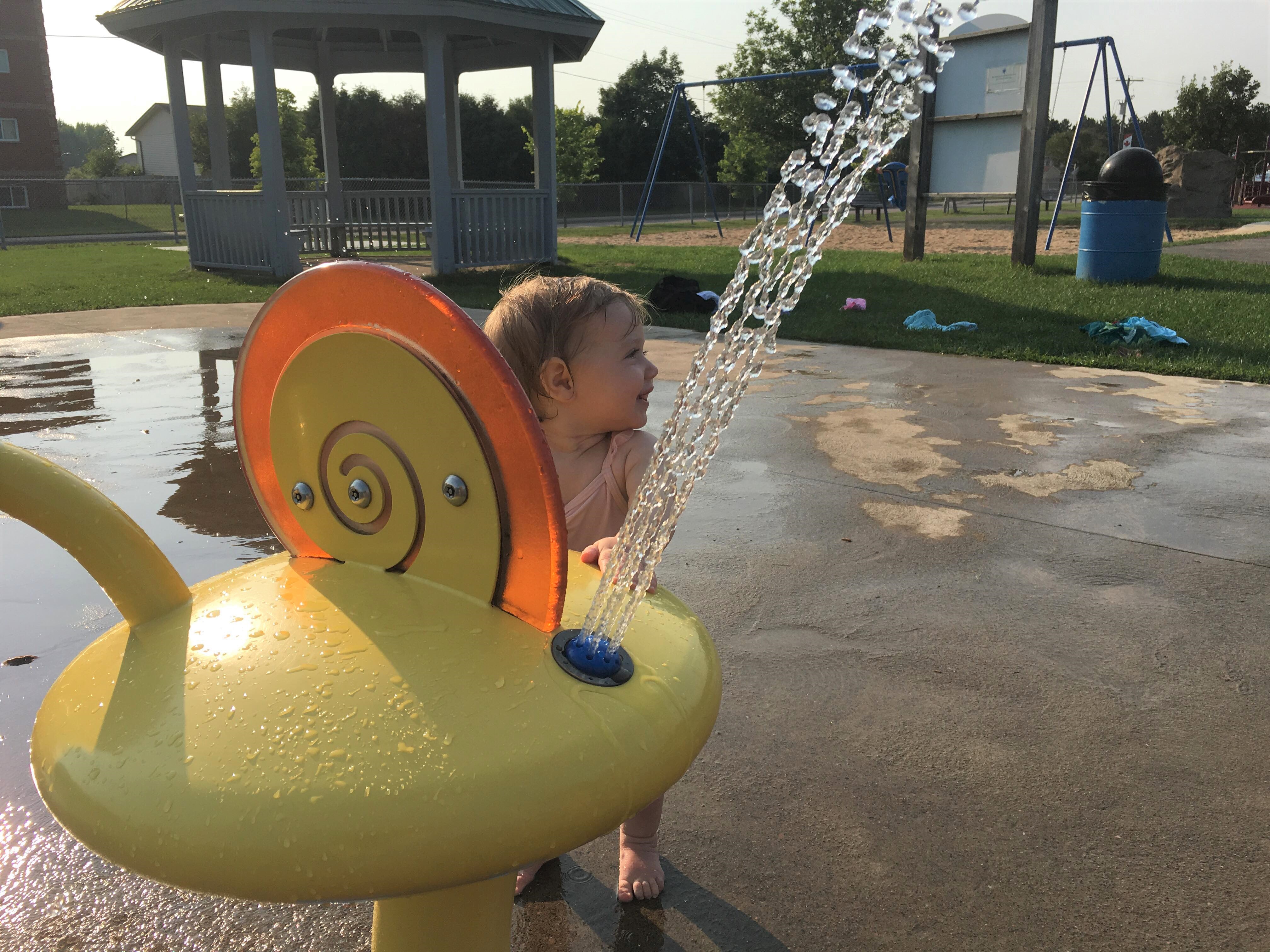 Hours of operation: 8:00 am to 8:00 pm from June to September. Usually closes the third weekend in September. Please check our Closures and Cancellations page also.

Requests for use by schools or large groups should be directed to the Community Services Department at 613-687-5678 ext. 2101.

Please read and adhere to the Splash Pad's Rules of Use.