Extreme Heat Resources

Extrem

e heat can put your health at risk, causing illnesses like heat stroke and even death. It is important to take steps to protect yourself and your family.

Here are a few helpful tips to beat the heat:
- Dress in loose-fitting, lightweight, and light-colored clothes. Avoid dark colors because they absorb the sun's rays.
- Roughly 40% of unwanted heat buildup in our homes is through windows. Use awnings or curtains to keep the heat out!
- If you must do physical activity in extreme heat, take extra breaks, remove gear to let your body cool off and drink lots of water. Don't expect your usual performance in hot weather. Give your body time to recover after being in the heat.
- Make sure you drink LOTS of water to stay hydrated and prevent dehydration, heat stroke & more.
- To keep your home cool, make meals that don't need to be cooked in an oven.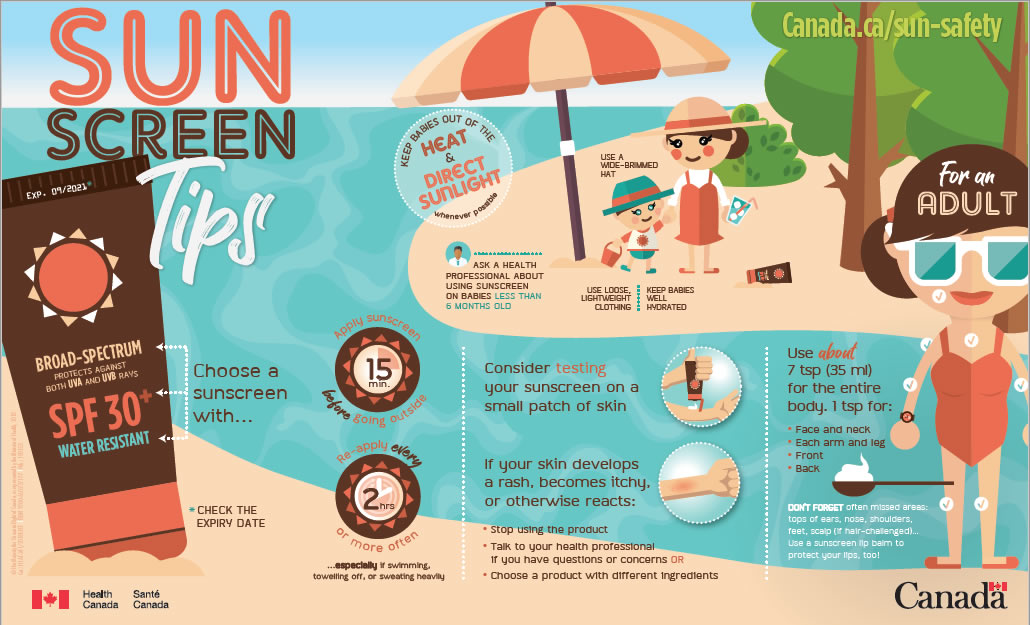 The latest weather advisory notices for the Petawawa/Pembroke region are available on the Environment Canada website.
Heat related information is available on the Health Canada website.