Neighbourhood Parks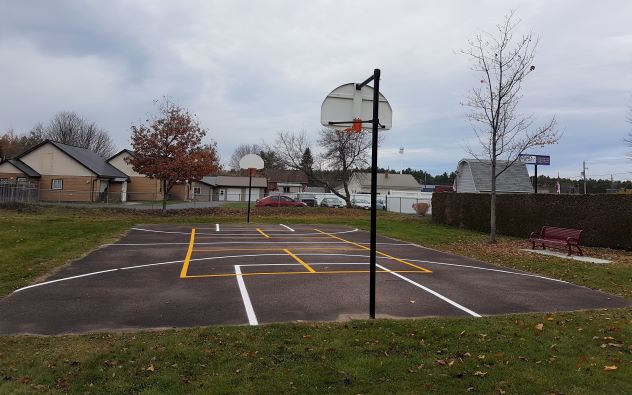 The Town of Petawawa owns and operates a number of community and neighbourhood parks. Residents in most neighborhoods have the opportunity to walk to a local park to enjoy its facilities and amenities.

A full listing of neighborhood/community parks in Petawawa and their locations are available below. Check the list for accessible amenities also.

What's new in our Parks?
Pickleball lines were added to the paved court at Pineridge Park, making this a multiuse area for residents to enjoy.
A basketball court and parking was added to Jack Pine Park.
Upgrades to the basketball court at Kiddyland Park.
Kiosks and signage are being phased in to a few neighbourhood parks.
Check our Parks Inventory on our Parks & Trails page for a full listing of neighbourhood and community parks in Petawawa and amenities at each. We also have a detailed Recreation Map for your convenience.