Tennis Courts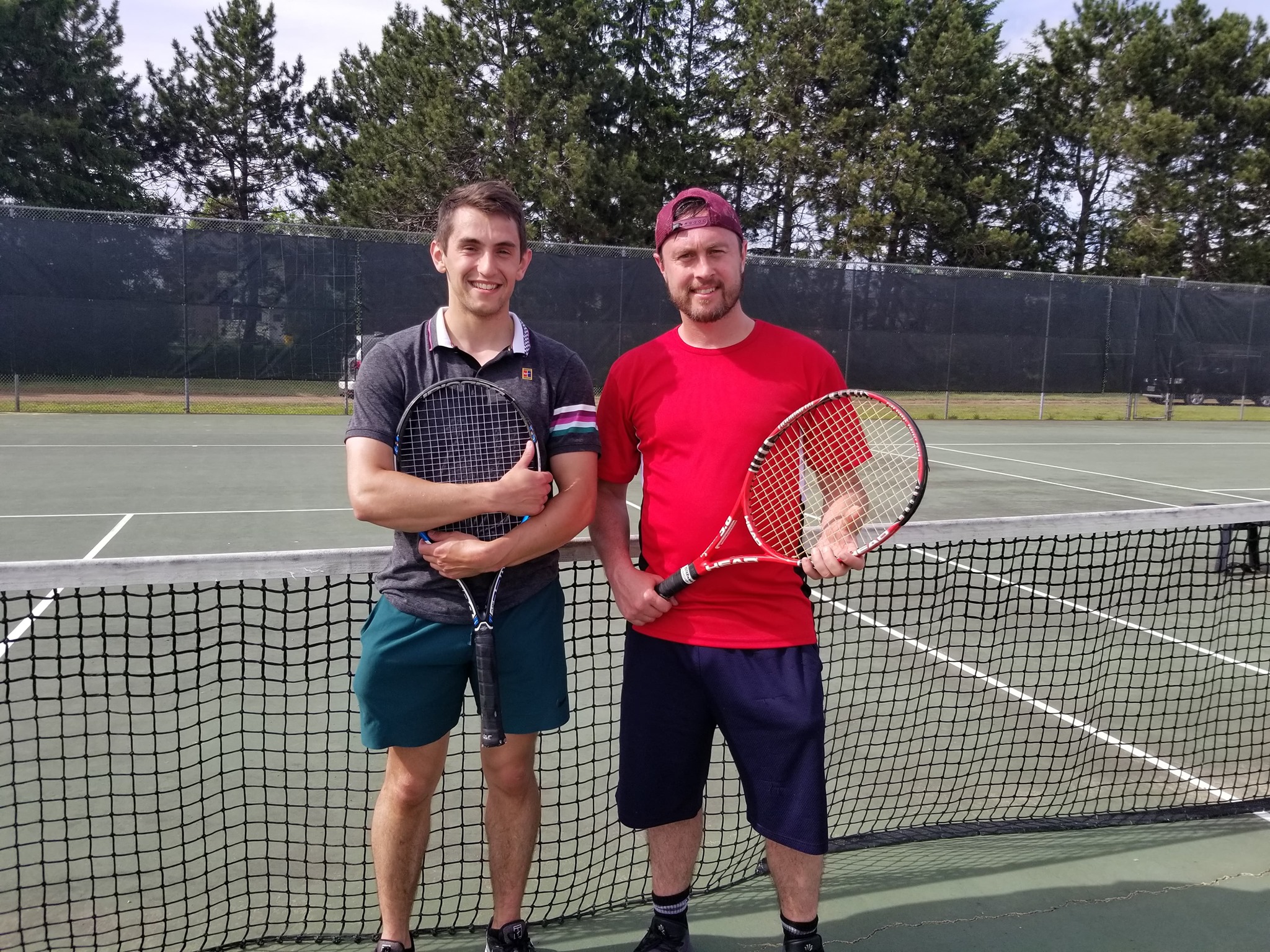 Petawawa Civic Centre Tennis/Pickleball Courts 2021
***The Tennis Courts are now closed for the season and will re-open in Spring of 2022 - check back here or our Facebook Page closer to that time***
NOTICE: The lights for the tennis courts at the Petawawa Civic Centre are currently inoperable due to an electrical issue. Because of the complex nature of the issue within the underground electrical system, it may be weeks until it is resolved. Please check back here or the Closures and Cancellations page for any updates. We apologize for the inconvenience.
The Petawawa Tennis Courts will now encompass a pilot project initiative to introduce Pickleball at the Civic Centre grounds. Courts will now have tennis and pickleball lines in each court while utilizing the same nets.
Membership is required for use of the court and registration fees can be paid at the Community Services Department Monday to Friday between the hours of 8:00am and 4:30pm.
Hours of Operation:
7 days a week – 8:00am to 9:00pm (see schedule above for details - updated Sept. 15). Court use will be on a first come first served basis. Play limited to one hour if there are players waiting for use. Public-use times will vary depending on bookings, events and tournaments.
Seasonal Membership:
$50.00 per person (hst included) – Prorating or drop-in fees will not be available for 2021. Kids 12 and under can play for free with a parent's membership (however, they still need to be registered). Kids wishing to play, whose parents do not have a membership, will be required to purchase one at $50. If your child wishes to play on our courts but you do not have the funds available to purchase a membership, please contact Colin Coyle using the contact information listed below.
TRY BEFORE YOU BUY:
You can borrow pickleball equipment and try pickleball before purchasing a membership. Call the Community Services Department to book a time and reserve your equipment.
Questions or concerns:
Email: recreation@petawawa.ca
Phone: 613-687-5678 ext. 2101
---
2022 Club inquiries (membership, schedules, programs, events, etc.):
Please note the Petawawa Tennis Club is not operating for the 2021 season, but will commence again in 2022.
Website: Petawawa Tennis Club
Email: tennisclubpetawawa@gmail.com​
Facebook: PetawawaTennisClub
Phone: 613-687-8514