Tennis Courts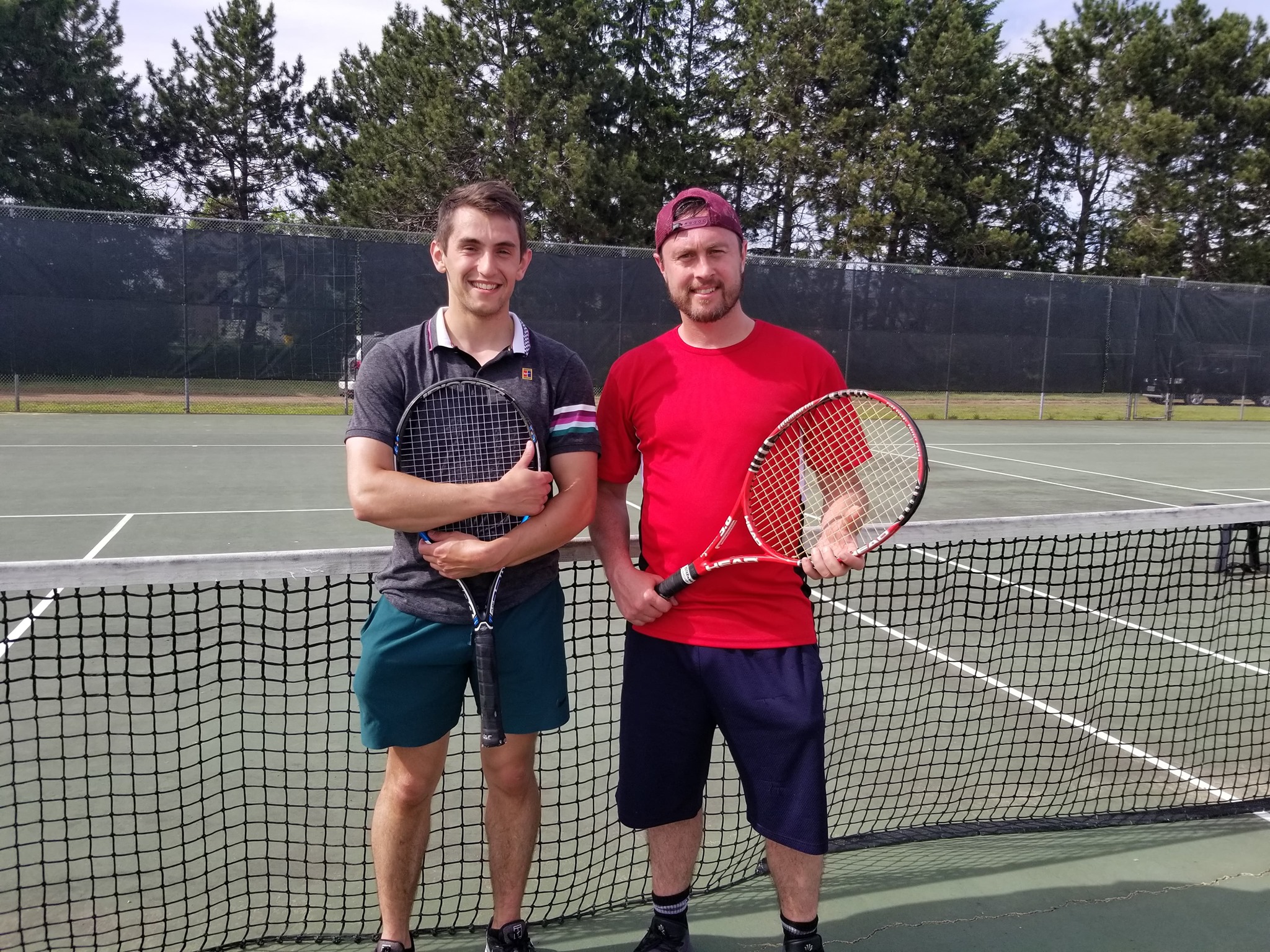 There are three tennis courts behind the Petawawa Civic Centre which are used daily by the Petawawa Tennis Club and also available to the public on a drop-in basis. The courts are lit until approximately 10:30 pm.

2020: courts are available free of charge to the public. Please adhere to posted signage regarding facility use and Covid-19 safety protocols.
Hours: 8:00 am to 8:0 pm

Drop-in: $7.00 public and $5.00 for guests of tennis club members. Please pay at the Community Services office in the Civic Centre (Monday to Friday: 8:00 am to 4:30 pm) or at the Kinhut (weeknights May-June: 4:30 pm to 9:00 pm; weekends and July-August: 11:00 am to 9:00 pm).

Please visit the Petawawa Tennis Club website for membership information, schedules, programs and event information. Memberships can also be purchased at the Community Services office.

Inquiries
Email: recreation@petawawa.ca
Phone: 613-687-5678 ext. 2101