Community Garden

The Community Garden is located behind the Civic Centre and is managed by the Petawawa Horticultural Society.

SPRING 2020: Plots are available for members and non-members. Sizes and pricing is on the PHS Community Gardens webpage. Contact petawawahorticulture@gmail.com for all details.

Follow the Horticultural Society on Facebook to see all of their wonderful activities. Contact the society directly for membership information.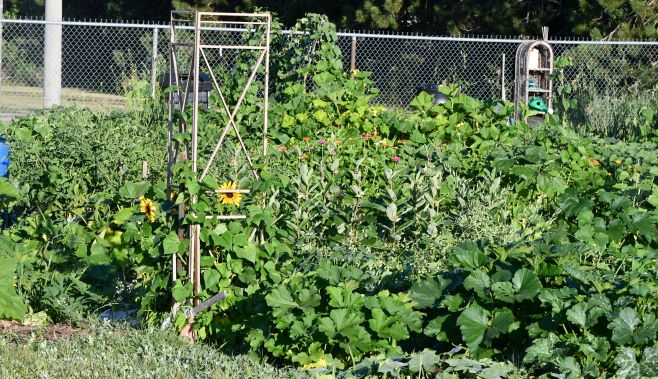 photos by Jack Van Gemeren