Sliding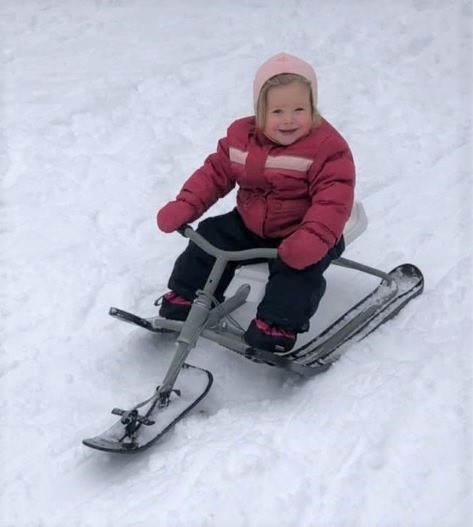 The Town of Petawawa's official Sliding Hill is located to the left of the Centennial Park trailhead entrance at 1111 Victoria St. (beside Fire Hall) in the signed designated area.
Users are asked to follow the Rules of Use and any Covid Notices as posted at the top and bottom of the hill.
Physical distancing of at least 2 metres should be maintained with people outside of your household.
Masks are required when a distance of 2 metres cannot be maintained with people outside of your household.
Please use caution when sliding. Parental supervision and helmets are strongly recommended.
Please note: The Centennial Park hill (directly behind the Municipal Office/above the Evergreen Stage) is NOT a designated sliding area. This hill includes trees, gardens, stone walkway and other potential hazards that create unsafe conditions for sliding in this location.
If the sliding hill needs to be closed, a notice will be posted on the Closures and Cancellations page. Otherwise, the sliding hill is open for public use subject to adherence to the posted rules.
Please report any issues with the hill's condition to 613-687-5678 ext. 1 or recreation@petawawa.ca during business hours or 613-687-5678 ext. 2105 for evenings/weekends.