Petawawa Housing Needs Assessment - stakeholder Meetings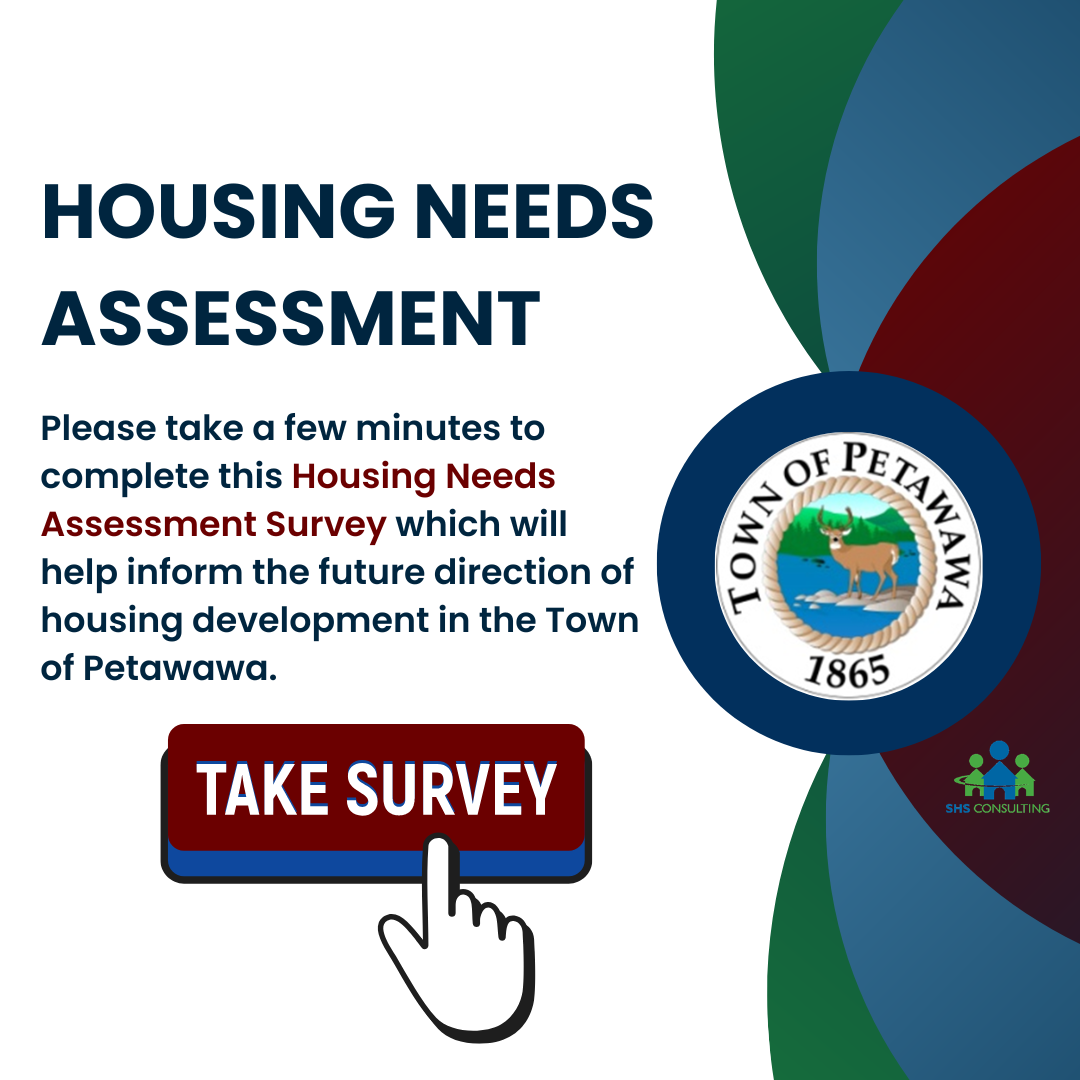 The Town of Petawawa has engaged SHS Consulting to conduct a Housing Needs Assessment. The objective of the Housing Needs Assessment is to:

Gain a deeper understanding of housing needs and opportunities in the Town of Petawawa.
Housing Needs Assessment will be developed to focus on addressing housing gaps and increasing housing affordability in the Town of Petawawa.
Will work in conjunction with population and employment forecasts (completed by metroEconomics) to provide insight into future housing needs.
What are the steps for undertaking the Housing Needs Assessment?
Resident survey and stakeholder engagements.

Housing Needs Assessment Survey is now closed
Stakeholder Meeting #1 with Builders and Developers July 19th, 9:30 am - 11:30 am -
Stakeholder Meeting #2 with Community Partners July 20th, 9:30 am - 11:30 am

Reviewing promising practice research for alternative housing forms such as tiny homes.
The thorough Housing Needs Assessment will incorporate forecasted growth, household income data, market supply trends, and affordability measures will be used to identify key housing gaps in Petawawa.
Take the Housing Needs Assessment Survey
Please take a few minutes to complete this Housing Needs Assessment Survey which will help inform the future direction of housing development in the Town of Petawawa. The survey is now CLOSED. Thank you to all who provided input.