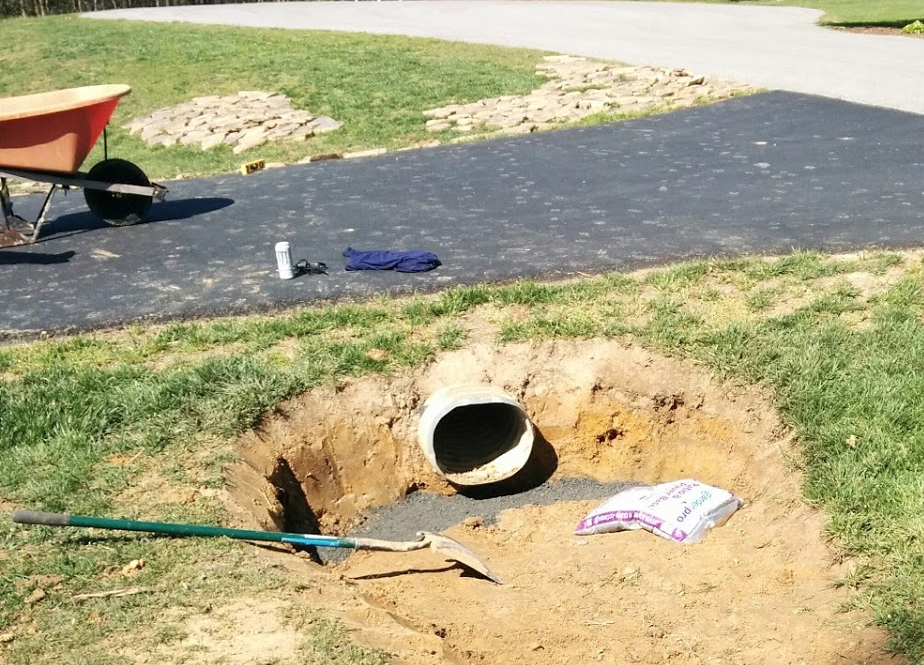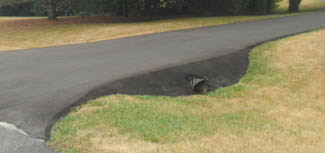 No person shall construct an entrance way without obtaining a permit from the Town of Petawawa.
Entrance Way shall mean any driveway, laneway, private road, entrance, bridge or other structure or facility constructed or used as a means of access to a Town road and includes the tiling and covering or filling in of a roadside ditch for the purpose of improving a lawn or frontage.
The purpose of Entrance Permit By-law 1590/23, is to:
Protect the safety of all roadway users through the orderly control of traffic movements to and from Town roads;
Encourage and foster growth and development thorughout the Town;
Protect the public investment in the Town road system; and
Ensure that all new development has suitable and legal access.
The construction of all entrance ways, structures or facilities for access to a Town road shall be carried out to Town of Petawawa specifications by the Town of Petawawa under direction of the Director of Public Works or designate, unless otherwise authorized in writing on the permit. In all cases where the construction is carried out by the Town of Petawawa, the entire cost of the work shall be paid by the applicant to the Town of Petawawa. The payment shall be made in advance and shall be based on the established fee schedule.
No person shall install concrete surfaces, interlocking brick, or other decorative surfaces on the road allowance as part of any entrance way.
---
Entrance Permit Fee Schedule - 2023 rates
Entrance Permit Application Fee: $100.00
Culvert Cost:
$1,834.00 - 40 feet/12 metres
$1,358.50 - 30 feet/9 metres
$950.00 - 20 feet/6 metres
Extension: $47.50 per foot/0.30 metres
Coupler: $47.50 per coupler
(Labour is included in the above-noted fees.)
---