Hell or High Water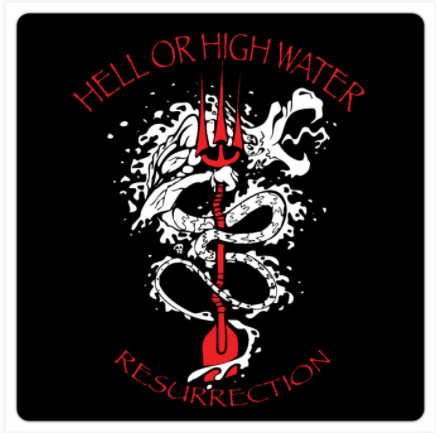 Hell or High Water is Canada's largest whitewater race. Held each year on the Petawawa River, this race features whitewater kayaks, canoes, and raft races.
Date: May 14th, 2022
Registration Fee: $10
Facebook: (3) Hell or High Water - Petawawa | Facebook
Some folks have been asking, unfortunately NO there won't be commercial rafts this year. If you can get your hands on a raft and find a few friends to paddle with you, you are more than welcome to come race!

We will be doing a long & short course, SUP Race, & Boater Cross. Men's & Women's categories in short, creek, long, canoe, & raft.

The after-party is booked for the Petawawa Legion with food and drinks available.