Commemorative Program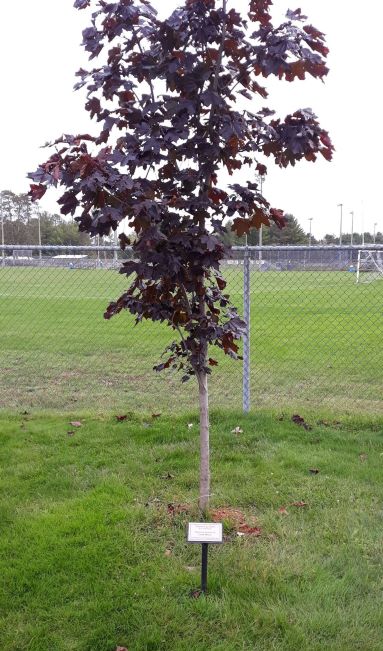 The Commemorative Bench, Tree & Table Program is currently being paused until September 2024.
No forms will be given out, or applications will be accepted until further notice.
The Town of Petawawa is pleased to offer the Commemorative Bench, Tree & Table Program, which provides members of the public with the opportunity to commemorate a person, occasion, or organization through the donation of a park bench, tree, or table within town boundaries.
Please note that requests for new benches and tables are subject to availability, and we are currently unable to provide an estimated date for installation.
Depending on the desired location, there may be existing benches and tables available for commemmoration.
Spring planting applications for new trees should be submitted by April 1st, and fall planting applications should be submitted no later than September 1st.
Please direct requests and enquiries to:
Community Services Liaison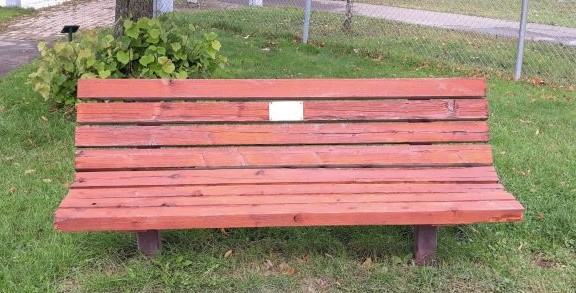 Email: bookings@petawawa.ca
Phone: 613-687-5678 ext. 2112