Michelle Letourneau - Mortgage Alliance Opening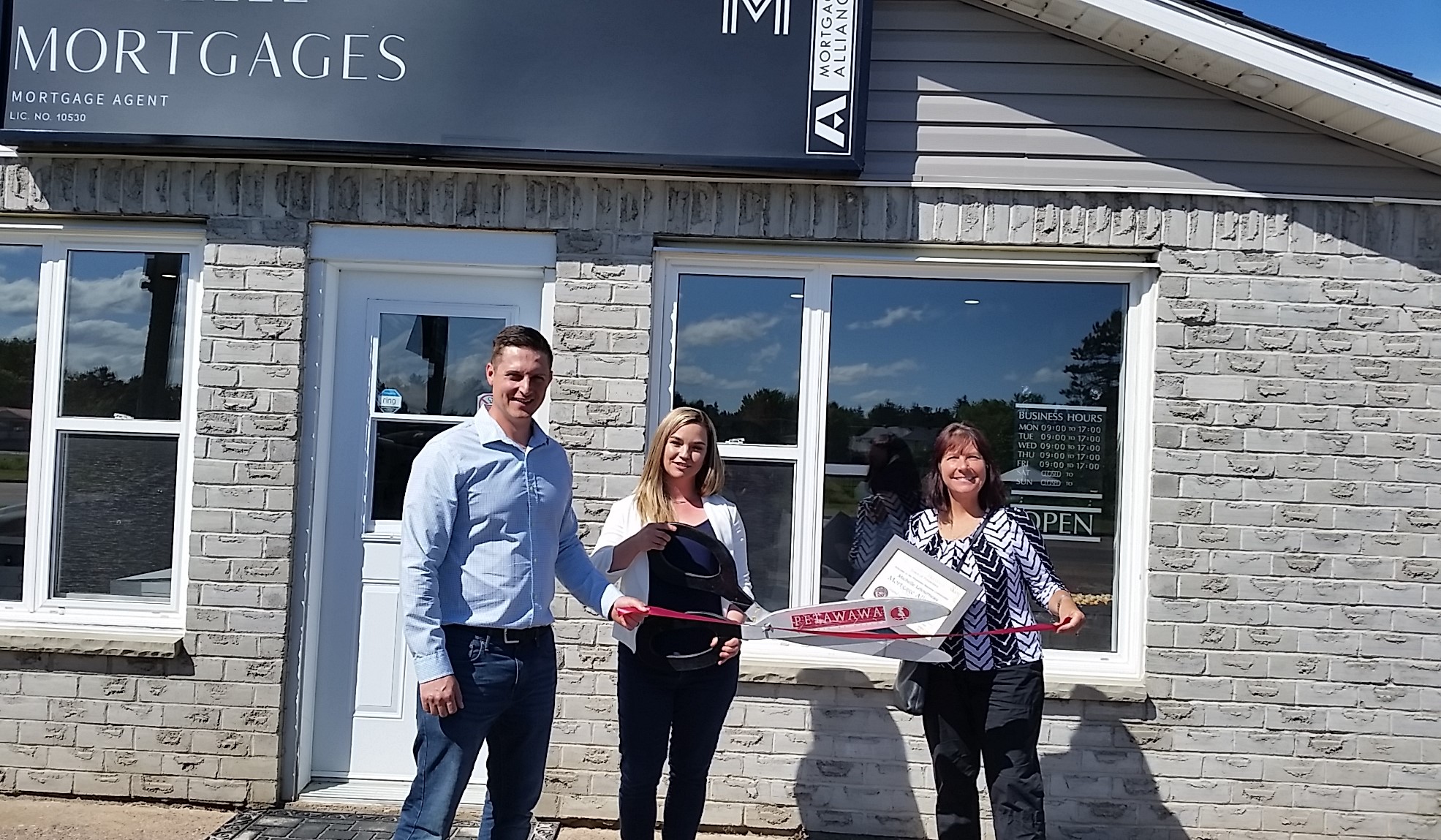 June 14, 2019, Michelle Letourneau of Mortgage Alliance has taken her home-based mortgage broker business service and opened a beautifully appointed professional office located in the heart of Petawawa. In what was once a hair salon now exists an opportunity for shared office rental space for like-minded businesses.
Michelle and her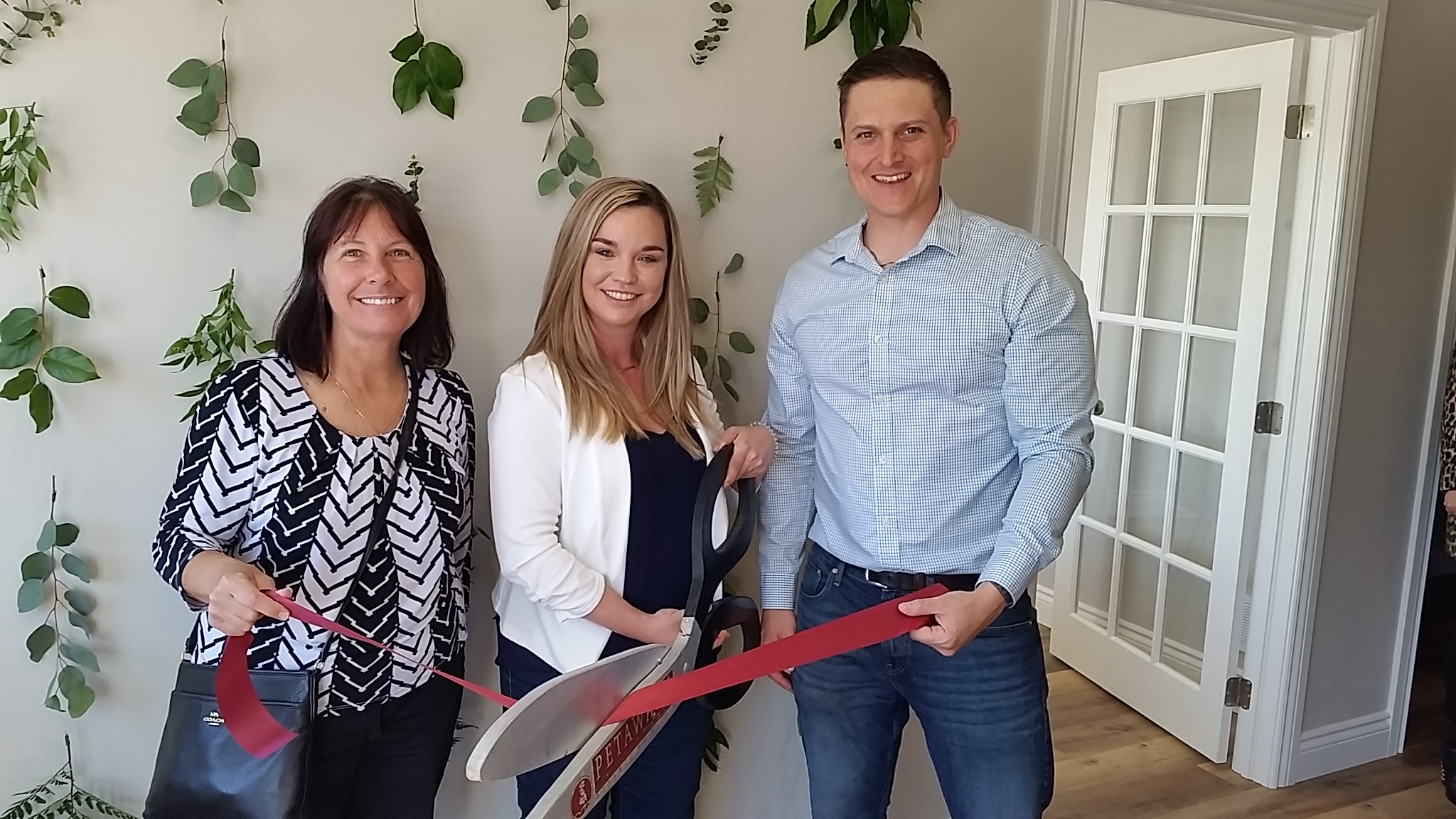 husband Matt have worked with a local construction company to fully redesign the building into beautifully spacious, bright, inviting and fully accessible business offices. This property features a full-service kitchen, large bathroom, main reception, and four office units all on one level. Michelle's Mortgage Alliance occupies one of the offices but the remaining three units, two at 133 sq. ft. and one at 87 sq. ft. are available.
An excellent opportunity not only for co-location and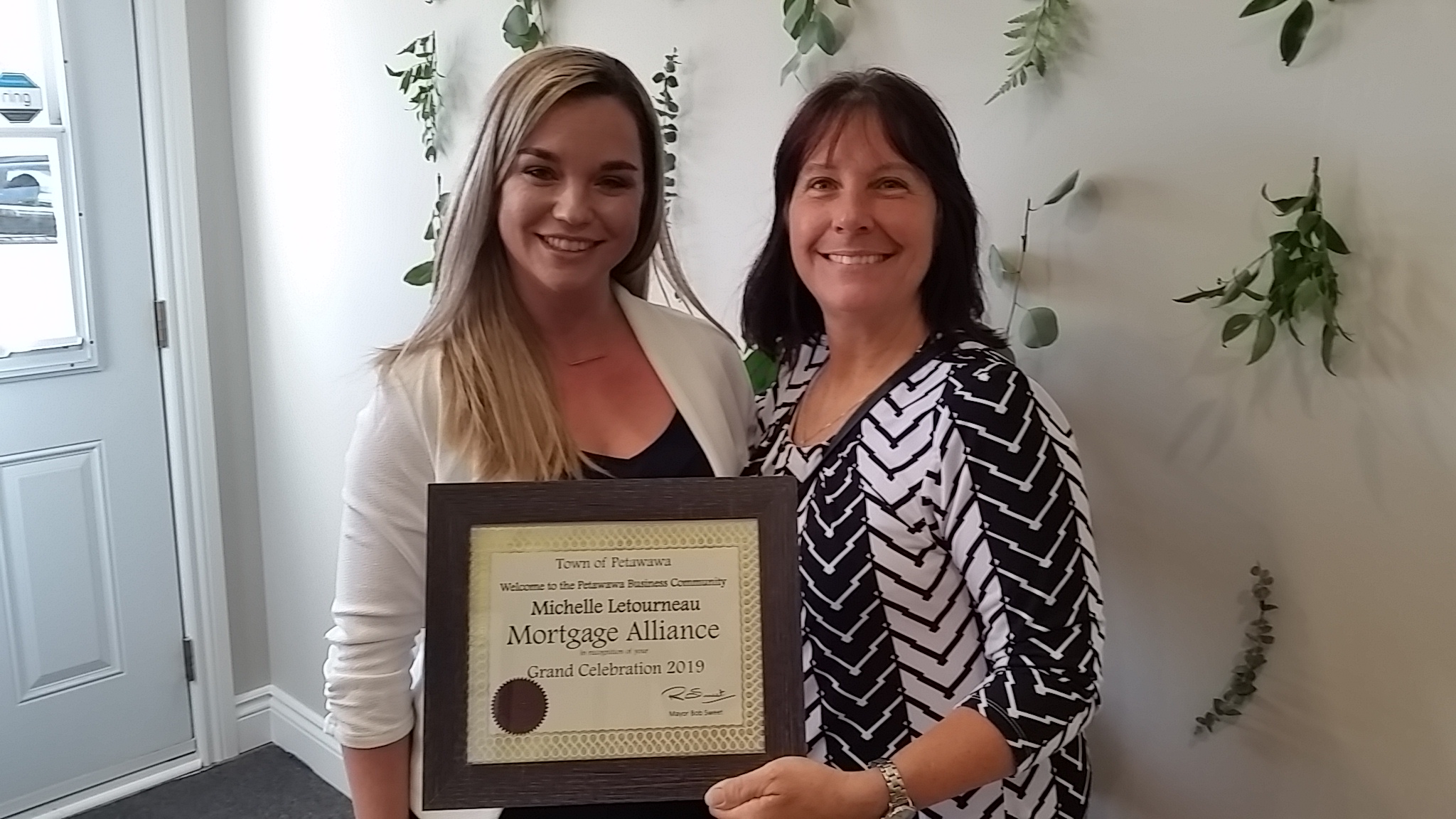 shared services but an opportunity for anyone looking to have a supportive professional environment.
Council of the Town of Petawawa applauds Michelle for her modern solution to a retail shortage in this community and extends to her good wishes on not only the success of her Mortgage Alliance enterprise but in the establishment of other businesses within her rental space.