Road Works Information - Municipal and County


To find out about road closurers/construction occuring within the Town of Petawawa or the County of Renfrew please visit the Municipal 511 website.


County of Renfrew

Construction - Road Closed - No Emergency Access Notice:
Location - County Road 1 (River Road) will be closed on Wednesday, June 3, 2020 for the day (7:00am-7:00pm) from civic address 5522 to 5580. Detours will be in place.


---

Construction Notice:

Location - Centennial Lake Road from Black Donald Road to Chimo Road North
Description: Close cut clearing and road rehabilitation of County Road 65 (Centennial Lake Road) and County Road 508 (Black Donald Road) has begun and will continue until August 20, 2020. Temporary lane restrictions and delays are to be expected.

Any questions please contact the Renfrew County Department of Public Works & Engineering 613-732-4353

---

Did you know?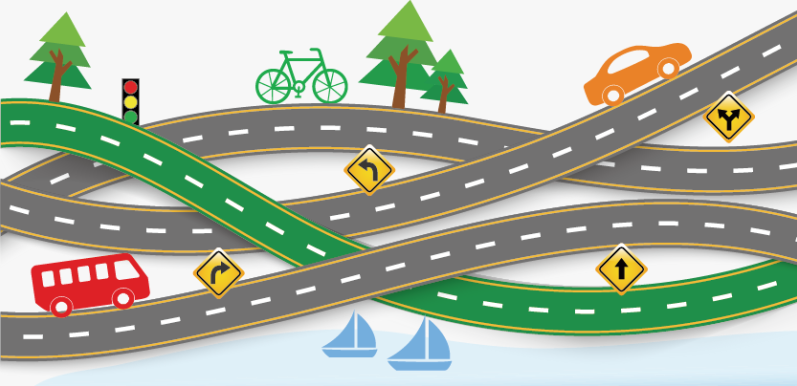 Petawawa Boulevard;

Doran Road;

Murphy Road;

Laurentian Drive, and

Victoria Street



are all County roads and therefore are managed and maintained by the County of Renfrew Public Works Department. If you have a concern regarding these roadways please contact the Director of Public Works & Engineering, Lee Perkins.

Lee Perkins: Phone: 613.735.7288 Email: lperkins@countyofrenfrew.on.ca


Did you know?

The roads on Garrison Petawawa; including both North and South town sites are property of the Federal Government, under management and jurisdiction of the Garrison. If you have a concern regarding the Garrison, please call the base Public Affairs Officer.

Public Affairs Officer: Phone: 613.687.5511 Email: petawawapublicaffairs@forces.gc.on.ca