Petawawa Receives Bronze Award - Share the Road Cycling Coalition Bicycle Friendly Communities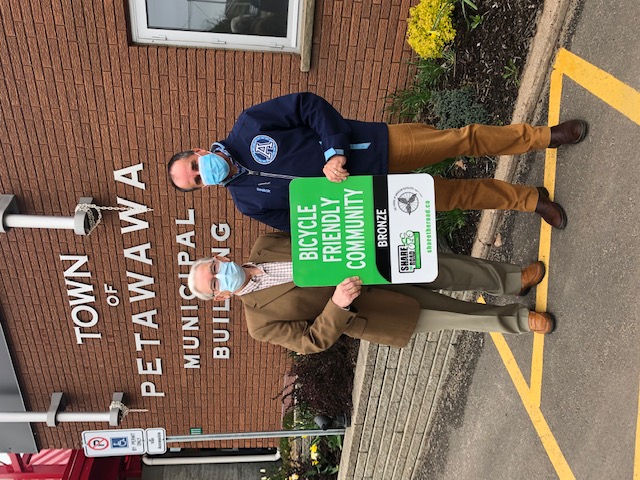 The Town of Petawawa is pleased to announce that we received the Bronze award for a Bicycle Friendly Community from the Stare the Road Cycling Coalition. Ten communities across four provinces were awarded for their commitment to strong investments in cycling safety, education and infrastructure.

Click here to view the complete news release.

To view current bicycle friendly community designations in Ontario and the rest of Canada, click here.