Hell or High Water - Cancelled for 2020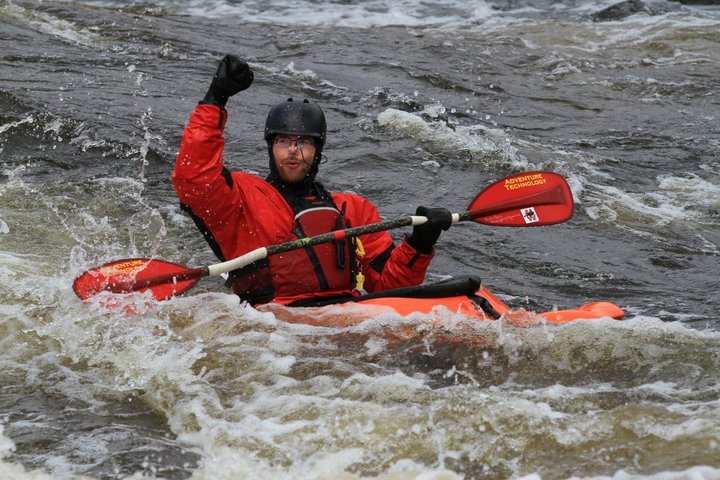 Due to COVID-19, the organizers of this event have decided to cancel the 2020 edition of Hell or High Water.


Come out for a great weekend of whitewater adventures! This event, which began as a friendly protest against the damning of the Petawawa River, turned into an annual exhibition of paddling adventures. Hell or High Water is made possible through the support of NRS and others in the whitewater and local community. Please support those organizations that support you!

Check the Hell or High water website or event page on Facebook for updated information and all inquiries.