Virtual Trivia Night
Sponsored by Pembroke Mitsubishi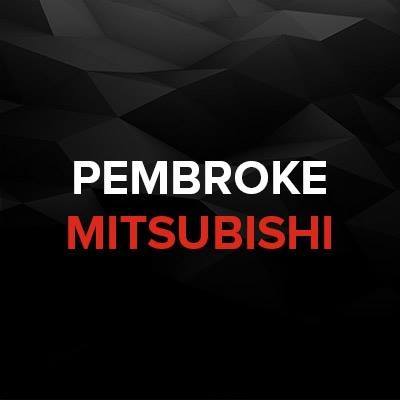 Gather up around the dining table for an evening of trivia and the chance to win some great prizes.
Registration by team is required in advance through Eventbrite as there is limited spaces available. *Maximum 4 people per team.
Participants MUST have access to both a computer & Smartphone. Open the image on this page for the instructions.
Cost: $20.00 per team + fees

For more information:
Emai.: ccoyle@petawawa.ca
Phone: 613-687-5678 ext. 2102

Prize Sponsor: