Youth Paddle (females 9-15)
August 20th, 2020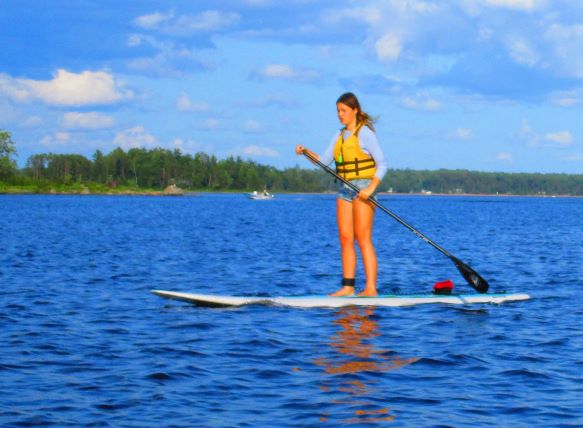 Learn the skills for stand up paddle boarding (SUP) and kayaking all in one morning. This is a fun session to get you comfortable on the water through drills and activities.
All gear and equipment provided.
Ages: 9 - 15 years
Cost: FREE
Date: Thursday, Aug. 20
Time: 10:00am – 12:30pm
Capacity: 6

GENDER EQUITY PROGRAMMING
Thanks to financial support from the Canadian Parks and Recreation Association and Government of Canada (Gender Equity in Recreation & Sport grant), Community Services is able to offer this program for free to teen girls, women and women 55+.
For information and to register: sdament@petawawa.ca or 613-687-5678 ext. 2103