Skating
Upcoming:
Next: October 02 2019

INDOOR SKATING
Petawawa Civic Centre - 16 Civic Centre Road

PUBLIC SKATING MAY RESUME ON SUNDAY, SEPTEMBER 26, 2020.
Public Skate

*

Sundays

1:00 to 1:50 pm

Adults 18+ $2.50

Ages 4-17 & Seniors $1.50

Ages 3 and under FREE

Family $5.00

Parent and Tot Skate
Wednesdays
Fridays

11:00 to 11:30 am

FREE

Senior and Family Skate
Wednesdays
Fridays

11:45 am to 12:45 pm

FREE

Stollers are not permitted on the ice. Please make use of our free equipment: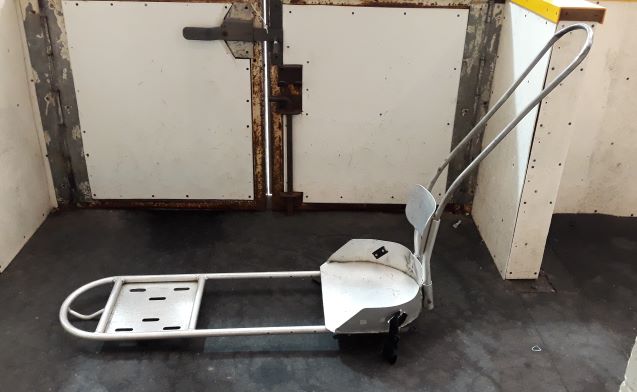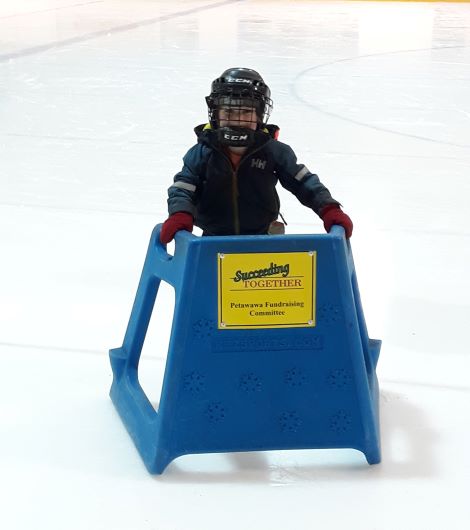 skating aid for toddlers
sled for infants


OUTDOOR SKATING (SEASONAL)
677 Pineridge Crescent (laneway left of the park)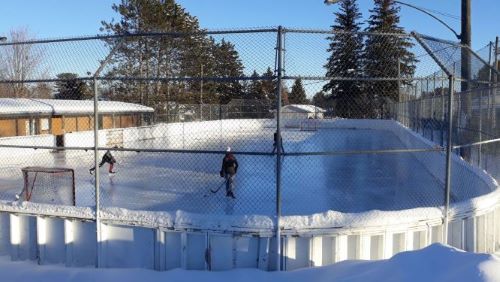 General hours: 10:00 am (after morning maintenance) to 10:00 pm.
The rink is lit in the evenings and has 2 heated change rooms. Please note that there are no washroom facilities on site.
There are no scheduled skates at the outdoor rink - skate at your leisure during the opening hours.


Please check our Events Calendar and the Closures and Cancellations page to verify any dates that skating is cancelled/not scheduled and/or the outdoor rink is closed.