Skating
Upcoming: January 24 2020
Next: January 26 2020
Past: January 22 2020

INDOOR SKATING
Petawawa Civic Centre - 16 Civic Centre Road

Public Skate
Parent and Tot Skate
Senior and Family Skate

Sundays

Wednesdays and Fridays

Wednesdays and Fridays

1:00 to 2:30 pm

11:00 to 11:30 am

11:45 am to 12:45 pm

Adults $2.50

Students/Seniors $1.50

Family $5.00

FREE

FREE
​
Public skates on Sunday January 20 and Sunday, January 26 are free thanks to sponsorship by Jp2g Consulting Inc. and KI as part of Cabin Fever.

Skates on Friday, January 31, 2020 are sponsored by Northern Credit Union for the school PA Day.

Stollers are not permitted on the ice. Please make use of our free equipment: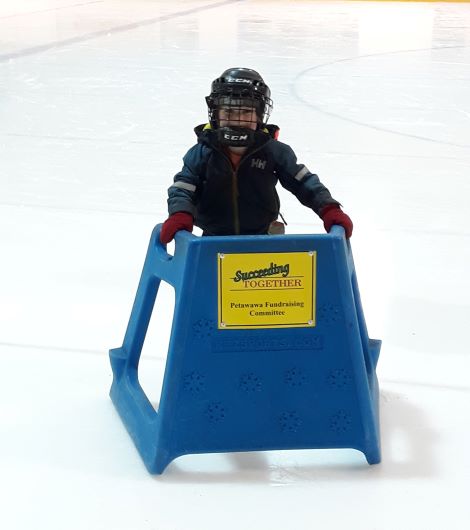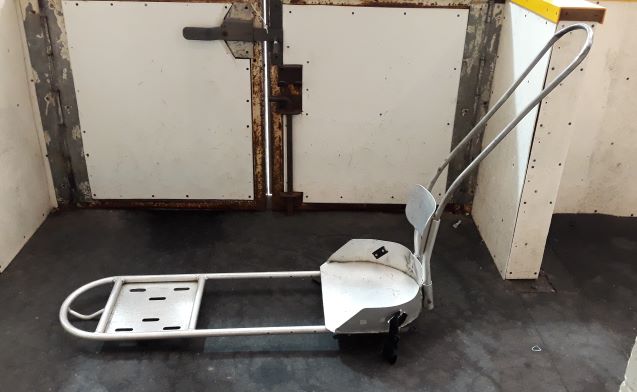 skating aid for toddlers
sled for infants

OUTDOOR SKATING (SEASONAL)
966B Pineridge Crescent (behind the OPP Station)

The rink is lit in the evenings and has 2 heated change rooms.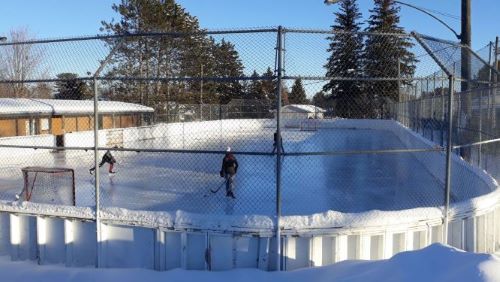 Weather dependant openings from 9:00 am to 10:00 pm.
There are no scheduled skates at the outdoor rink - skate at your leisure during the opening hours.


Please check our Events Calendar, our tournaments page and the Closures and Cancellations page to verify any dates that skating is cancelled and/or the outdoor rink is closed.