Public Skate
Upcoming: November 03 2019
Next: November 10 2019
Past: October 20 2019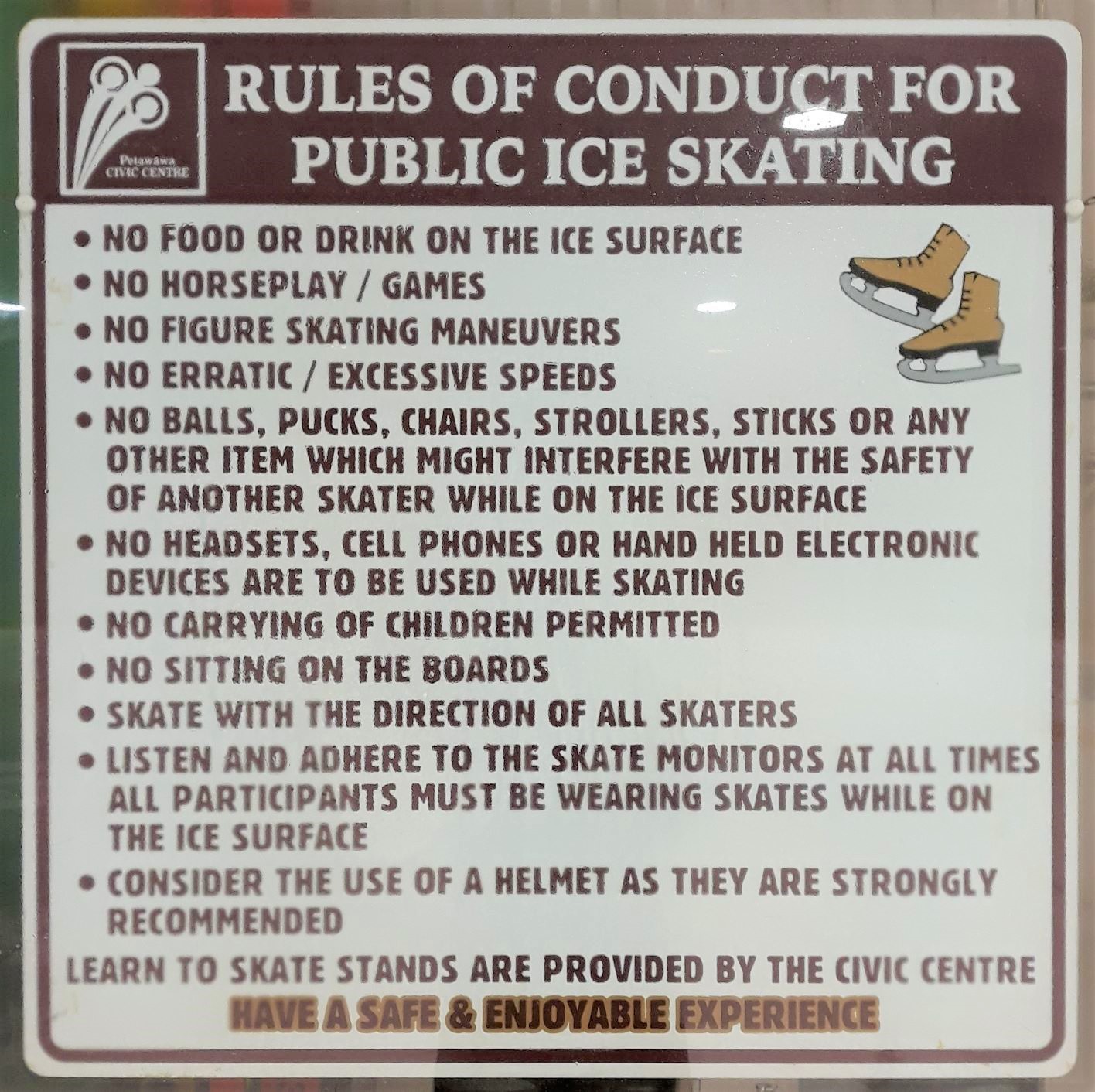 Date: Sundays
Time: 1:00 – 2:30 pm
Cost: $2.50 Adults $1.50 Seniors/Students $5.00 Family
Information: recreation@petawawa.ca 613-687-5678 * 2101

Public Skating on December 1 is FREE in conjunction with the Christmas Craft Show.

FREE sponsored skates have been added over the Dec/Jan school break. Click on each link below for the dates.

Please check Closures and Cancellations for dates when public skating has been cancelled due to a special event.