Arts & Craft Beers Festival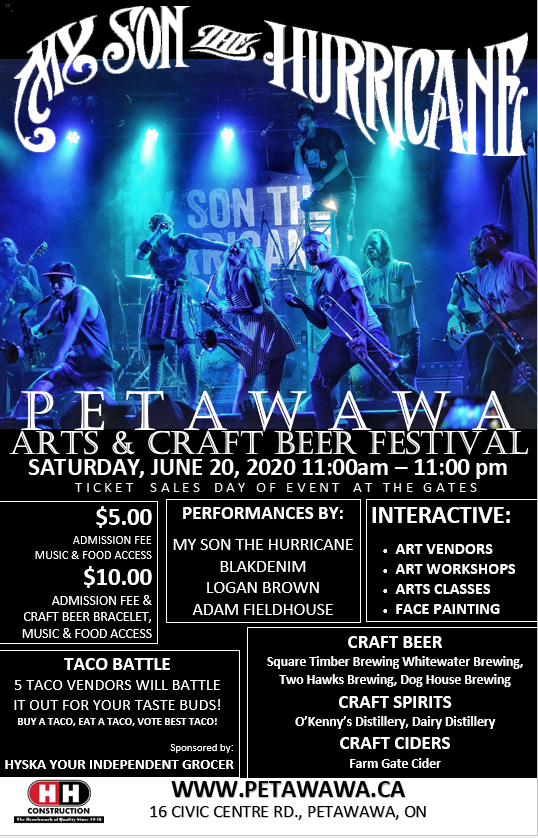 Full-day outdoor event at the Petawawa Civic Centre featuring Arts (vendors, food, live music) and Craft Beers (craft beer, craft spirits and craft ciders) as part of Civic Centre Days.

See below for the Vendor Application Form.

TICKETS - DAY OF EVENT ONLY: $5 admission Music only OR $10 admission & Craft Beer event access (age of majority area 19+)

ARTS:
Arts Vendor
Arts Workshops
Arts Classes
Face Painting
& more

& CRAFT
Craft Beer
Craft Spirits
Craft Cider

Music:
LOGAN BROWN
ADAM FIELDHOUSE
& more

Taco Battle:
5 taco vendors battling for best taco – YOU VOTE!!

MAIN SPONSOR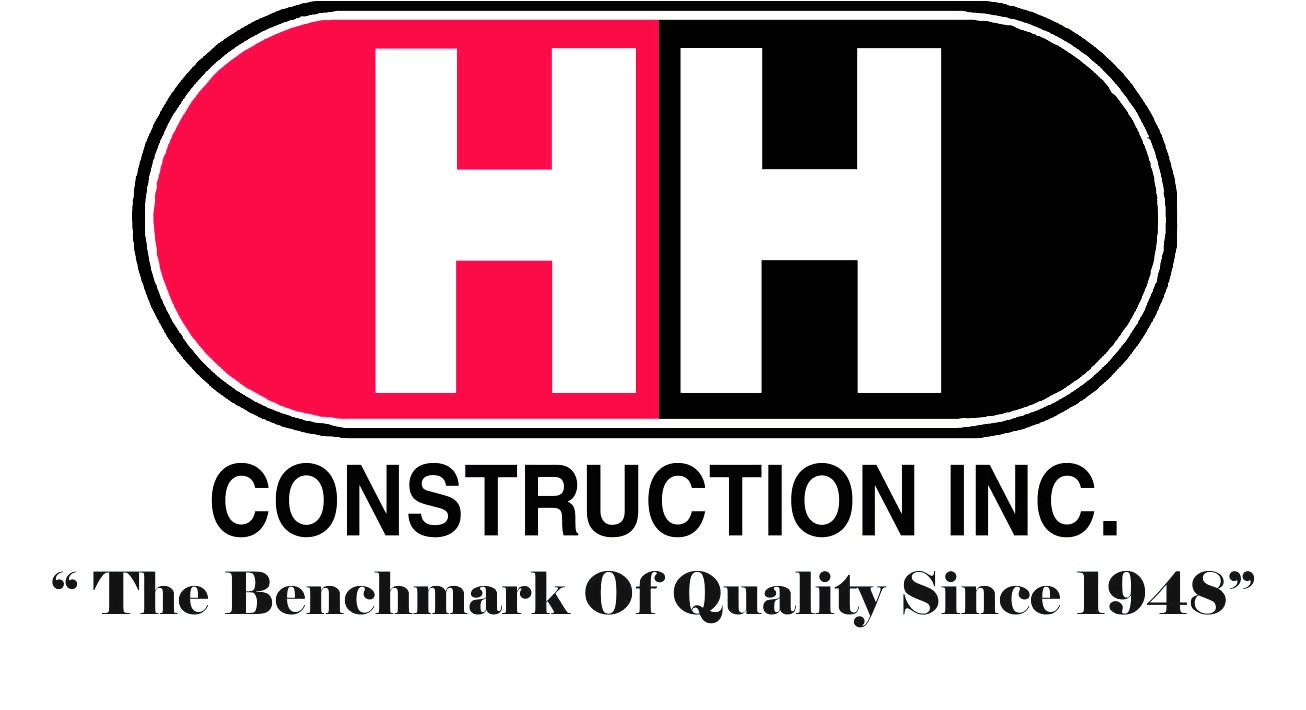 TACO BATTLE SPONSOR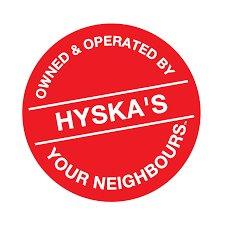 For more information:
613-687-5678 ext. 2102