Valley Business Breakfast CANCELLED
March 17th, 2020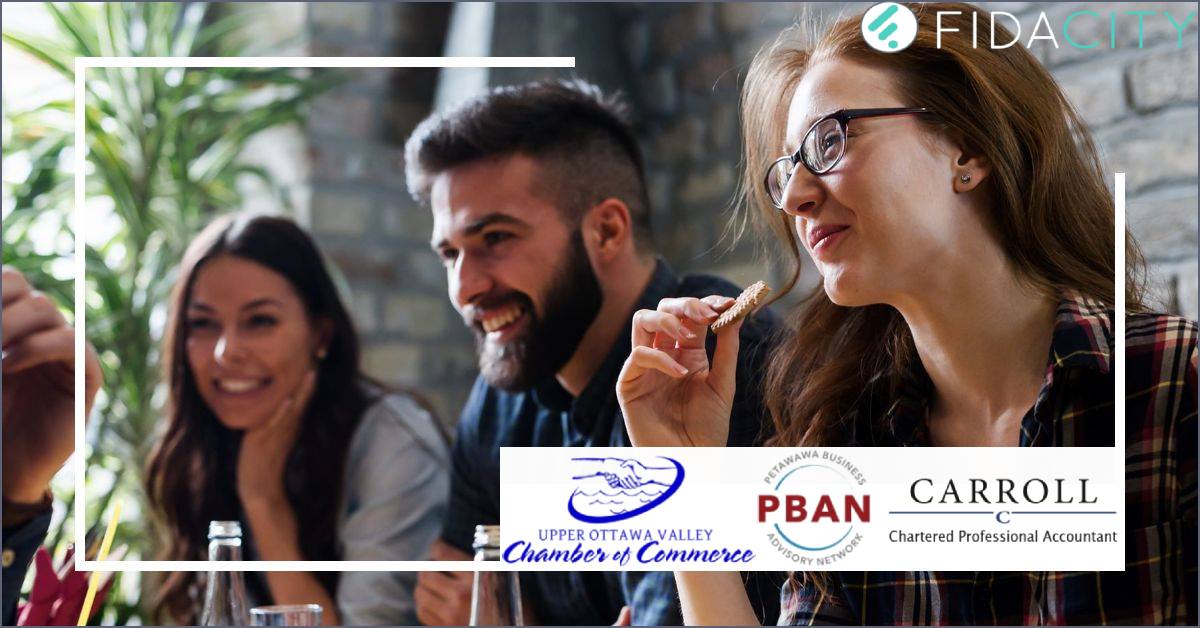 This event has been CANCELLED.

Fidacity, the Petawawa Business Advisory Network (PBAN) and the Upper Ottawa Valley Chamber of Commerce (UOVCC) invite you for a morning of networking and information!

Please join us for a Valley Business Breakfast at Danny's Restaurant in Petawawa!

Tuesday, March 17th from 8:30 am - 10:30 am.

Come and enjoy a breakfast followed by some tax tips and information with Christopher Carroll. CPA. In addition, there will be door prizes to be won! This event is open to all community members in the Ottawa, Laurentian and Madawaska Valley locals.

To ensure service and event numbers you must register in advance. Click here to register.