Vote for your favourite Business Pumpkin Folks Display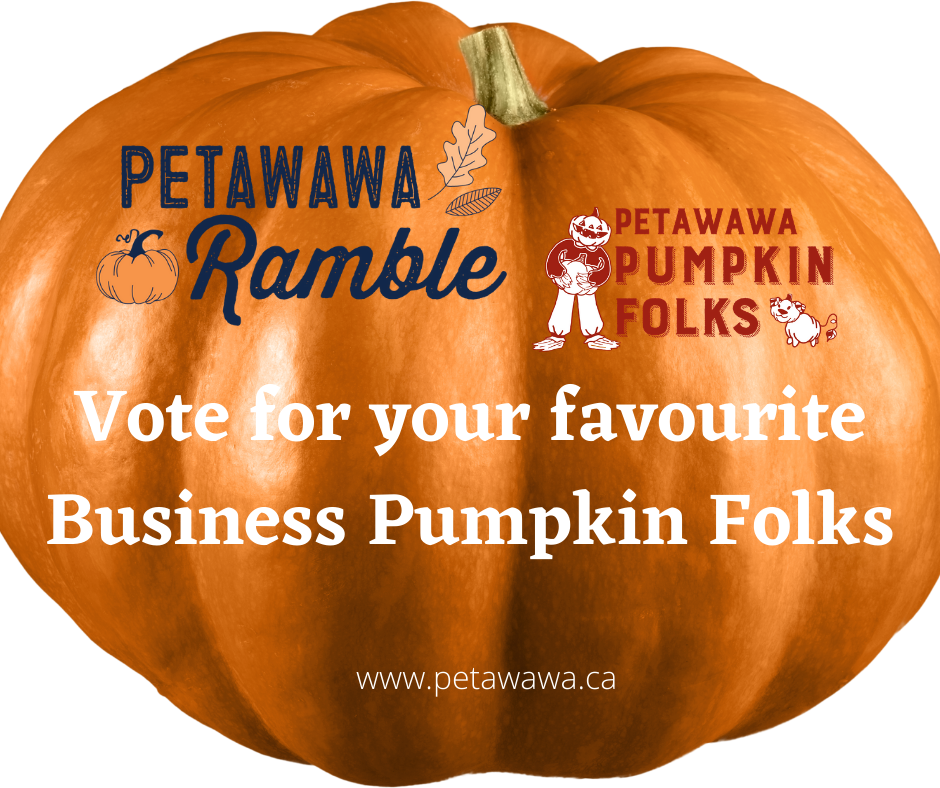 Vote for your favourite Pumpkin Folks displays and be entered to win a $50 Petawawa business gift card. Our businesses have worked really hard to create some of these amazing displays to share with our community. Please take a couple of minutes to provide your input so they can win some amazing advertising and health and wellness packages. Six questions and you're done! VOTE NOW.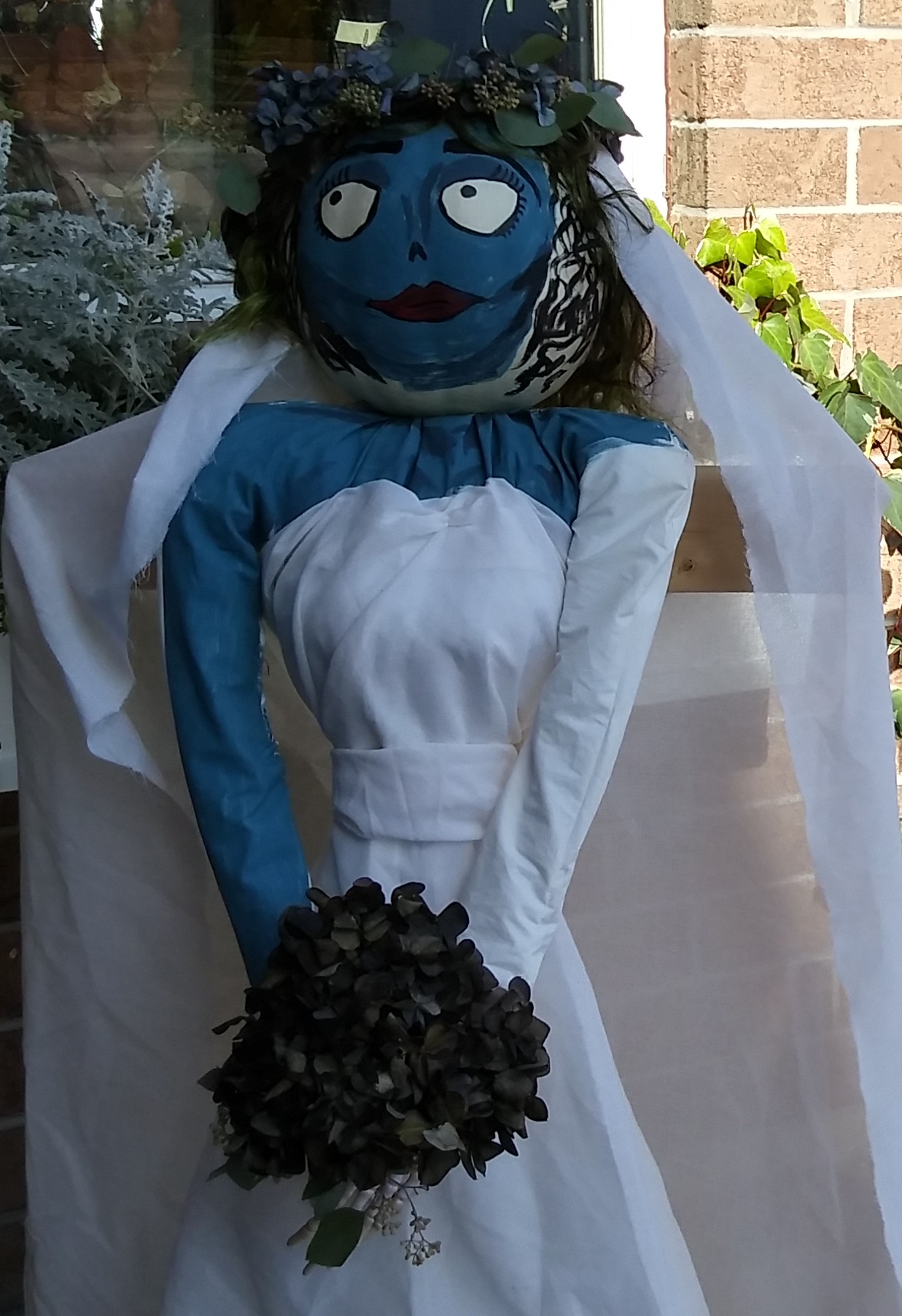 ---
NEW this year, we are asking the public tell us which Pumpkin Folks displays they like best. The voting will open on October 15th until the end of the week following the Petawawa Ramble. This will allow everyone to participate in the Petawawa Ramble and then cast their vote to support our businesses.
Businesses with the highest number of votes cast in each category will be given not only bragging rights, but some advertising and health and wellness packages.