Pints and Gourds
October 14th, 2023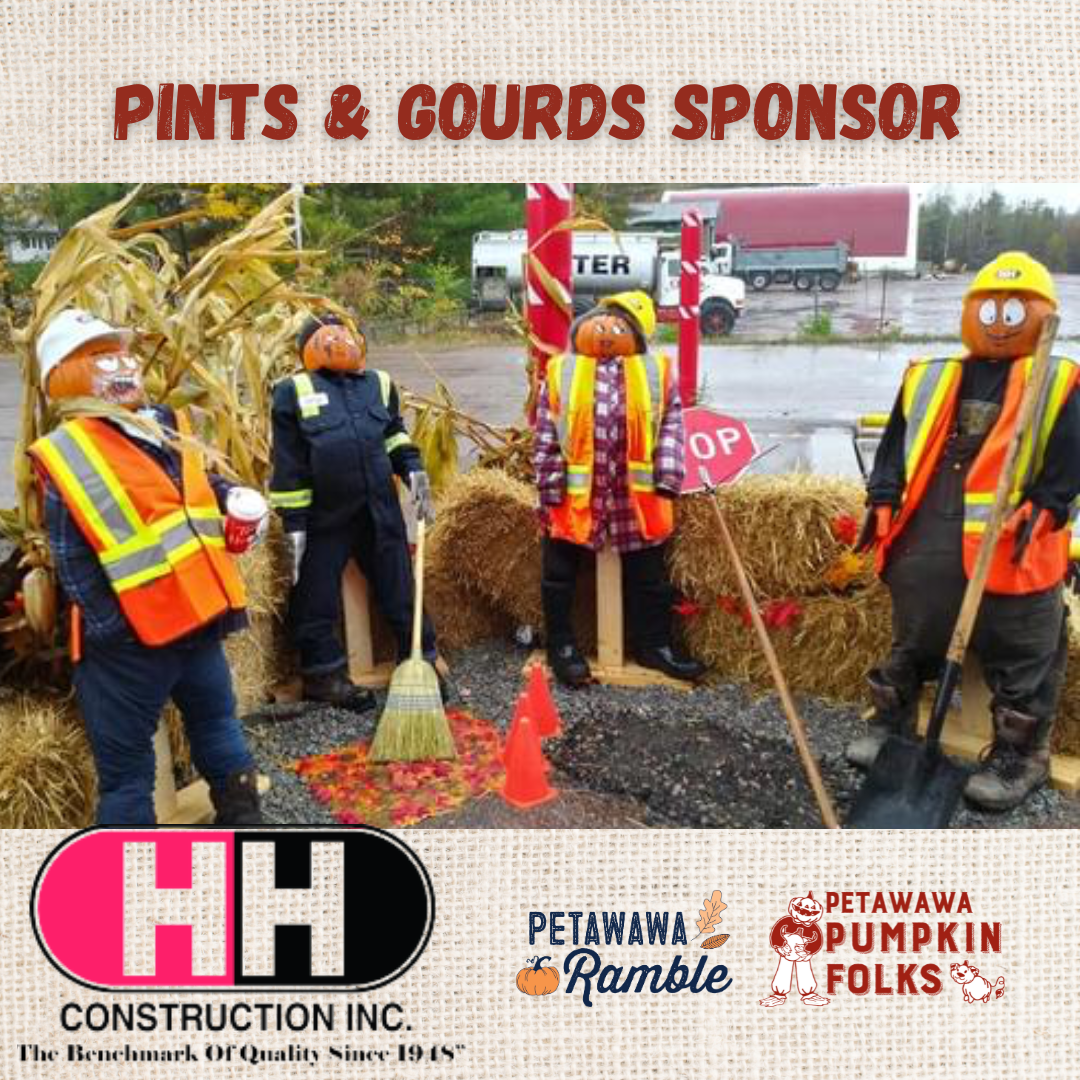 An evening that brings together local food, paired with local spirits enjoyed amongst family and friends all while listening to three live music performances. It is an evening of samples and tastings and a bit of dancing too! This incredible event is brought to you by our generous sponsor H&H Construction Inc.
When: Saturday, October 14th
Where: Petawawa Civic Centre - upper hall
Time: 7 pm - midnight
Cost: $40/per person and includes - A keepsake event glass +1 beer beverage, 1 wine beverage, 1 spirit beverage, 1 cider beverage plus three (3) meal sample dishes.
Tickets must be purchased in advance: PINTS & GOURDS Tickets, Sat, 14 Oct 2023 at 7:00 PM | Eventbrite