Photographic Nature Walk - Family Portrait Sessions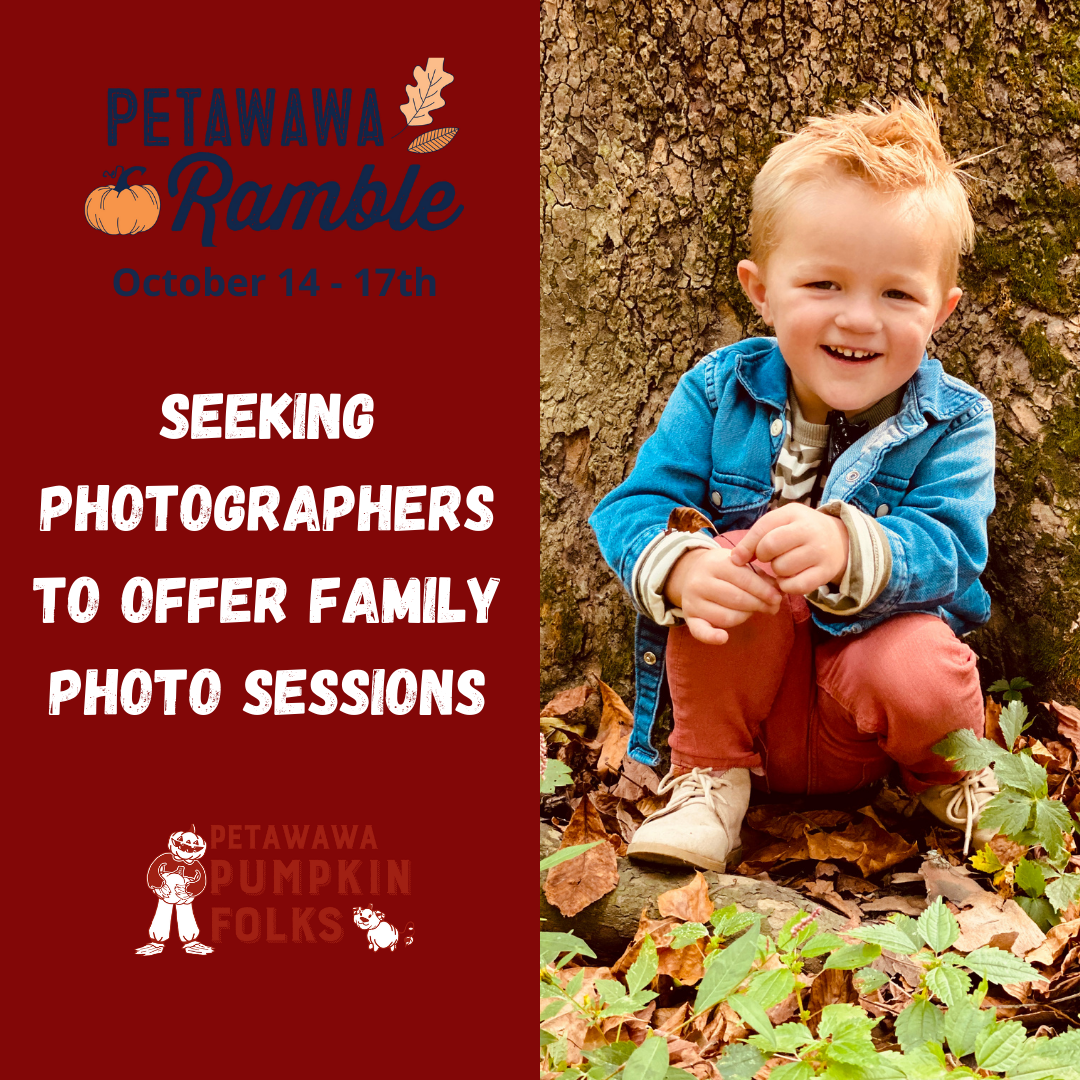 We are looking of about five photographers who would be willing to set up a harvest themed vignette, backdrop in one our parks or public spaces. We would then encourage families to book a photo session with a particular photographer or multiple. The photographer must be able to handle the registration of the bookings and leave space for some occasional walk by opportunities.
Photographers would need to commit to the following:

Create a harvest vignette in an approved public space - remove it at the end of the event.
Operate the photography sessions on October 16th and 17th (Saturday and Sunday).
Promote their services under the program Photographic Nature Walk on their own platforms.
Be capable of taking bookings for families to arrange a session and/or be willing to accept walk up sessions.
Photographs will be sent to the families - digitally. Two photos minimum.
Photographers will charge a session fee for this service.
Extended services can be offered but services on site should be accomodated to support as many bookings as feasible.
Want to learn more? Check out the details here.