Valley Creations Artisan Show
September 10th, 2022 to September 11th 2022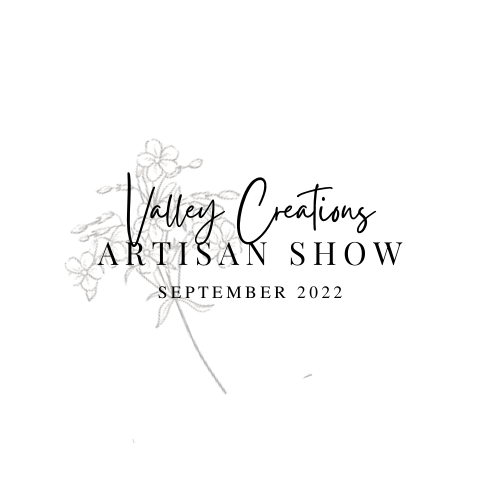 Join Valley Creations, and more than 90 artisans and businesses from all aross Ontario for a 2-day shopping event to kick off the fall season!
Originally scheduled for 2020, this event is back - bigger and better than before!
Food trucks will be outside, and the canteen inside will be open thanks to support from the Town of Petawawa.
Half of all proceeds from the floor event will be donated to Marianhill Long-Term Care Facility.
For more details, or if you would like to participate as a vendor, please contact Valley Creations directly