Hell or High Water
May 11th, 2019

Stay tuned for the next edition of Hell or High Water. This event which began as a friendly protest against the damning of the Petawawa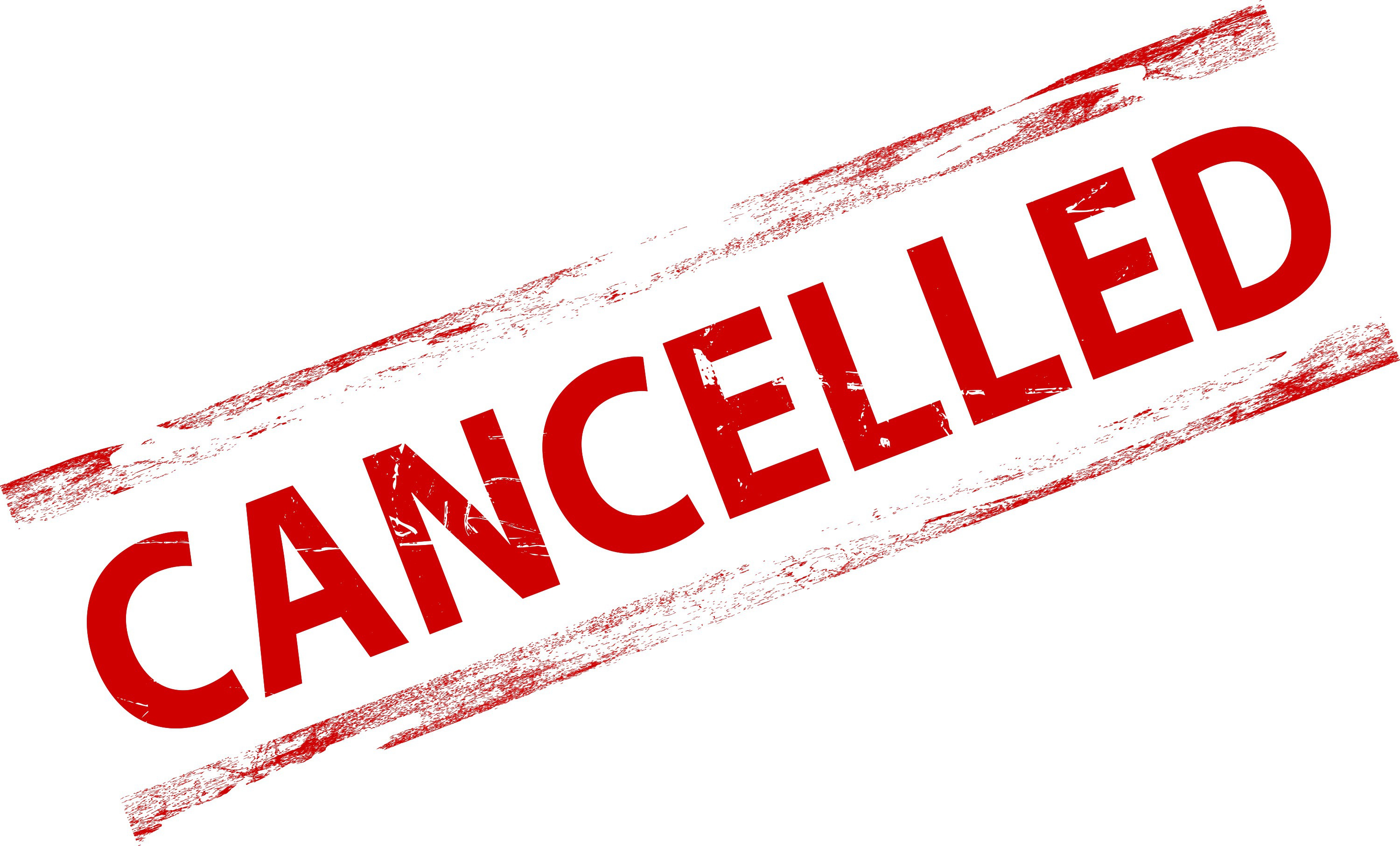 River turned into an annual exhibition of paddling adventures. Having celebrated it's tenth edition last year the founding four members of this event have decided to pass the torch and the Petawawa River Rats have taken up the mantle. Join them in their inaugural season but the 11th for this grassroots initiative.

Gather a few friends and enter a raft team. No experience necessary and all equipment (and skilled guides) provided courtesy of Esprit Rafting.

Hell or High Water is made possible through the support of NRS and others in the whitewater and local community. Please support those organizations that support you!
Website: www.hohw.ca