Madameek Petawawa celebrates 10 Year Anniversary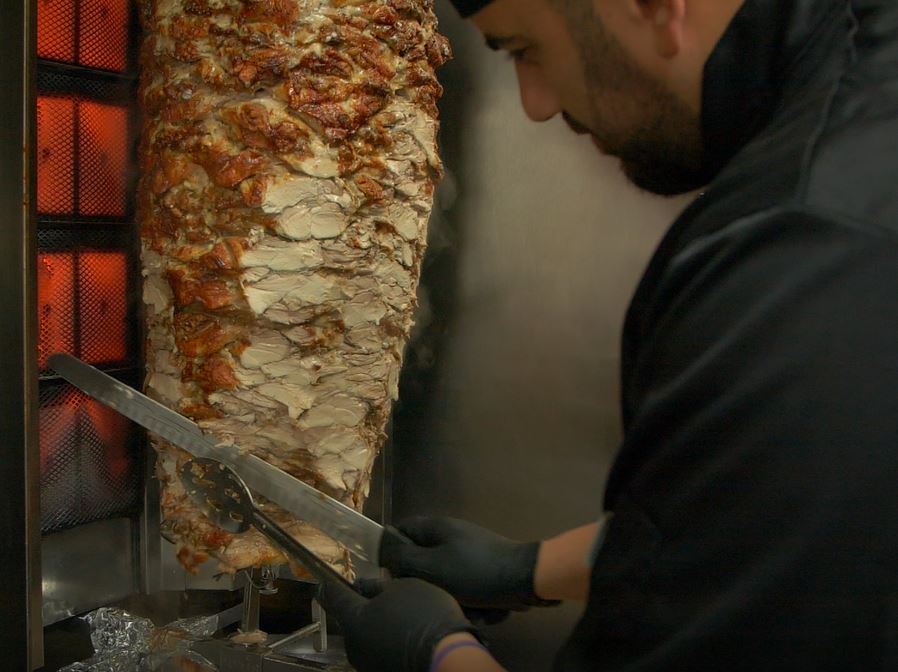 Anyone who has ever had the pleasure of eating freshly prepared Lebanese cuisine from Madameek knows the quality and love that goes into every dish and the warm and friendly service customers will experience from members of this family-run eatery.

Madameek was born as a tribute to fallen son and soldier Trooper Marc Diab. As a Royal Dragoon, Marc was stationed in Petawawa and had dreams, post-military service, of sharing his ancestral heritage and fare with the community. Tragically, just days before his return from Afghanistan, the vehicle Marc was in, was destroyed by a roadside bomb. Trooper Diab became the 112th Canadian soldier to die in Afghanistan. His family, wanting to fulfill Marc's dream, relocated from Mississauga and opened what has become a most beloved business in Petawawa.

Rising from tragedy and literally realizing brick by brick, course by course, Marc's dream, the Diab family has brought the residents and visitors of Petawawa a foodie lover's destination and a tantalizing taste experience that is not to be missed. Spit-roasted Shawarma, homemade Kebeh, Fattouch, and Tabbouleh salad are just some of the menu items that keep customers coming back for more.

As Madameek Petawawa celebrates ten years, we are cognizant of the relations this family has forged, the enrichment, by the service and in memory of Marc, the Diab family has shared with our community through the taste and traditions of Lebanon.

We look forward to many more Courses!