Home Front Dental Brings High Tech Dentistry to Petawawa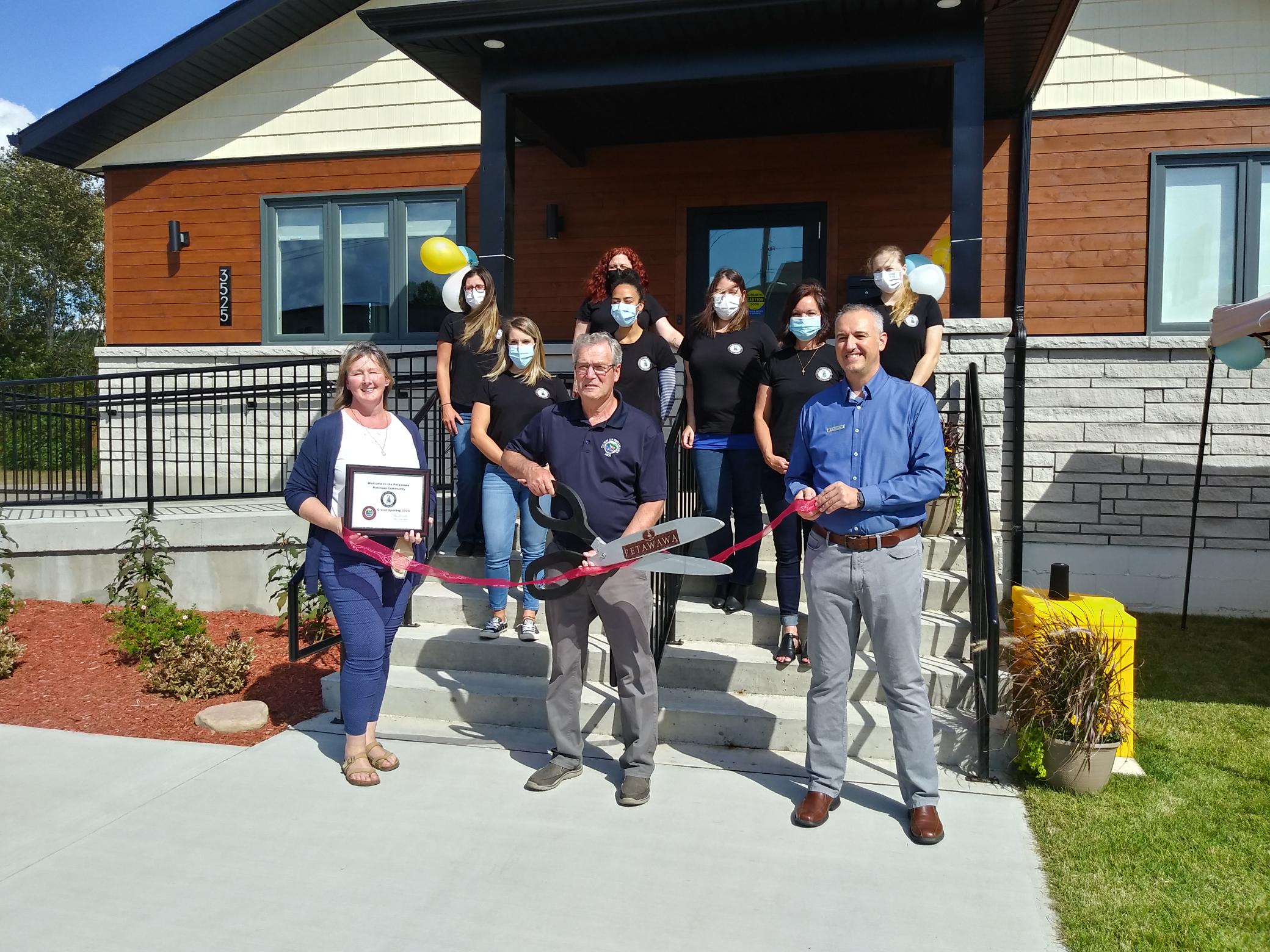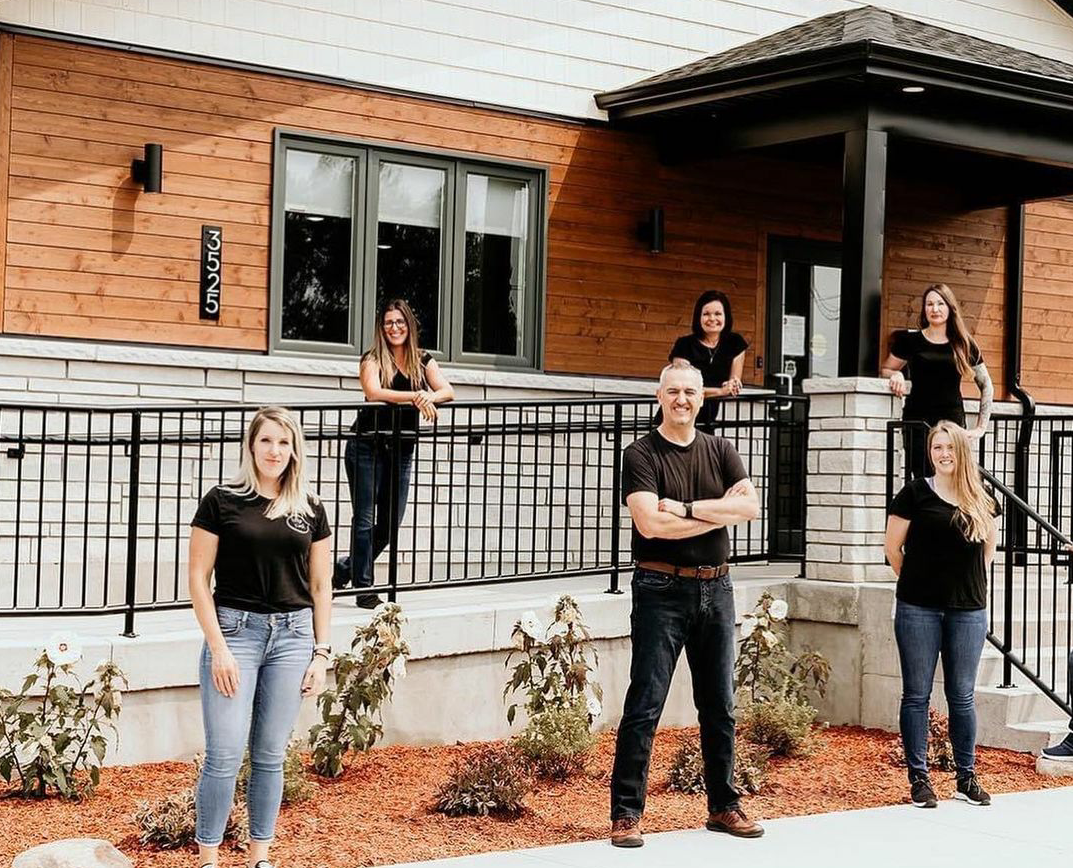 Retired from the Canadian Armed Forces, and resident of the Ottawa Valley since 2014, Dr. Richard Mansour wanted to provide the type of specialized dental services that otherwise were not available in our area. He wanted to bring together the technology and the specialists to ensure that residents of the valley did not have to go to Ottawa or elsewhere to receive these services. Some of the specialty services offered by Home Front Dental include digital impression technology which uses lasers and optical scanning to create an accurate oral impression of your jaw and teeth, saving patients the pain and discomfort of the traditional form impressions. A dental microscope is a magnification tool that helps patients and the professional team see in digital form the processes and results of complex dental work such as a root canal. Another integral piece of the digital service is something called Dental Cone Beam Tomography which can take 3D imagery of dental structure, soft tissue, nerve pathways and bone which allows the team more accurate data to better predicate, address, and prevent future oral issues.
Be sure to check out the Home Front Dental team offering you a professional caring environment using new-age technology and systems to ensure optimal oral care for their patients.
Home Front Dental is located at 3525 Petawawa Blvd. and opened in October 2020.

Check out some before and after images of this site over the years.