HeLa Beauty Petawawa Grand Opening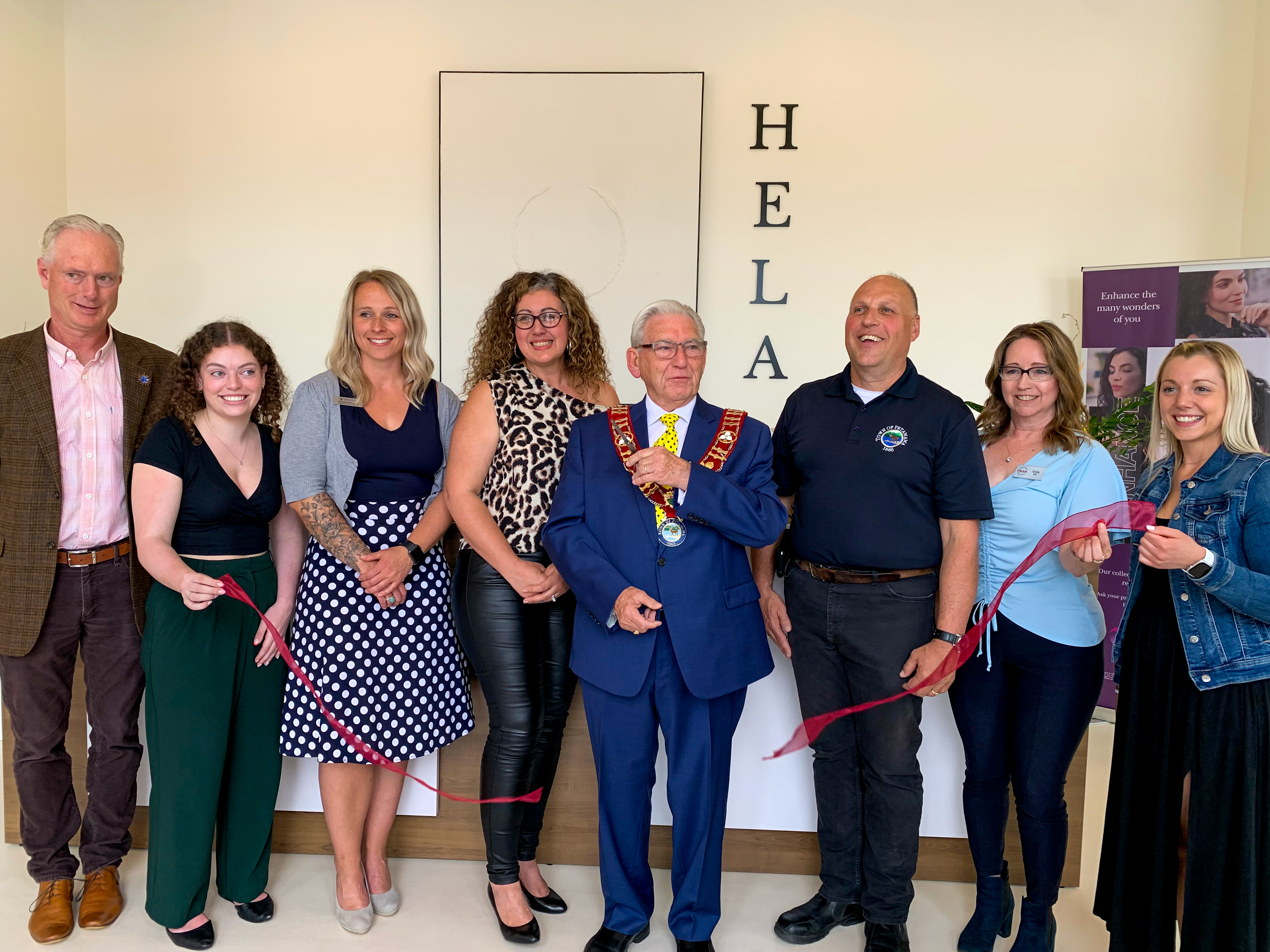 May 26th 2022 The HeLa team, members of the community, Council, and Petawawa Business Advisory Network representatives were present during the official ribbon-cutting ceremony for HeLa Beauty.
HeLa Petawawa is a serene medical and spa facility, operating under the medical directives of Dr. Garretto and Dr. Acharya. Dr. Garretto is from Pembroke and has worked in the Emergency Department at Pembroke Regional Hospital. Dr. Sanjay Acharya is the medical director of the Chronic Vent Ward at St Vincent's Hospital, a retired provincial coroner, and chair of the AFP governance committee. He currently practices in Ottawa at the Queensway Carleton Hospital ("QCH") and Bruyere Continuing Care. He was a Canadian Armed Forces medical officer who served as a primary care physician in Petawawa and overseas as an anesthesiologist. He joins the HeLa Beauty Team as a medical director for laser and medical services.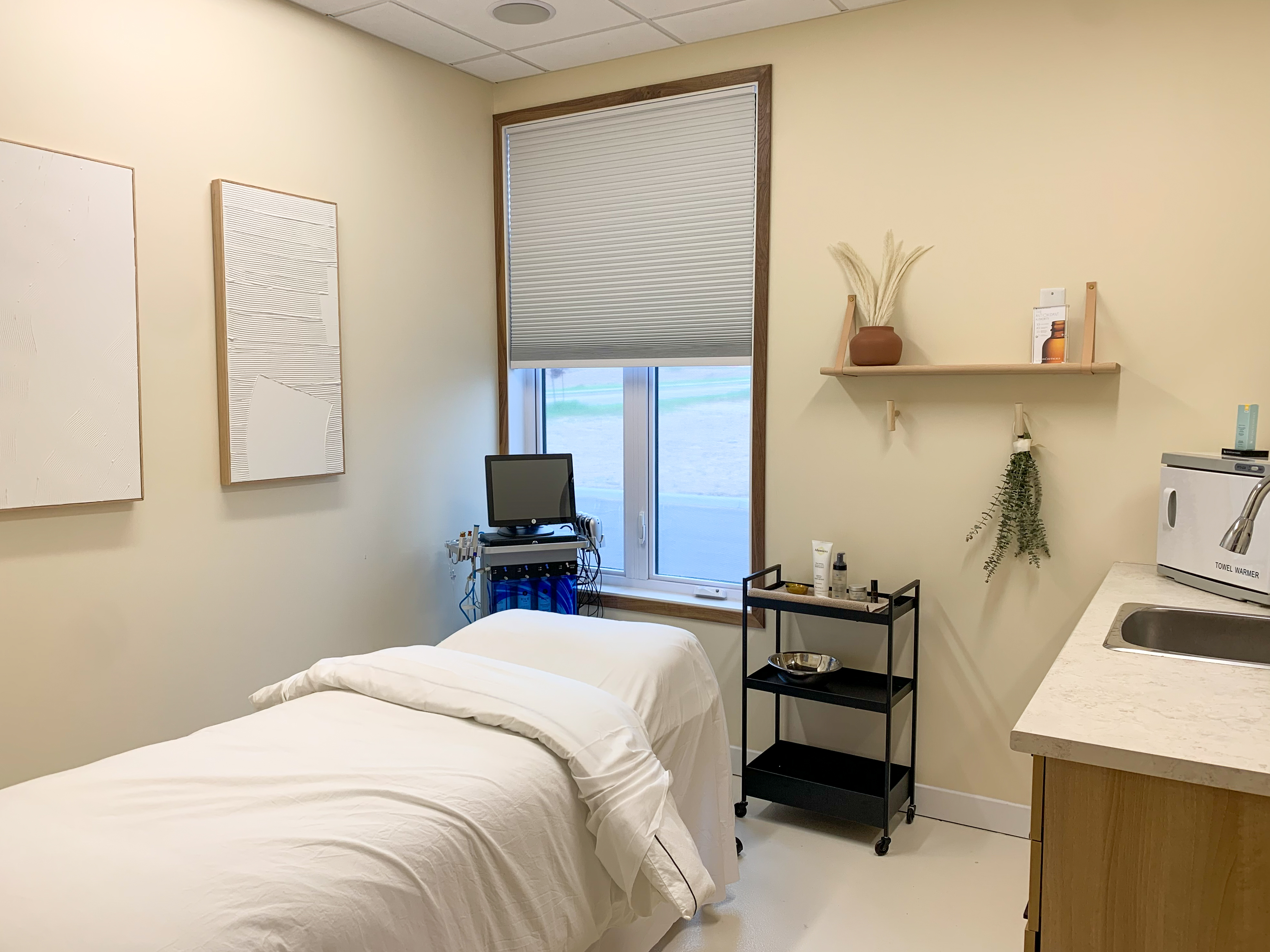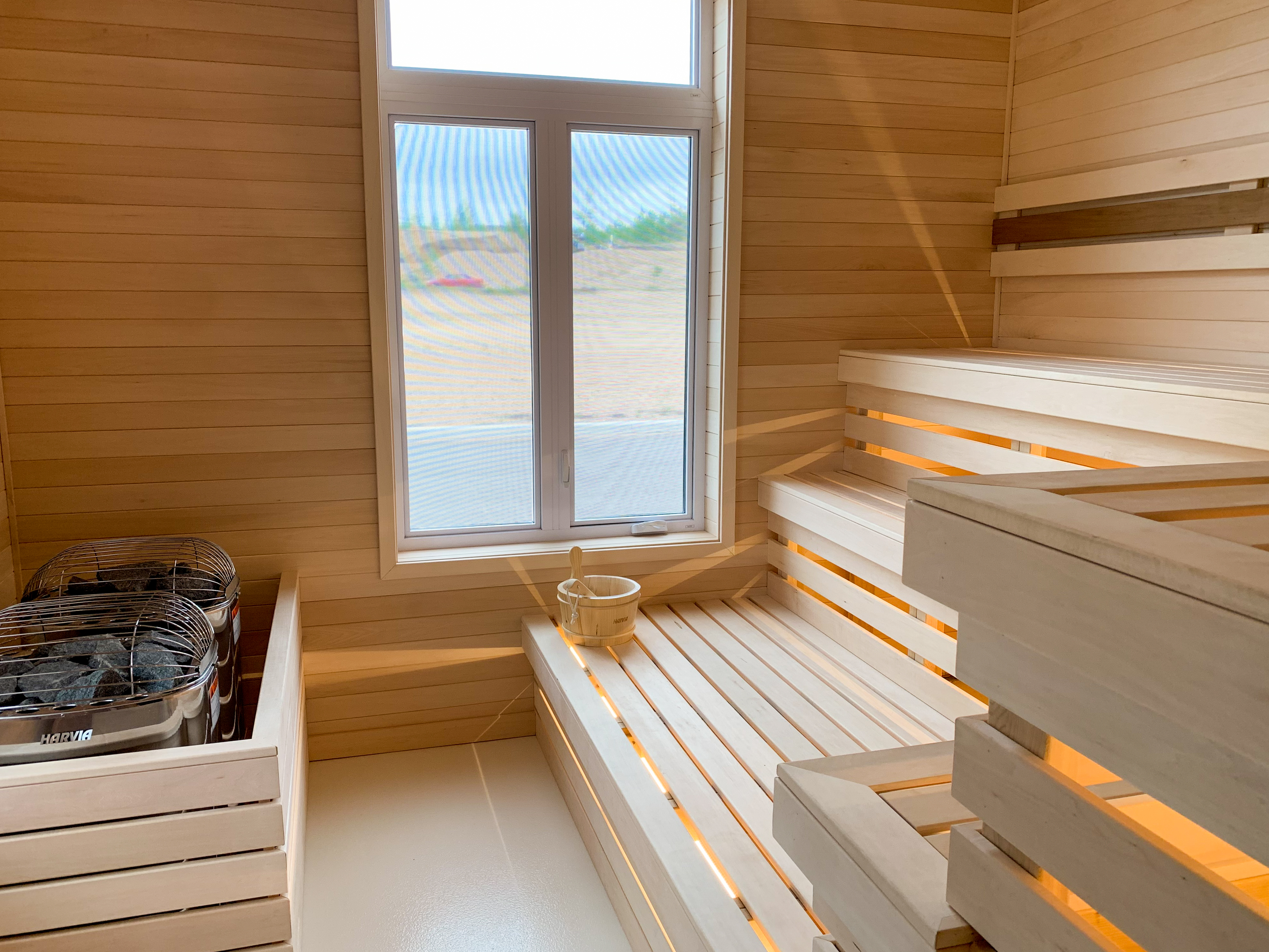 The Petawawa location offers clients relaxing, intimate spa services with private spaces designated specifically to support the following treatments: Laser hair removal, cosmetic injections, skin rejuvenation procedures, Hydrafacials, massage/body treatments, and medical-grade skincare.
New for the Petawawa location is an onsite sauna and massage room with space for you and a friend. They also offer a full line of foot care, manicures, spray tan services, and a retail skincare section. Clients of HeLa Beauty can expect to receive treatments from professional, knowledgeable, and highly customer-focused staff who have been practicing their trades for many years. The entire team at HeLa Beauty strives to support their client's journey through positive aging.
This is HeLa's second location — their first one is located in Pembroke and offers Permanent Make-up and a few of the services offered in Petawawa such as injectables, facials, laser hair removal, and CO2.
Welcome to the Petawawa Business Community HeLa Beauty and team!