Art-E-Motive Repairs - New Location Same Great Service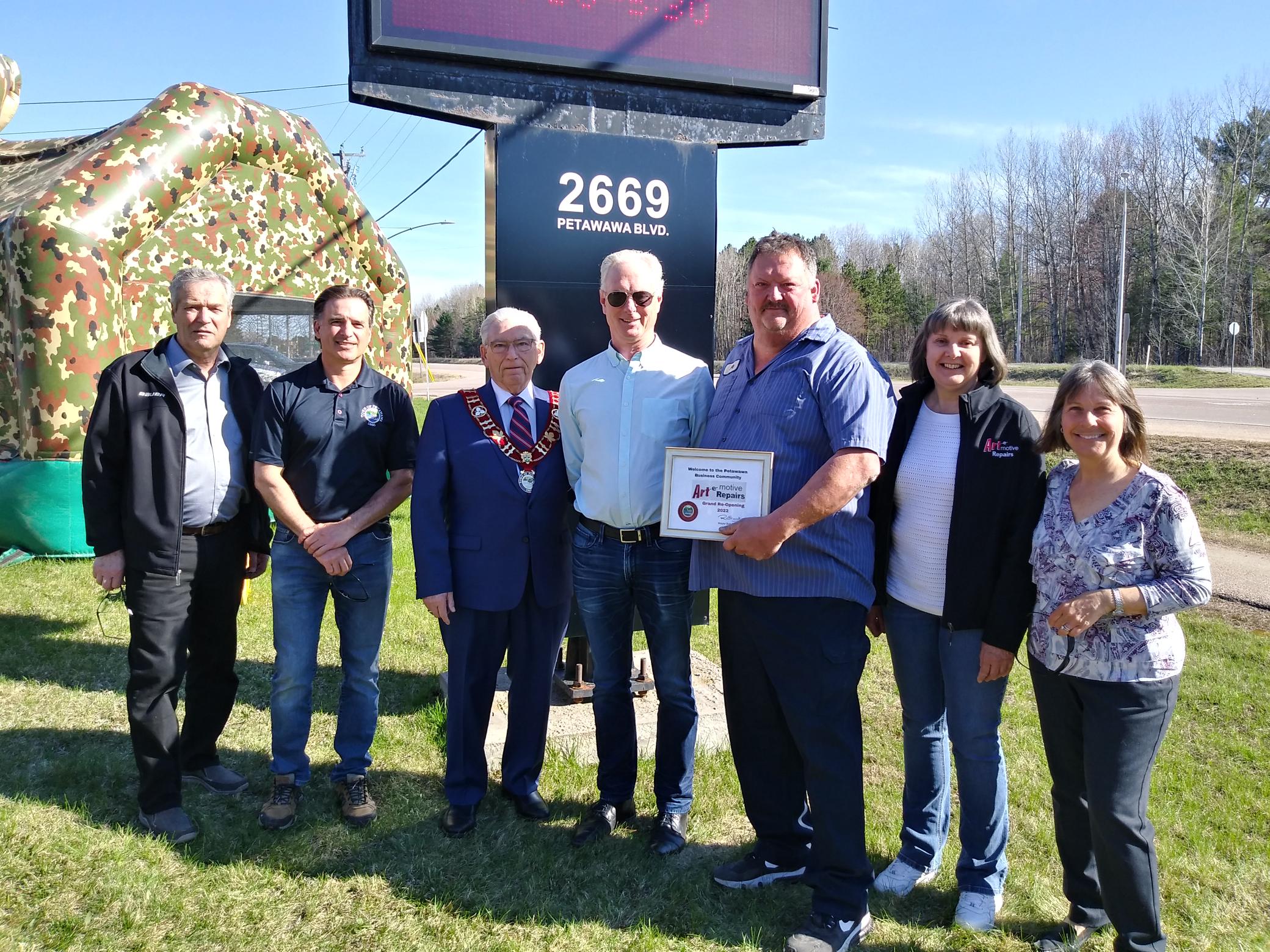 John and Lynda Arsenault along with family, members of the community, Council, and Petawawa Business Advisory Network representatives were present during the official ribbon-cutting ceremony for Art-e-Motive Repairs. Residents of Petawawa and the area have been served by Arty and his team since he purchased his automotive shop back in 2009 from the same place he worked, John's Service, which existed since 1994. The original building was located at 3197 Petawawa Blvd., and as some remember this building was devastated by fire mid-day January 28th, 2021.
Arty has been expanding and renovating the property at the time. With the challenges of such a loss during the height of the COVID-19 pandemic, Arty sought to find a new location to support his customers and re-open his business. The opportunity came when Glen of Glenergy decided it was time to retire and placed his building on the market. Arty successfully modified the location to suit his automotive repair needs and is now officially back in business at his new home at 2669 Petawawa Blvd.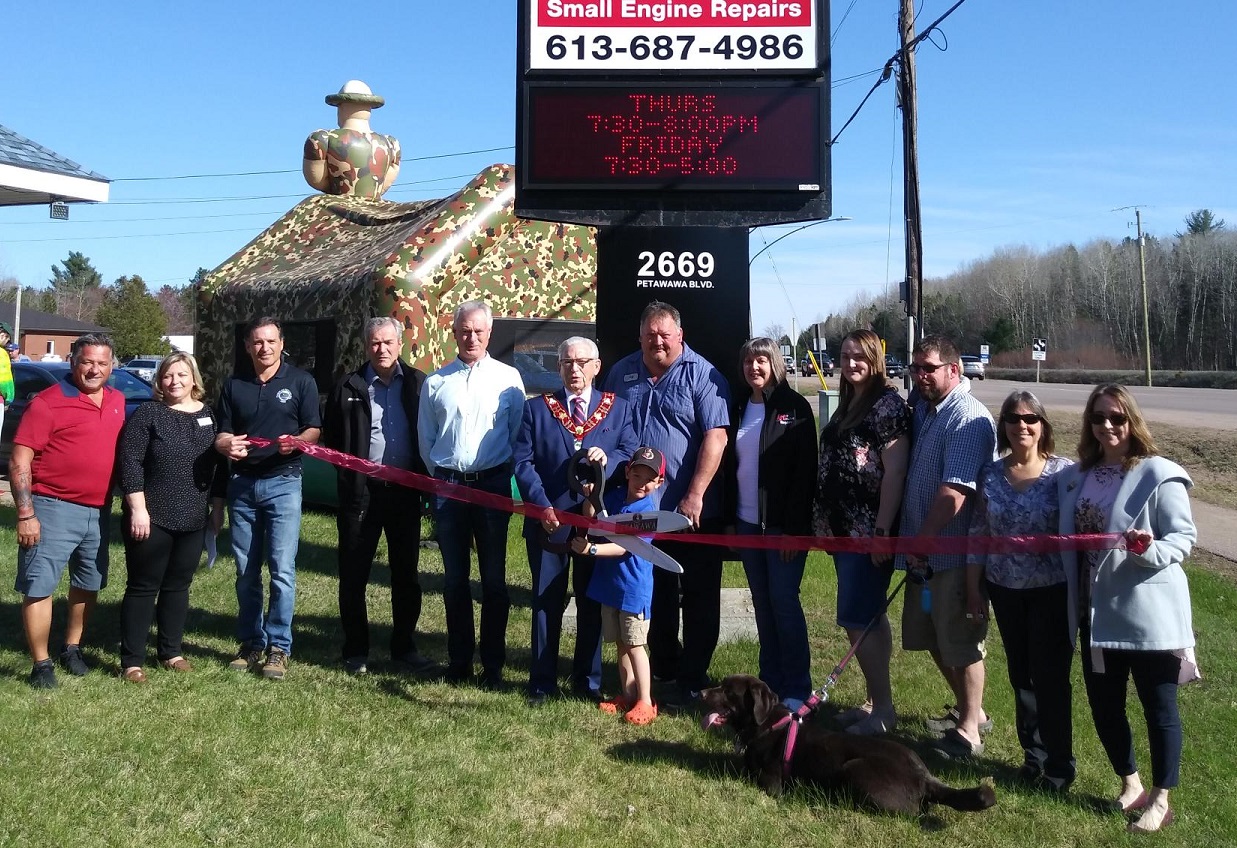 Welcome back to the Petawawa Business Community Arty, Lynda, and team!