Business Expansion in the Petawawa Centennial Family Health Centre

The Petawawa Centennial Family Health Centre (PCFHC) recently underwent a facility expansion that will allow them to better serve the community. The PCFHC Board of Directors was pleased to collaborate with the business community to accommodate some essential service providers with dedicated tailored commercial space within the PCFHC building envelop.

The PCFHC operates to realize its Mission, of an "integrated health team providing personalized, comprehensive, quality care." This expansion is an enhancement to the PCFHC's long-term vision to become the "heart of healthcare in Petawawa" by working with the community to build a better health system. The growth of the PCFHC's own operations necessitated this expansion and will allow for the introduction and expansion of programming and supports to the area residents.

The three complementary businesses now have permanent commercial space in Petawawa as a result of the expansion at PCFHC include; LifeLabs, Mulvihill Drug Mart, and Ottawa Valley Physiotherapy.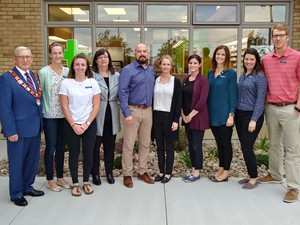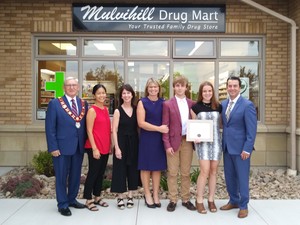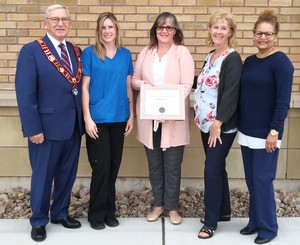 The Petawawa Centennial Family Health Centre (PCFHC) serves approximately 8100 patients, has clinical and support staff representing 32 professionals.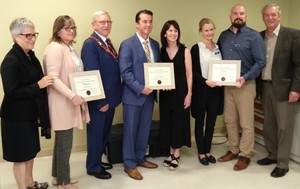 The PCFHC offers a myriad of programs to the community of Petawawa including:
Smoking Cessation;
Well Women's Clinic (for those women who do NOT have a family physician);
Well Baby Clinic;
Breast Feeding Clinic;
Mindfulness for Stress Reduction;
Monthly Nutrition sessions;
Falls Prevention Program;
Valour High School Program; and
Cooking with Kids in the Class;
An Eating Disorders clinic
CardioPrevent program