Operation Red Nose with Petawawa Rotary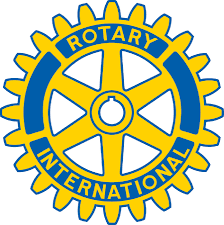 The Rotary Club of Petawawa is proud to present Operation Red Nose to our community for the 2019 holiday season. Operation Red Nose is a community initiative focusing on safe options for a ride home from holiday parties and events. Volunteers join us at our office on the designated nights throughout the holiday season and provide a donation based pick up service for both a client and their vehicle to get home safely within the Town of Petawawa.

Want to Volunteer?

A Volunteer team consists of three people- One Driver, One Escort Driver and One Navigator. Teams dispatch to a client location where the Driver and Navigator drive the Client and their vehicle home followed by the Team Escort Driver. Volunteers must be over the age of 19, complete a Volunteer Application Form and a police background check (at no cost to the volunteer). Hours of operation will be 9 pm - 2 am and all volunteers will need to be at our headquarters location (Rotary Room - 16 Civic Centre Dr, Petawawa) at 8 pm for registration and training. Operation Red Nose will run Friday and Saturday nights from November 29th to December 21st.

Join us at our Volunteer Application Event on Tuesday November 5th and Wednesday November 6th from 6 pm - 8 pm and fill out your application with our support.. Application Event will be in the Rotary Room at the Petawawa Civic Centre beside the Petawawa Library. You will have a chance to win a $100.00 gift card from Hyska's YIG!

For more details email petawawa@operationrednose.com.