Baker's Unit - Food Vendors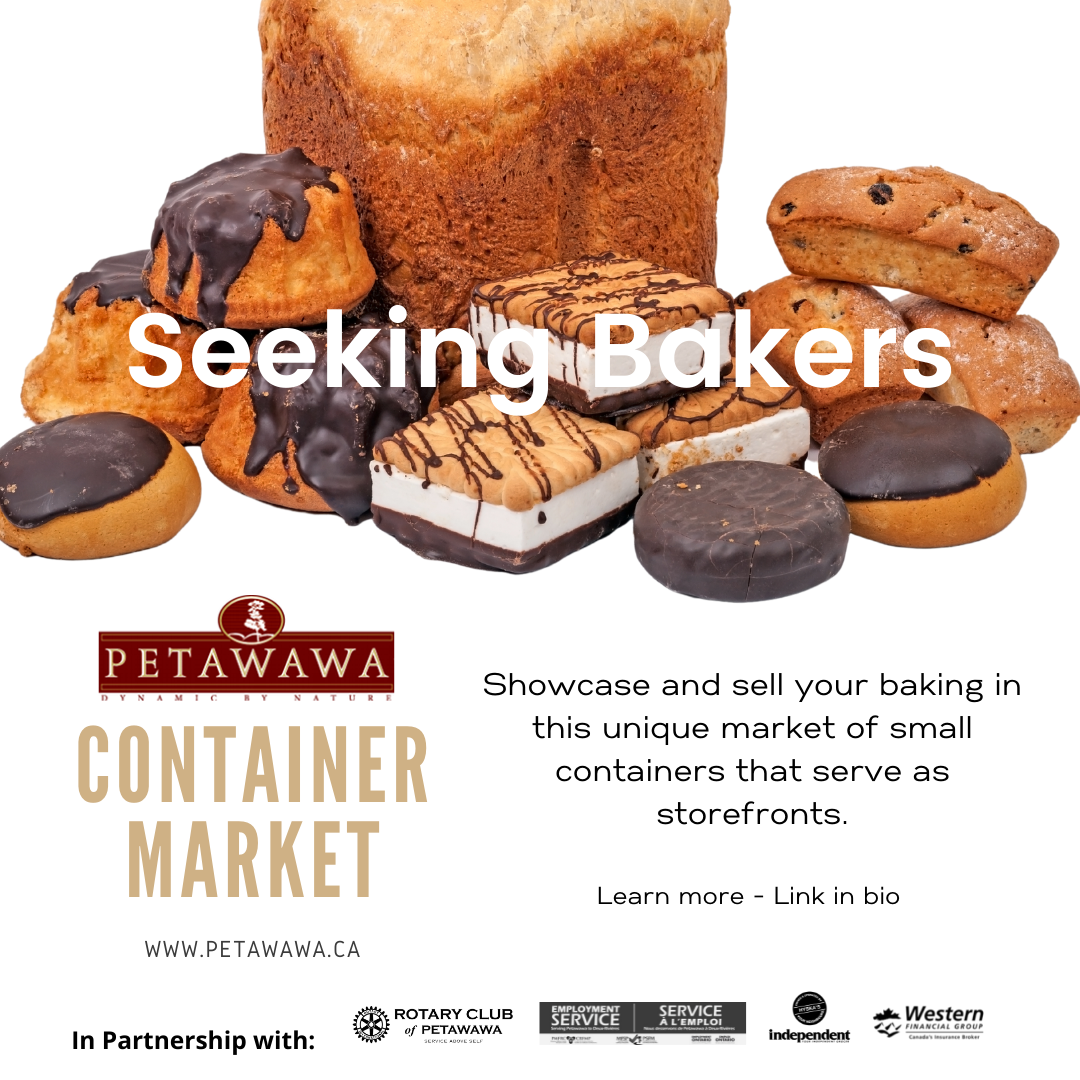 We are gauging the interest of food vendors, bakers, and caterers, to see if there is interest in a dedicated Baker's unit within the Container Market program. The opportunity will allow the vendor a selection of day(s) to be in the unit and sell their products. It is a great way to have a regular dedicated space and time to engage with the public.
To indicate your interest in this concept please complete the form. We will review engagement and then reach out to vendors to set a schedule contract as warranted.